The fashion industry has made tremendous strides in terms of catering to plus size customers. But as any curvy fashionista can tell you, there's still a long way to go.
The numbers fluctuate from year to year but Plunkett research determined that nearly 70 percent of American women are a size 14 or larger, yet only 18 percent of the clothing sold in 2016 (the year of the study) was considered plus size. Meaning, we're either buying clothing that isn't "meant" for us (like maternity wear despite not being pregnant), or we're not buying clothing as frequently.
I've been plus size for as long as I can remember, and that includes my adolescent years when I was "fit." You see, I'm part of the frustrating league of women who "blossomed" very early in life, and quickly graduated out of the junior's section before I was ready.
In 8th grade, I wore a 30 DD bra and could no longer fit into the cute graphic tees my friends all rocked. As I got older, the rest of my body joined my chest as classifying as plus size, but my chest never stopped growing.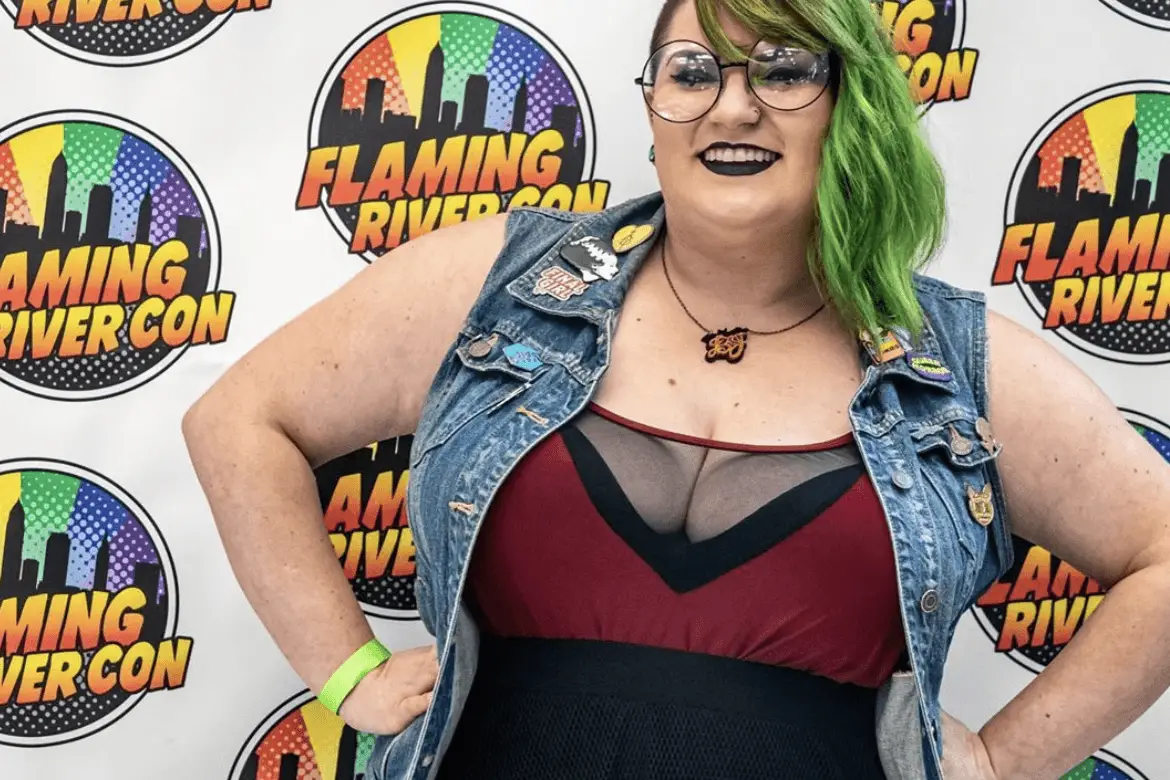 Now, nearly 30, I'm blessed (or is it cursed?) with a 42 HH cup size and I haven't seen my feet while standing since my 8th grade graduation.
As the body positive movement continues to make waves, plus size fashion has begun to evolve. We're no longer relegated to having to wear oversized garments devoid of any shape that just hang off of our shoulders like curtains, but the category of plus size folx with larger chests still seem to be forgotten about.
Please Note: this article is not to debate or tragedy spar about the differences in body type and the societal pressures put upon us to look certain ways, but instead, an honest look at the current fashion industrial complex and one specific type of body being left behind.
One of the biggest trends in current plus size fashion is a reclamation of clothing previously deemed "unflattering." Off the shoulder tops, crop tops, bodycon dresses, and the multitude of different ways to emphasize the bust have all become extremely popular and fashion forward looks for curvy fashionistas.
They're also fashions that are very difficult to wear if you have a larger chest.
Off the shoulder tops mean our necessary bra straps will show, crop tops usually cut right about nipple length or hang like a lamp shade, bras don't allow for a seamless line in bodycon dresses unless you're wearing layers of shapewear, and I don't think I need to explain why a ruffled front or lattice cut top isn't always going to be what a larger chested person is looking to buy.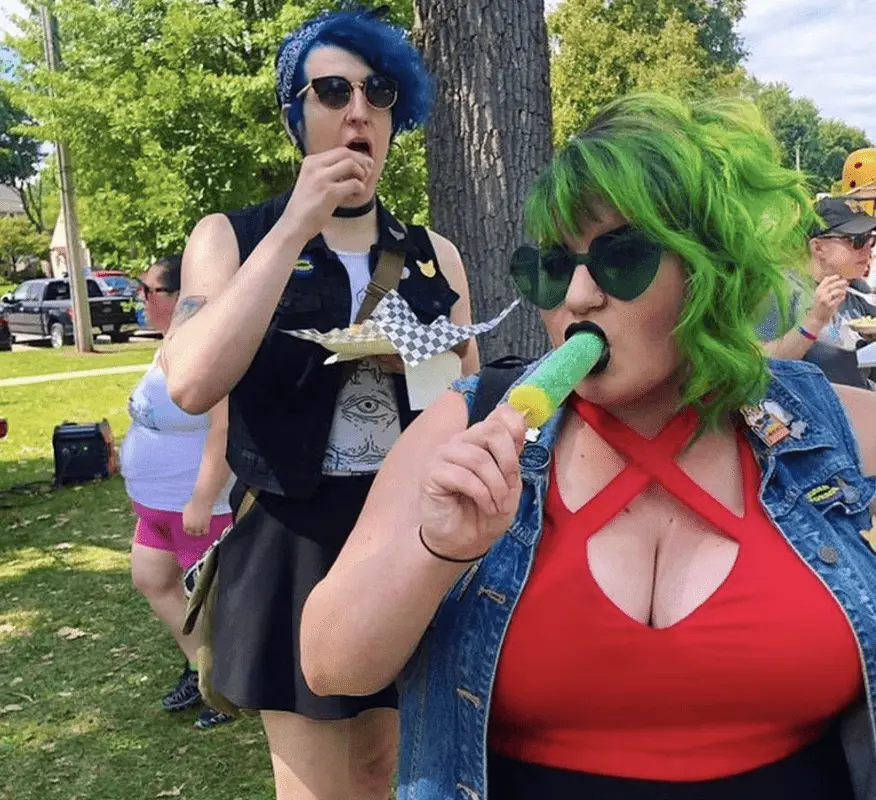 There's also a trend of smaller and smaller straps on tops which are cute and dainty and will 100 percent get eaten by my industrial strength bra straps that have to carry the twenty pounds of dead weight hanging off my shoulders.
Okay, so I might be a little bit bitter about how I'll never be able to rock a lot of the newest in plus size fashion because I'm built more Kool-Aid man than Kardashian, but I know I'm not alone in these frustrations.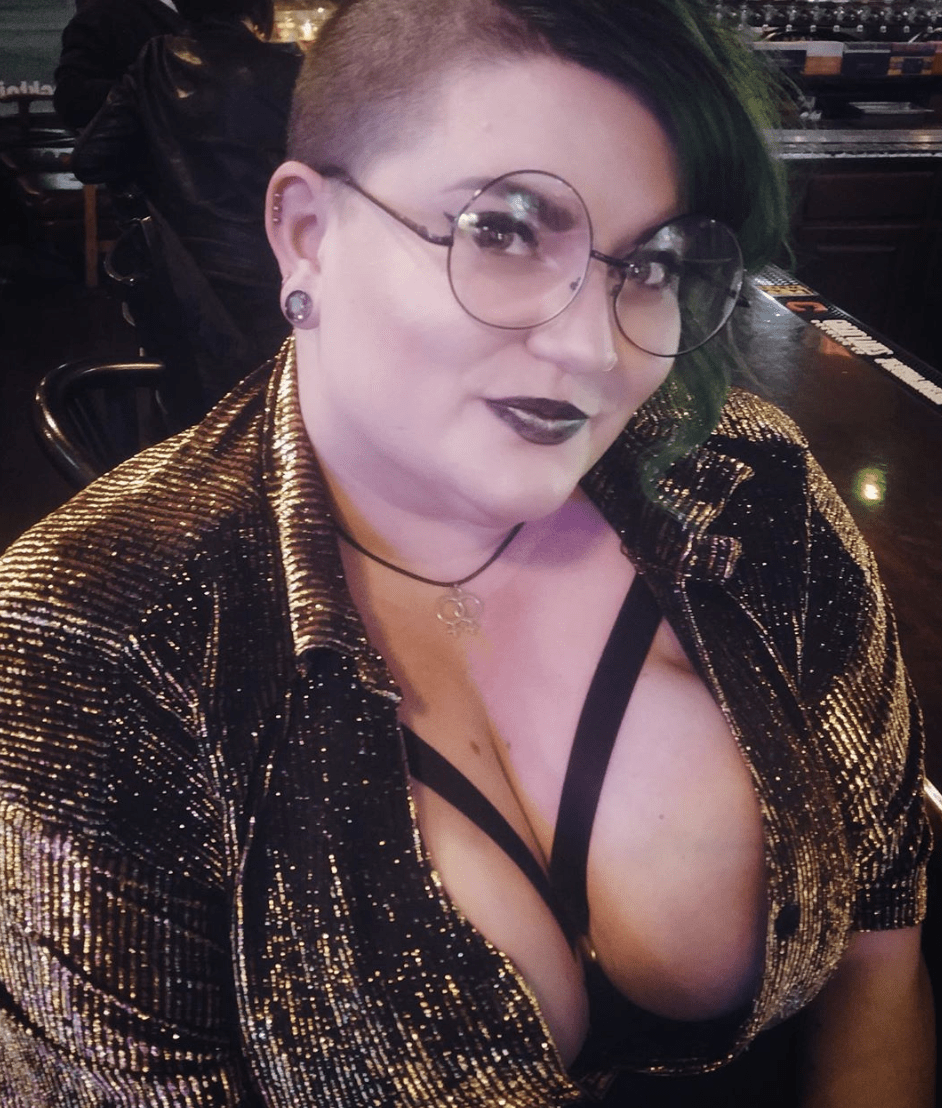 Fortunately, as plus size fashion continues to boom, our options continue to expand. Personally, I've been having great luck with Boohoo, a size friendly clothing company that frequently features tops with bra-friendly options.
So the next time you find yourself endlessly frustrated because even the plus size shops can't fit your tops, have no fear. You are not alone, and we hear your struggles.
Where have you had the best luck with top heavy friendly fashions? Let us know in the comments!