You can never have too many places to shop from right? We've got some new boutiques for you to shop from this month! Last month we introduced you to some amazing boutiques! This month we've giving you even more and ready for this month's plus size boutique roundup?! I know I am!
With fall approaching it is the perfect time to revamp that wardrobe of yours, and when I say revamp we all know what that means…. shopping, shopping, and MORE SHOPPING !! New colors, new patterns, and fabrics that will make a statement this fall.
Everyone always has a little room for retail therapy…right?!
So, check the boutiques out!
Looking for a Few Fly Boutiques? Our Monthly Plus Size Boutique Roundup
Bailey Creek Boutique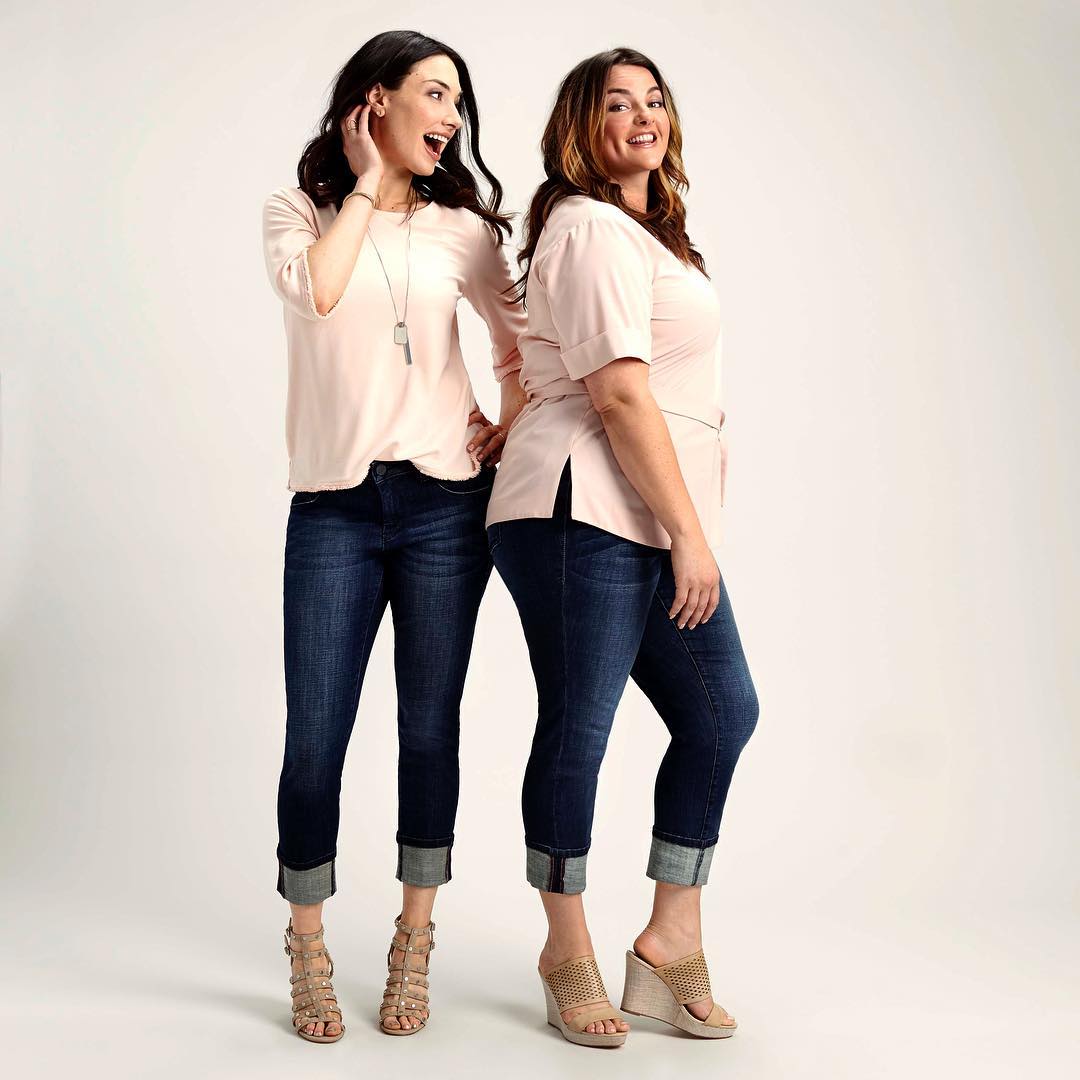 Recently opening its doors in s July, Bailey Creek Boutique is a size inclusive boutique with over half of its inventory catering to plus sizes! Sizes range from missy small – XL and plus sizes 1X – 6X!
So for all my ladies over a 3X you've definitely got another place to add to your list! Bailey Creek also carries Jag Jeans in stores! How cool is that?
Bailey Creek also sells a variety of gift items including wall hangings, coffee, and accessories, along with adorable baby clothes! Beautiful clothing with a southern girl hint, you can find every day for your day-to-day outfits and for that night out!
Address: 103 N Minnesota, New Ulm, MN 56073
Website: Facebook.com/BaileyCreekBoutique
STANDOUT STYLE Boutique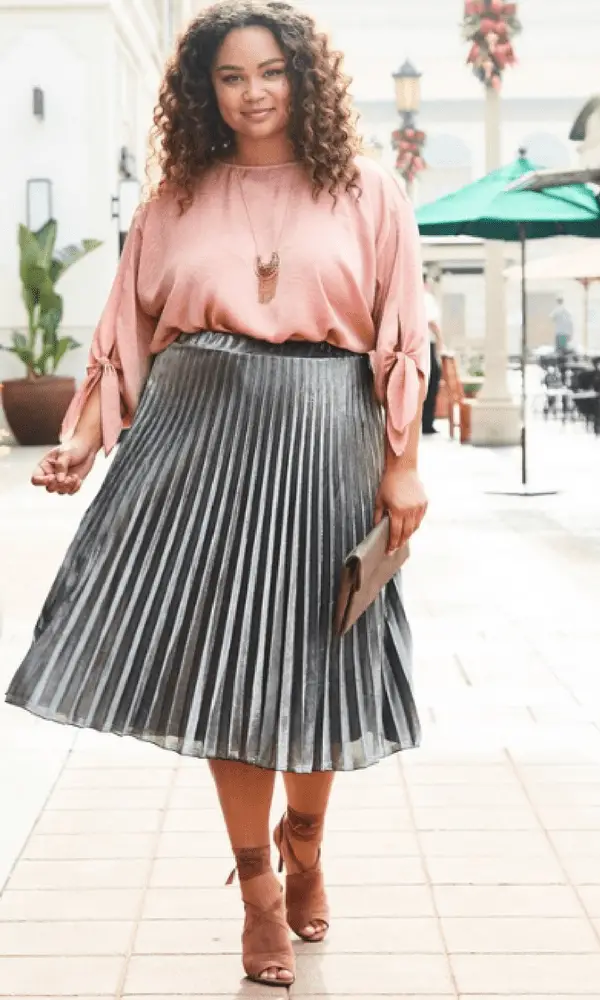 STANDOUT STYLE Boutique is located in Chicago and is your ultimate stop for finding quality fashion for the curvaceous woman ranging in sizes XS-3XL. They aim to not only make you standout in style, but give you standout service! When you visit the boutique you are given a complimentary in-store wardrobe styling session!
Dope right?!
From dresses, skirts, pants all that you need you will find! The colors, patterns, and shimmers they provide to your wardrobe will have you turning heads. So, what are you waiting for time to shop!
Address: 3353 S. Morgan Street, Chicago, IL 60608
Website: shopstandout.com
Curvy Girl Lingerie
Looking a great piece fo lingerie to leave your partner in awe?! Curvy Girl has created a very safe place for women over size 12 to come and try on lingerie, sexy shoes, buy stocking and pick up some pretty panties or something fun!
They also carry sizes up to a 6X!! You can find everything form sexy hosiery, fun corsets, daring lingerie, panites and much more!
The best part is that all they're designs are specifically designed for your every curve, so no more excuses time to shop!
Address: 2990 Meridian Ave, San Jose, California
Website: curvygirlinc.com
Chic and Curvy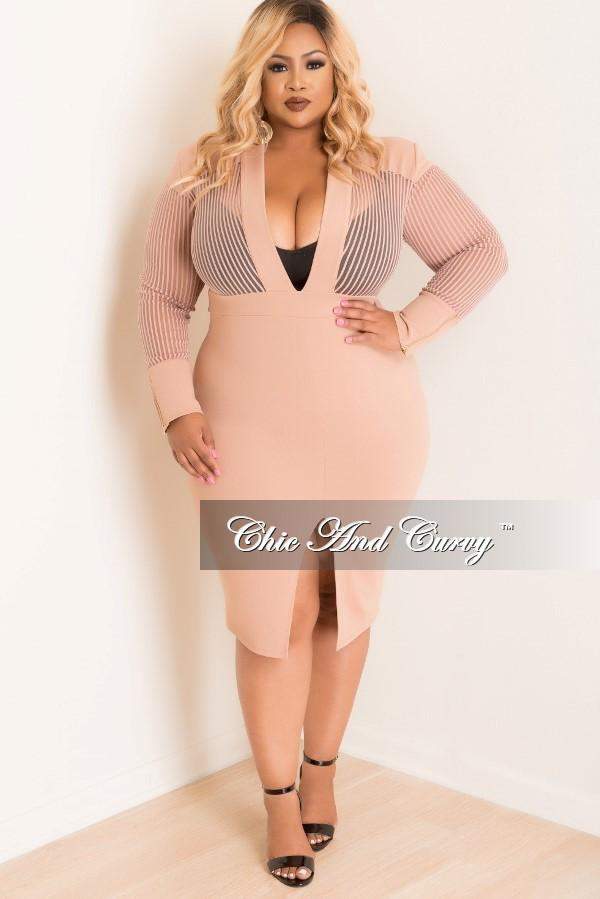 If you watched my unboxing Facebook Live a week ago I then you should be familiar with this company! If not, here's your chance to get familiar now! California base Chic and Curvy should be one of your first destinations for sexy and trendy plus size clothing.
You can find everything you outfit needs to make it perfect.
They stand by their motto "Accessorize, Accentuate, and Always Rock Your Curves". They have tons of vibrant colors that will make you stand out from them crowd and have every curvy girl wondering where you got you outfit.
They want to make you feel perfect with anything you choose, so why wait longer check out what they have in store!
Address: 206 S Market St, Inglewood, CA 90301
Website: www.chicandcurvy.com
GS LOVE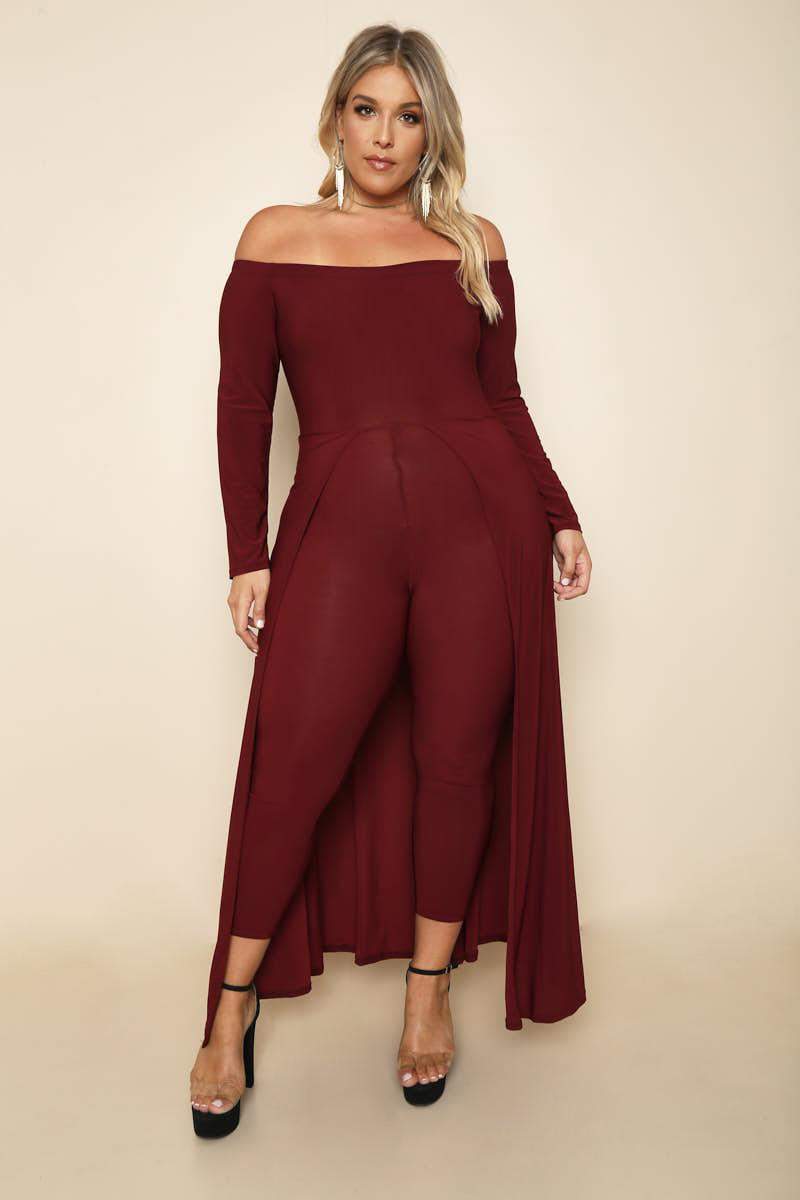 If you are looking for on trend, edgy fashions then GS LOVE is made for you! They aim to provide you the best shopping experience by bringing the freshest, current fashions for women of shapes and sizes for all ages.
They pride themselves in making every customer feel confident in anything they choose and to wear it out with a smile!
Address: GS Love is located all over the LA Area. Use the store locator to find the location nearest you!
Website: www.gslovesme.com
Sooo, what do you think?! I love that each boutiques has a different personality and style. It gives you options so that you aren't picking up the same items or styles.
Let me know what you think, and if you are in the area you should definitely drop by these stores to see what they've got for you!
Are you ready to make some new additions to your closet? Have you shopped from or visited any of these boutiques? What styles do you look for most when shopping?