You know, something is going on over at Ashley Stewart, and this change, I like. A lot. On the heels of a kick ass Dare to Bare Lingerie/Valentine's Day campaign, Ashley Stewart is letting us know they are here- to play. They recently released a few spring looks (as featured in Plus Model Magazine) and it was bright, sweet, playful, and something I had to share with you today! I mean, who isn't ready for spring fashion?
I am all about ladylike options, mixed with a bit of edge (for me anyway). I love the new lengths for spring, the playful florals, bright yellows and warm tones, and varying ways to mix and match it up! Here is what they said in describing spring and the collection:
"With every new season women grow more accustomed to seeing the runways brim with endless inspiration. As the trends begin to take shape, they expect for all the past designs and modern looks to be weaved once again by the bold, the sultry, the retro and the impossibly feminine motifs. Count on Ashley Stewart's collection to wash over your wardrobe, to take you back in time, and to sweep your off your feet with the daintiest of details. Take it all in, but do choose to wear only what you love."
So are you ready to see and shop the latest? Well, let me stop talking and share it with you!
First Look- Ashley Stewart Spring 2015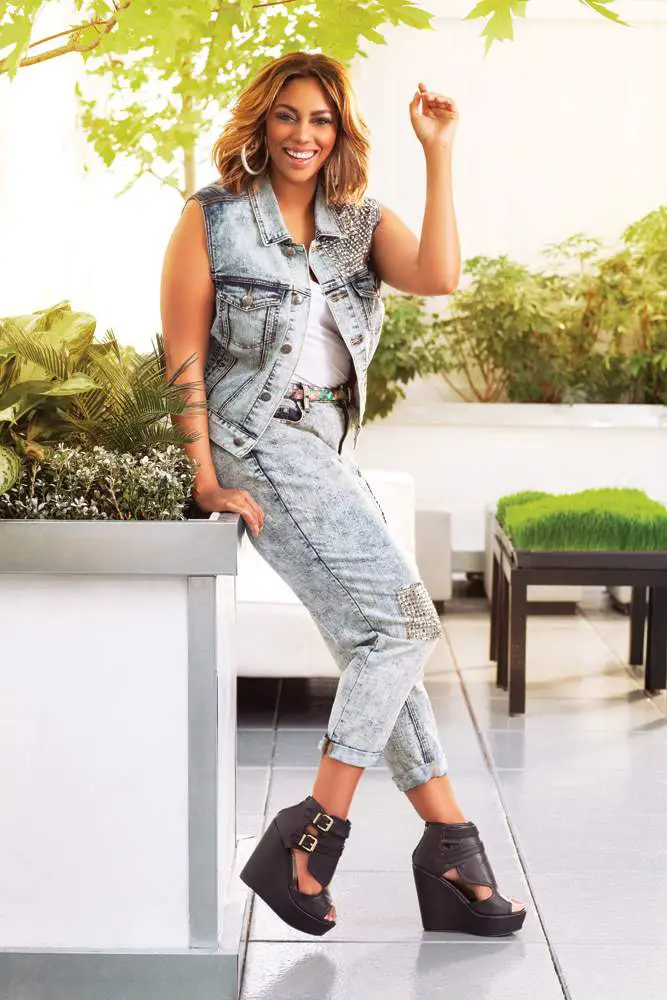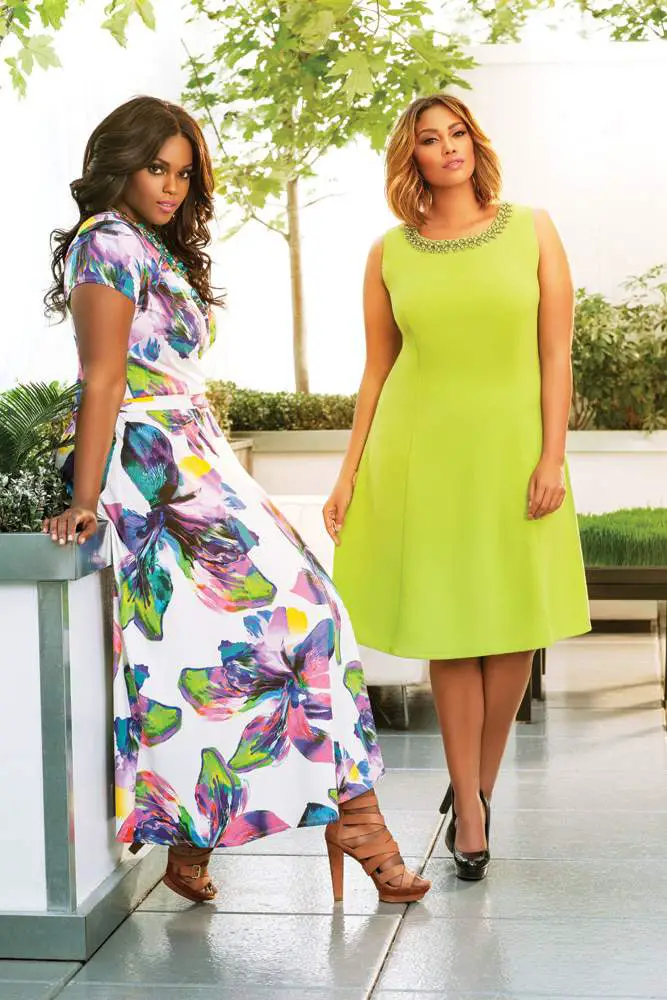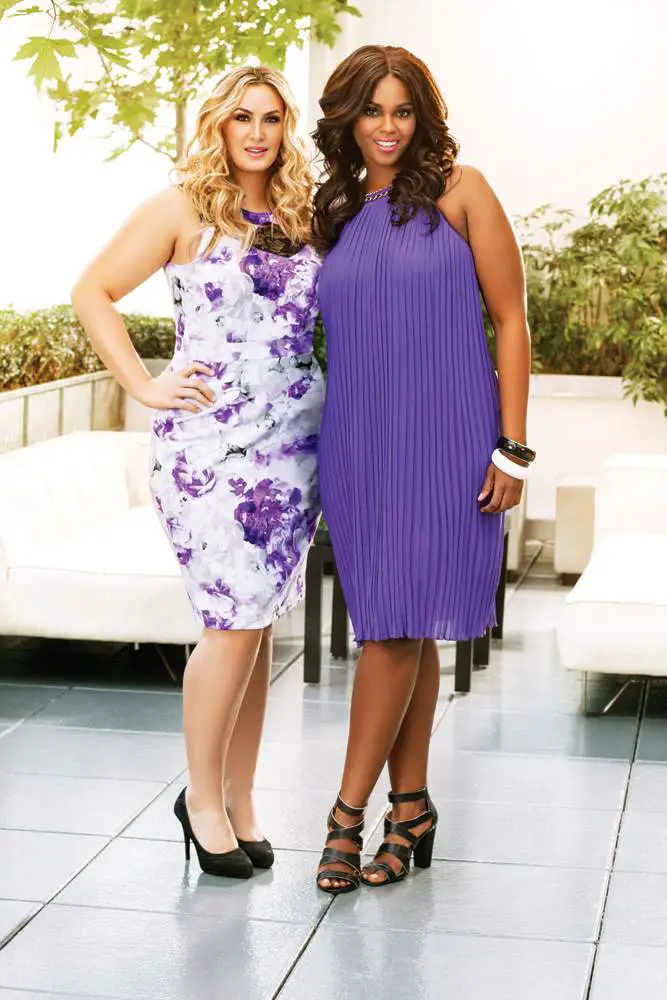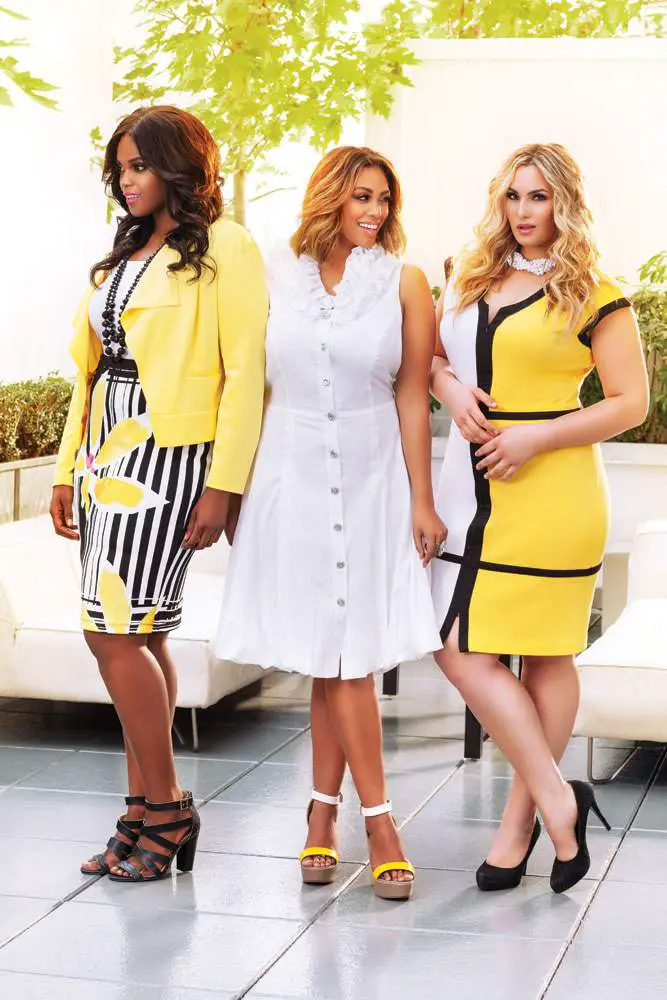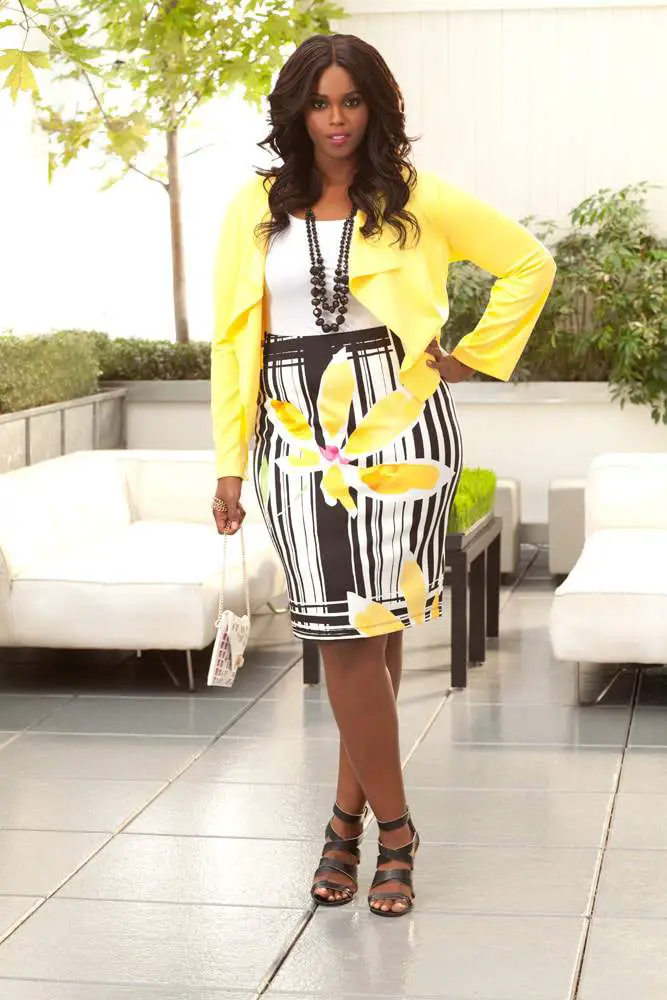 I want this floral jacket. Actually, I love the whole look with the jeans. MMHMM. I can dig it! The collection has me thinking ladylike brunches, Easter options, and a bit of sophistication. However on the other side, they stay true to their denim looks! Hehehe. I do hope that they keep bringing more look books, collections, and keep up this trend! It is a good look for them.
You can start shopping the looks NOW, at AshleyStewart.com!
Do you have a favorite piece from the range? Which ones are you wanting to add to your closet?