At the top of the month, I held a special giveaway for a lucky reader and fan of both Anna Scholz and The Curvy Fashionista! Well, after collection the MANY entires and bonus entires, we finally have a winner!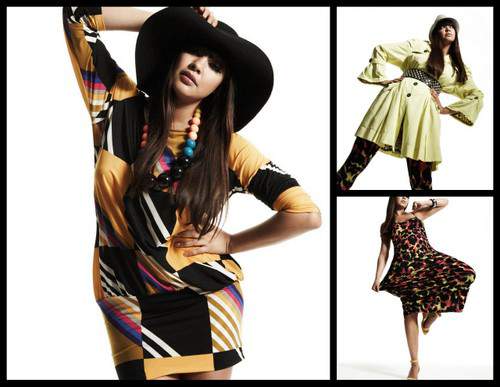 And the winner is….
(drum-roll please)
Elana from Endles-s Summer!
CONGRATS ELANA!!!!
If you are on twitter, make sure you send miss @Elana a congrats tweet!