Today, countless people across the globe are singing or humming to themselves, "It's the most wonderful time of the year", and it has nothing to do with the holidays! Why? Because in a few short hours, a shopaholic's Christmas in July is about to commence. That's right… Amazon Prime Day starts at 9PM EST, and that can only mean one thing!
On Amazon Prime Day, we will have 30 hours of insane savings and giveaways! In the hours leading up to the Prime Day kick off, we have the deets on some of the savings coming our way, and 5 reasons why you need to jump on them! Can you believe we're giving you ANOTHER excuse to go shopping? You'll thank us later!
5 Reasons Why Amazon Prime Day is Like Christmas in July!
Reason One: You can score some new summer accessories!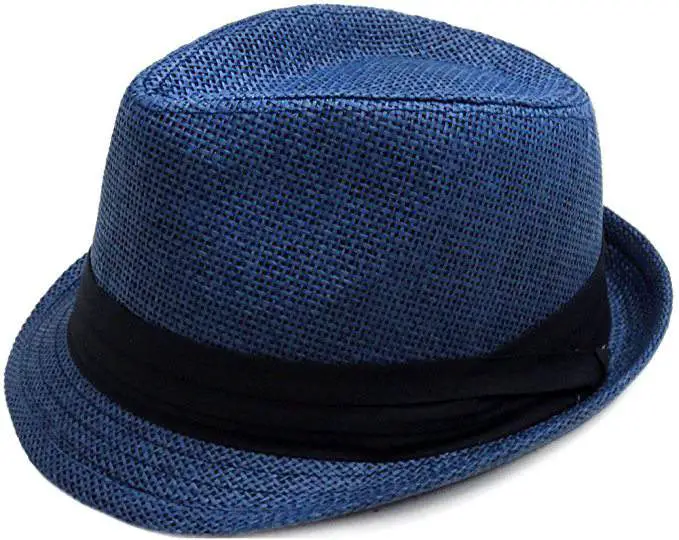 Simplicity Unisex Summer Vintage Straw Fedora Hat, at Amazon.com
You've been wanting to add a new bag, some fun sunnies, or some cute sandals to your summer wardrobe. Admit it. Well, Amazon Prime Day is the perfect chance to stock up on those must-haves without the guilt or breaking the bank!
Reason Two: You can stock up on beauty essentials!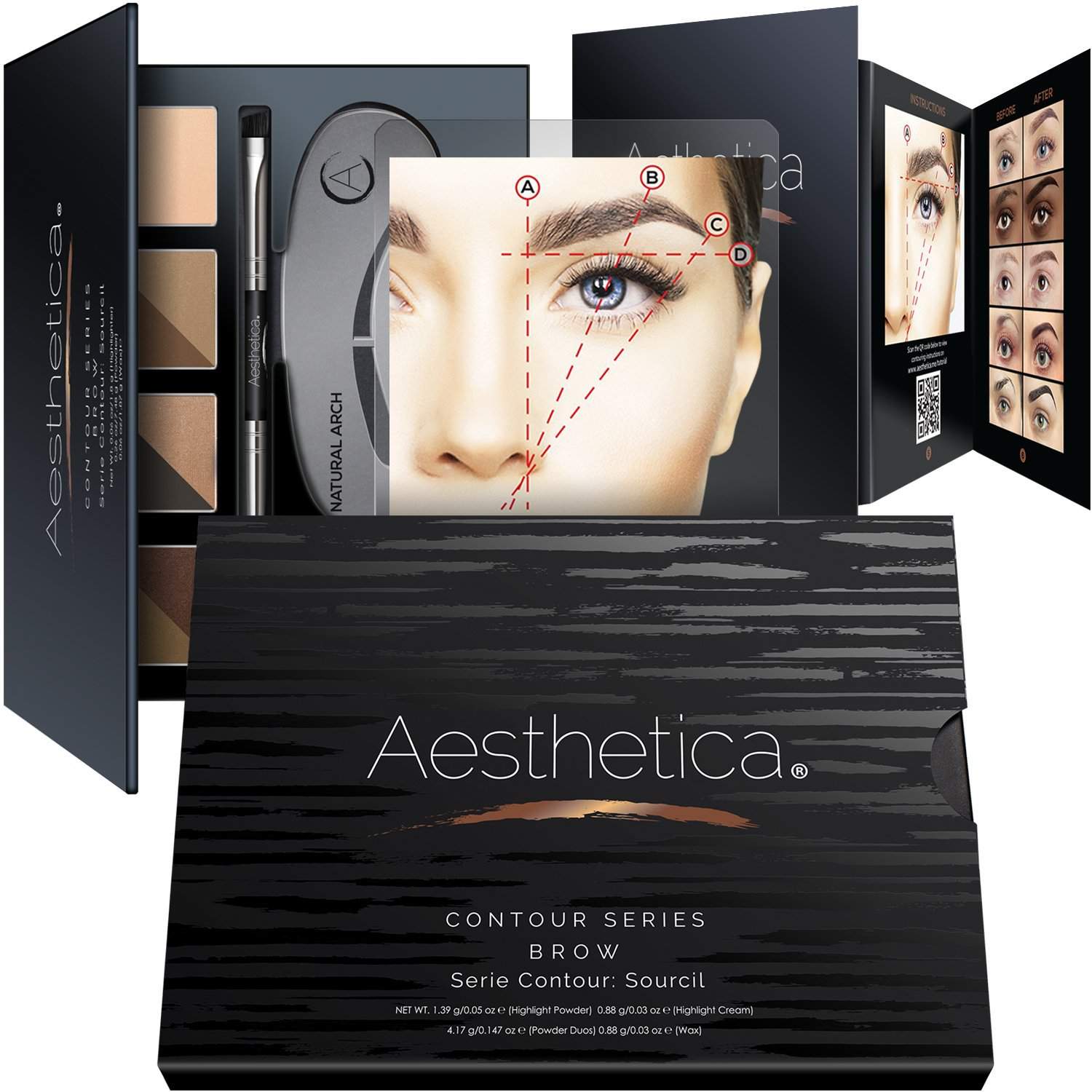 Aesthetica Brow Contour Kit, at Amazon.com
If you love all things beauty, Amazon Prime Day will not disappoint you. There will be oodles of beauty brands offering deals that will elevate your selfie game to the max!
Reason Three: Your skin will love you!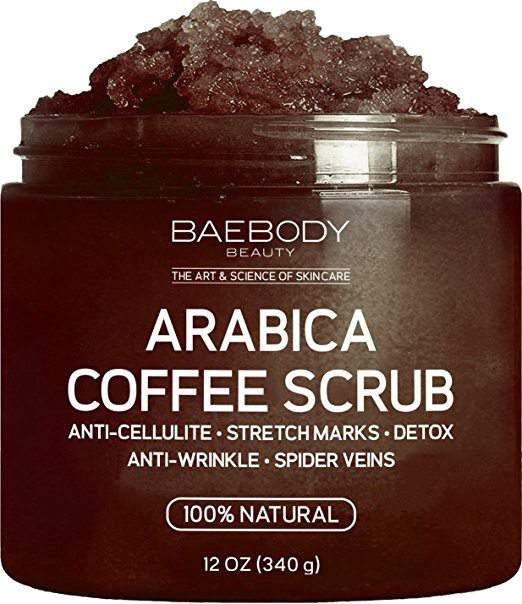 BAEBODY Beauty Arabica Coffee Scrub, at Amazon.com
Indulge in some skin care that promises to get ride of cellulite, stretch marks, spider veins, and wrinkles! Amazon Prime Day is the perfect opportunity to stock up on your skin care products or even try out some new ones.
Reason Four: You can get your gamer life!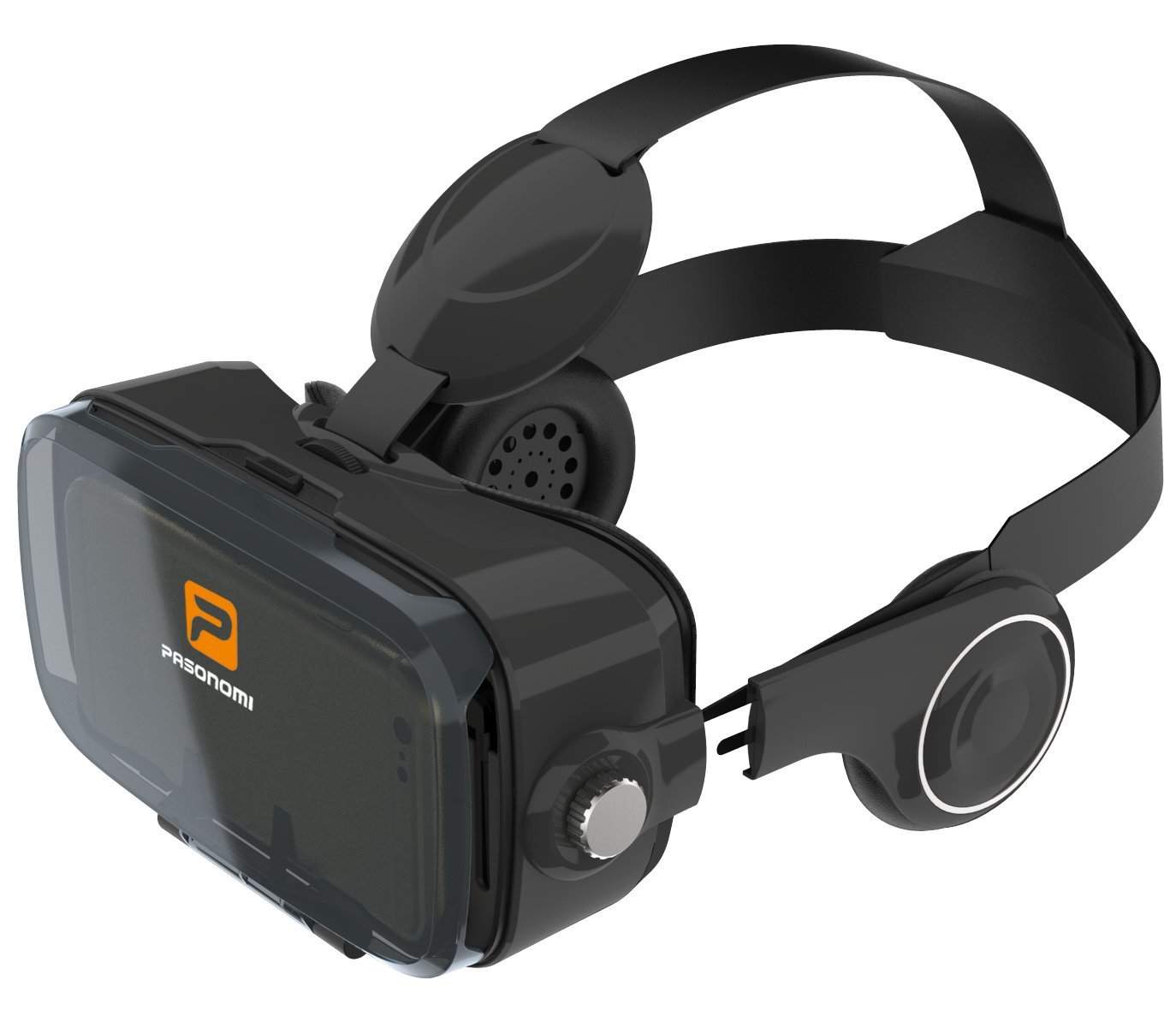 Pasonomi VR XMAS – Virtual Reality Headset with Stereo Headphone Speaker, at Amazon.com
Whether you are a full blown gamer girl or guy, or just a dabbler, Amazon Prime Day is the perfect opportunity to score a brand new world to explore… Perhaps in virtual reality!
Reason Five: You can Treat Yo' Self!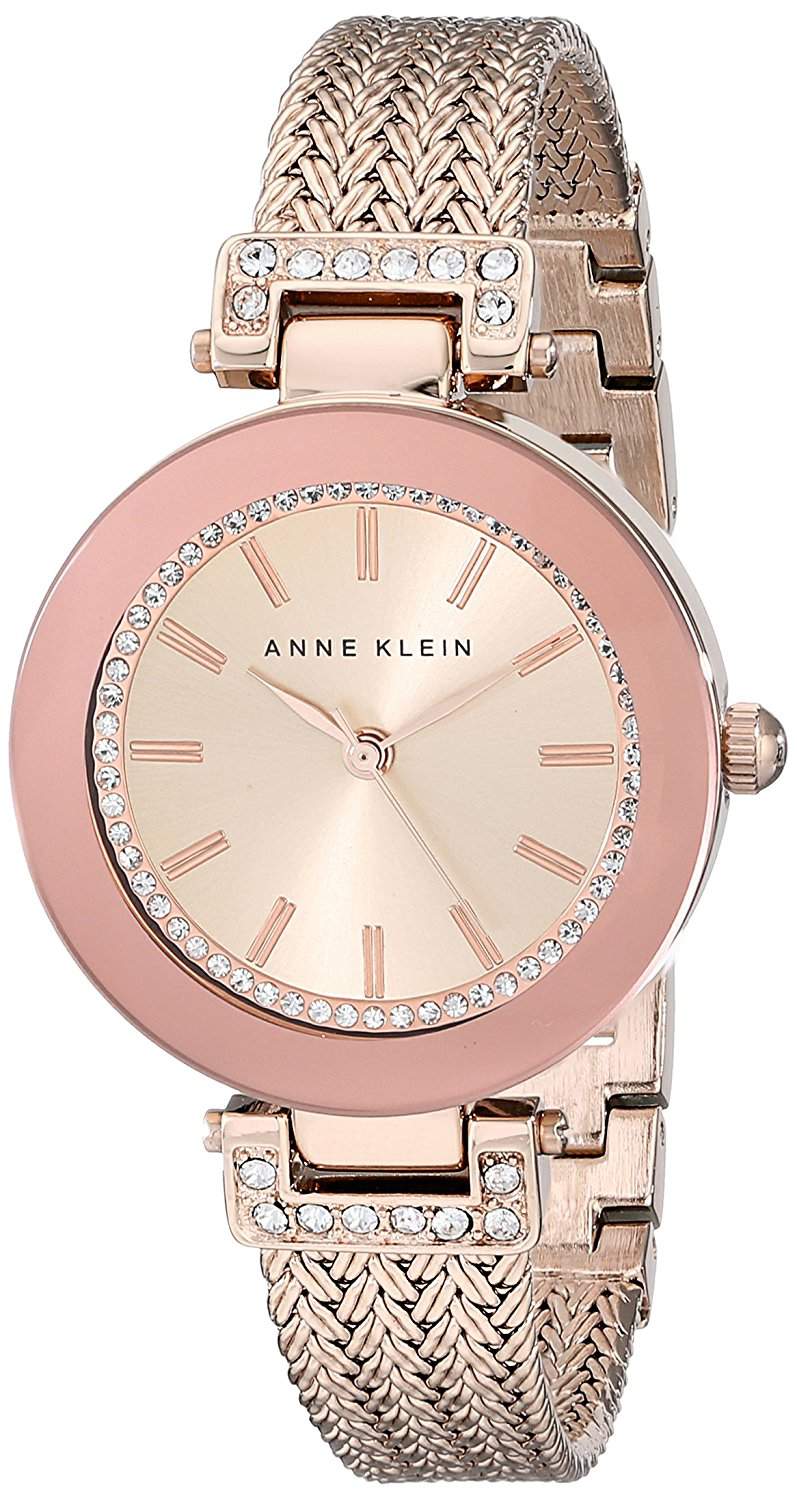 Anne Klein Swarovski Crystal Accented Rose Gold-Tone Mesh Bracelet Watch, at Amazon.com
Because that's what Amazon Prime Day is all about. Treating those that you love, and yourself with a little something-something… Because you deserve it!
The third annual Prime Day is gearing up to be their greatest, with awesome prices on everything you're into. They are bringing you hundreds of thousands of new and exciting deals starting as often as every five minutes, and special offers across everything included with Prime—from music and video to reading and voice shopping. Aww yeah!
Are you an Amazon Prime customer? Two day shipping is the best, amirite? What will you be on the hunt for Amazon Prime day?!? Let's talk about it in the comments and by all means… Share the love and drop links to what you're buying!!