"Great style should be available in all sizes, because fabulous, fierce, kick-ass women come in all sizes"
I love when we come across a collection, a designer, a brand that makes a statement so obvious, yet so subtle. Especially on trying days such as this one that gives us inspiration to shake off the clouds overhead and write and share! Such is the case with designer label, Rue 114.
So, imagine our surprise when tumblr showed us such a gem of a designer and label, when we caught the fierce Allie McG rocking a dress that made us gasp? Immediately we had to google and investigate and when we arrived on Rue 114's site, we were all smiles! ALL SMILES!
A Closer Look at Rue 114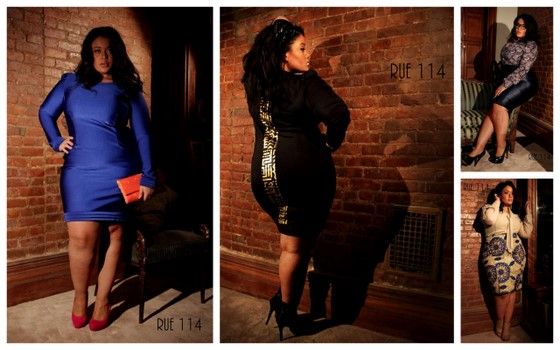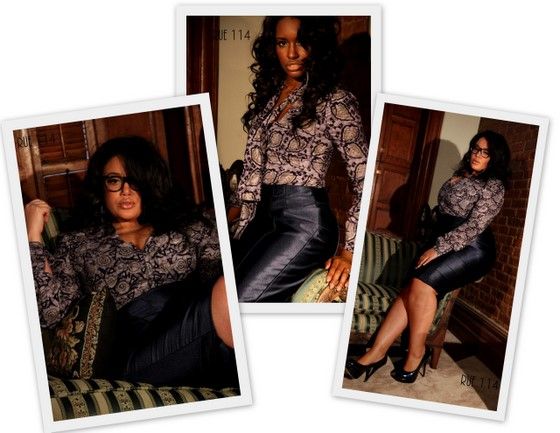 For the longest time, we have asked for variety and diversity and inclusion in collections and looks- so when we saw Allie rocking this look NEXT to a STRAIGHT size model? Ohhhh you best believe we were geeked and in love… better yet, enamored!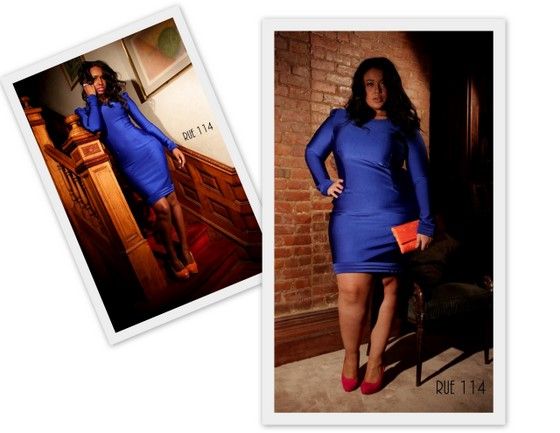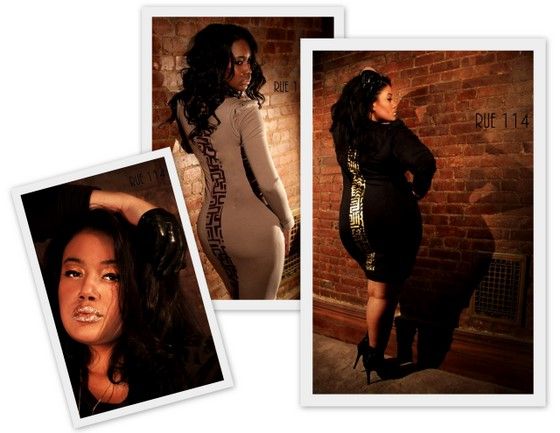 In her debut collection, ET DIEU CRÉA LA FEMME (And God Created Woman), designer Serwah Asante launched Rue 114 in the fall of 2012, as a platform upon which to celebrate beauty and style at all sizes. AND THIS she does quite well!
Serwah draws her Inspiration for the Rue 114 brand from her "Ghanaian roots, New York City upbringing, and eternal love of travel." For the capsule collection, Serwah pays an homage to and celebration of the female form at all its sizes. Knowing that "Beauty is too mysterious, too coy, too "Saturday night" to be confined into a size 6," the inspiration this collection calls upon bold African prints in sexy and feminine silhouettes.
You can shop the collection at Rue114.com
You can shop Rue 114 on Big Cartel, follow her tweets on Twitter and Like her page on Facebook! I am already a fan and need this dress with the detail down the back!
Q. Which piece from this collection is your favorite?