As much as I love a good bargain, there's something special about getting my hands on a luxury beauty product. Luxury implies that a product is of the highest quality and with that comes a higher price tag. Since we're being extra careful with our coins these days, splurging is limited. However, when we do decide to splurge, we want it to be worth it.
Luxury beauty used to be found exclusively at high-end department stores. While that's still primarily true, you can browse Sephora and Ulta for some luxurious beauty finds. Since there are so many expensive makeup brands, picking just the right item can be overwhelming.
If you're new to luxury beauty products, a good way to incorporate them is to start by mixing high and low. You can have your luxury Dior foundation and pair it with your drugstore concealer. This way, you're splurging without breaking the bank.
In this post, we're giving you 5 luxury beauty products that are worth the splurge. From blush to foundation, and even an eyeliner, these products will have you looking decadent.
5 luxury beauty products worth it all
Pat McGrath's Mothership Eyeshadow palettes are the epitome of luxury. The 10 pan eyeshadow pigments blend like a dream and all have the signature softness and intense color that Pat McGrath Labs is known for.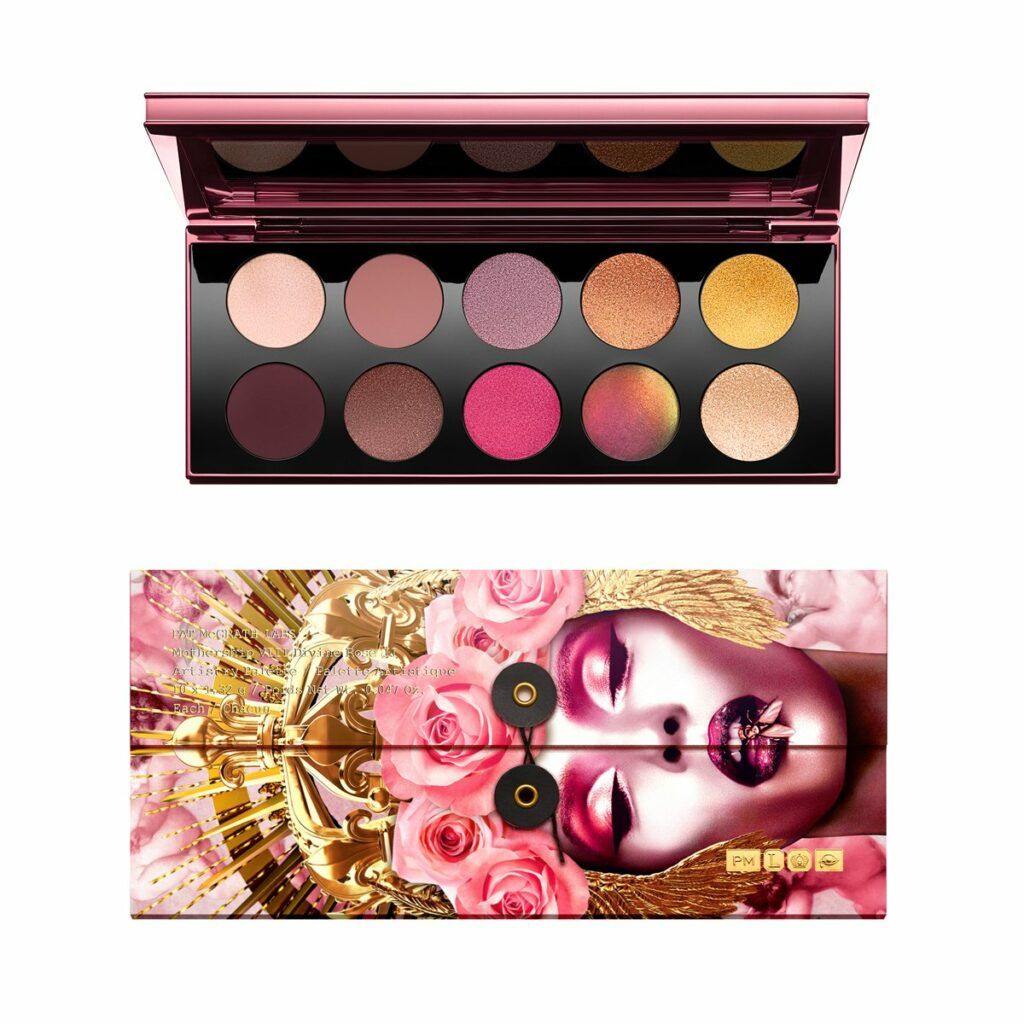 This palette also has one of  the infamous trio chrome shadows in the shade Sextraterrestrial. This particular shade looks like 3 different colors in one and can be worn alone or paired with another shade from the palette.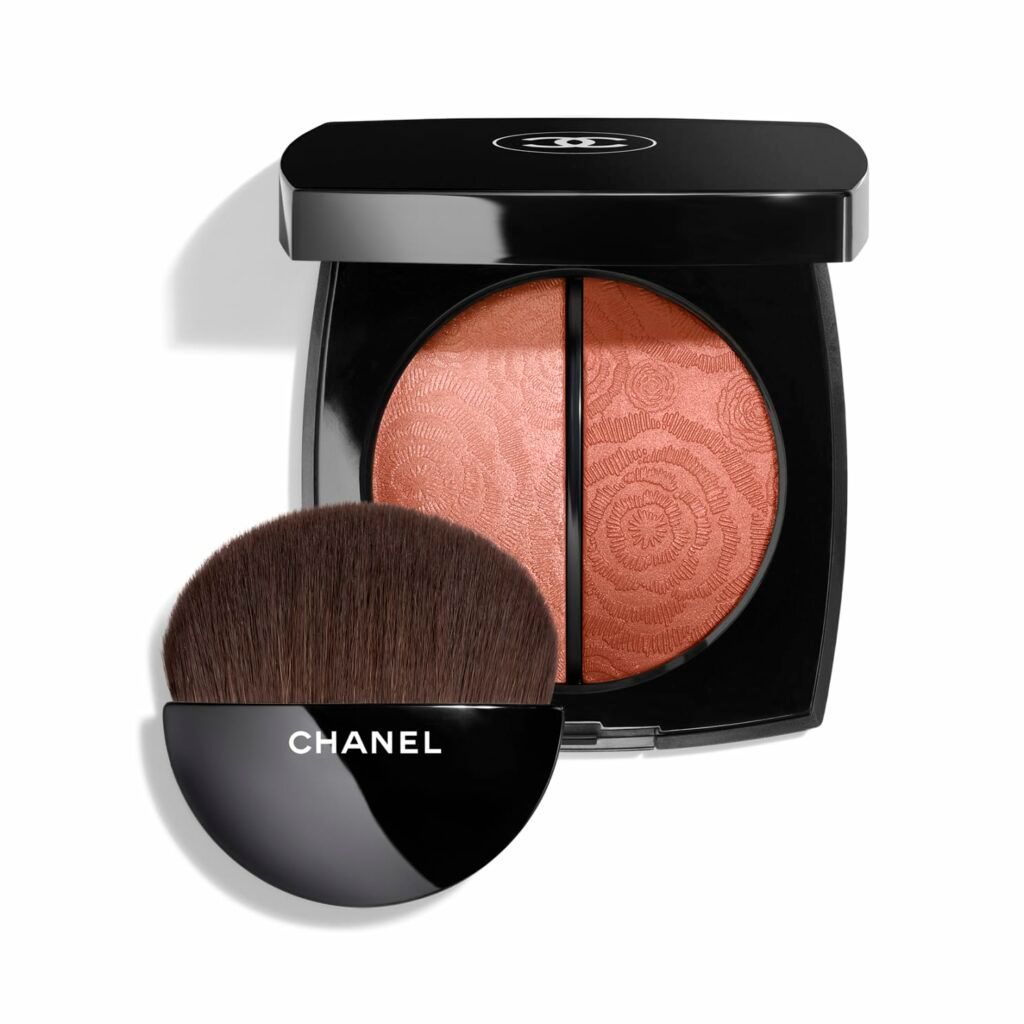 This limited edition blush and highlighter duo from Chanel is a luxury beauty collector's dream. When the product is shipped, it comes in the signature Chanel box and it's tied with a black ribbon.
This compact has a radiant coral blush along with a satin peach highlighter. You can wear either the blush or highlighter on its own or together for a stunning summer look. This duo is exclusive for spring and summer 2021, so get it while you can.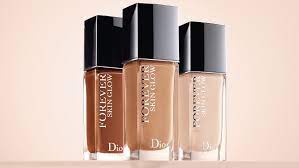 I love a foundation that gives a 'your skin but better' glow and the Dior Forever Skin Glow gives exactly that. This foundation is medium coverage with a radiant finish and can be paired with the Dior Forever Cushion Powder for a flawless finish.
Dior created this foundation with luxury and longevity in mind as this wears for up to 24 hours.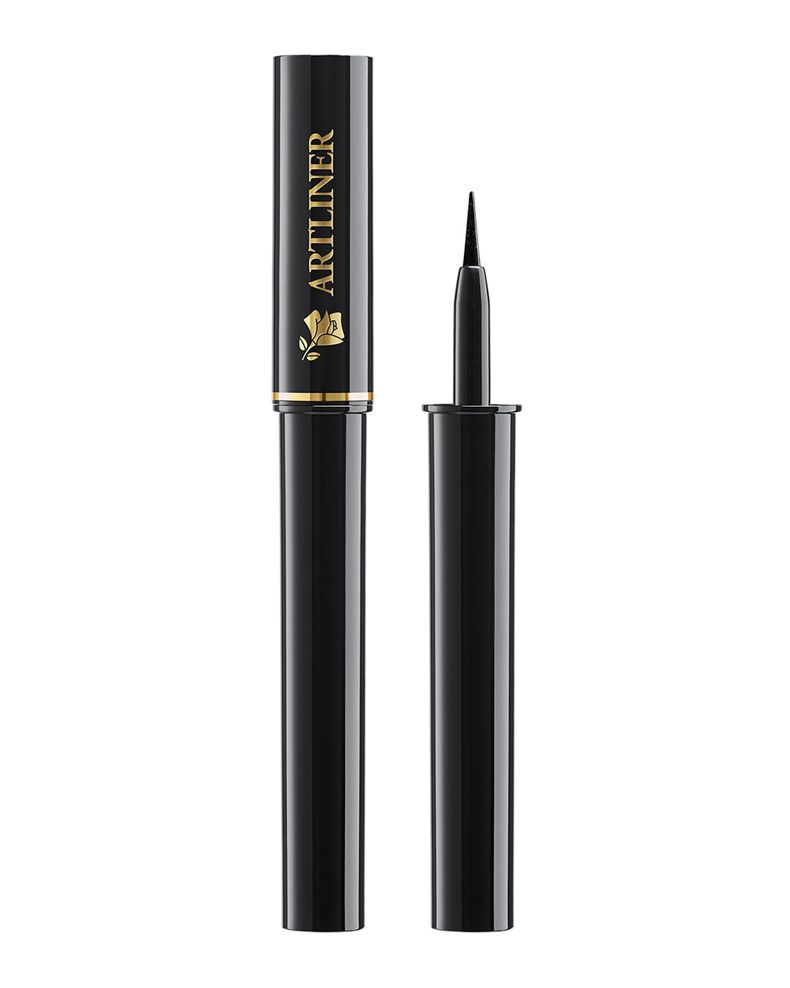 Lancome's felt tip liner is a smudge proof and pigmented eyeliner available in 8 shades. Create a winged liner with ease using the ultra precision felt tip.
This liner won't budge so you can wear this alone or over your eyeshadow. 
YSL Rouge Pur Couture Satin Lipstick Collection  $38
Yves Saint Laurent Rogue Pur Couture Lipsticks are ultra rich and hydrating lipsticks that come in 36 highly pigmented shades. This lipstick feels like velvet on your lips and each shade is vibrant and long lasting. The sleek packaging alone makes this lipstick worth it.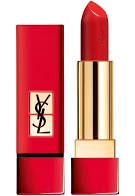 If you want to make your lipstick case unique to you, YSL offers custom engraving. You can get your lipstick monogrammed or have a special message made just for you. Talk about luxurious!
With these luxurious beauty recommendations, you can feel and look expensive.
Let us know if you're a luxury beauty connoisseur and if so, what are your favorite luxury brands and products? 
Are there any that you are looking out for?