Are you on Pinterest?
On the heels of Valentine's Day, I was invited to fashion a themed Valentine's Day with Igigi! We created a fun little board that captures the essence of love, fashion, date night, and everything else in between for the holiday!
Click here to check out the Igigi and The Curvy Fashionista Valentine's Pinterest Board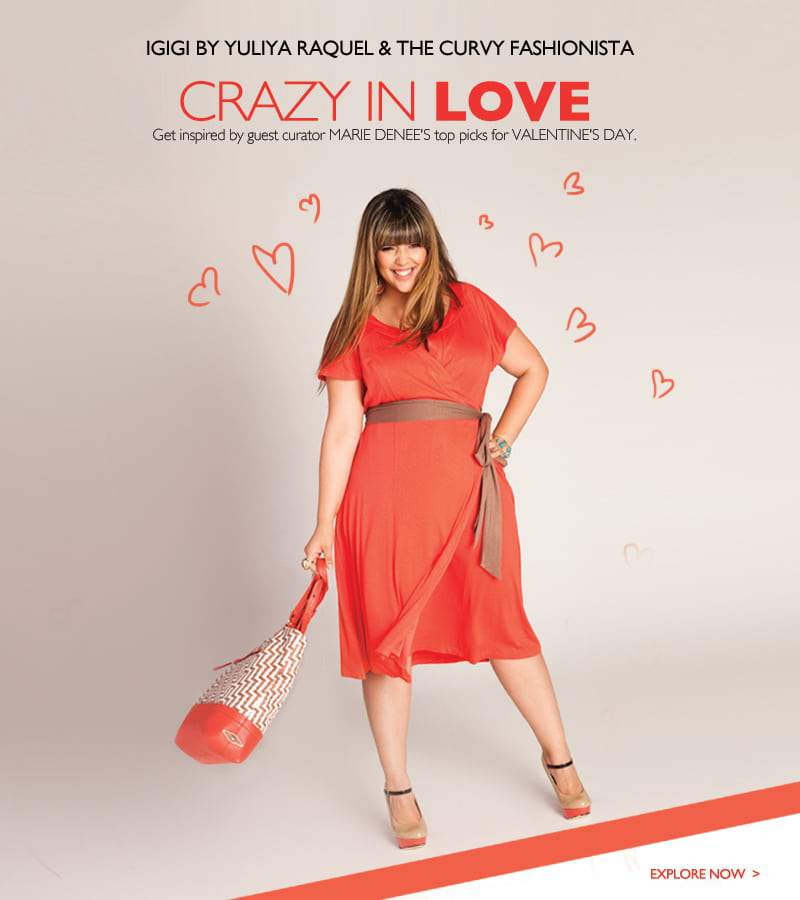 Need date night ideas? I got it. Need lingerie options for underneath it all? No worries! I got that too! Looking for that segzy shoe to set it off? Done! Basically we hooked up a board with Igigi to help you pull it all together!
I invite you to check it out, like, share, repin, and while you are there, FOLLOW ME on Pinterest!
Take a peek and let me know what you think of the board! Are you on Pinterest? Leave your link in the comments and I will follow back! 🙂