You know, I have had an interesting journey with Red Lips. I distinctly remember being introduced to red lips through both Lianne from @theMakeupGirl and Felicia from @ThisThatBeauty. Before then, I stayed far away from lip color, living in my comfort zone of glosses.
However, since coming over to the red side, Have I fallen in love! I have experienced love with Maybelline, Covergirl, IMAN, and even Motives by Lala.
BUT, let me tell you about my latest red lip crush.
I happened into Sephora with my bestie for her birthday. I nudged her into lip color as I knew the difference a red lip would make and she welcomed this transition. But what intrigued me, was the brand the artist/salesperson was putting on her. Immediately, I was intrigued and wanted in on the fun- but from a matte perspective.
So she hipped me to Hourglass; a brand that I was NOT familiar with, but loved like we were best friends. Even crazier is the application! It goes on like a lipgloss, but dries an opaque matte with DEEP Pigment! Mindblown! So, I bought TWO! AND THEY ARE LONG LASTING! Like, through coffee, a meal, a day- long lasting! I AM IMPRESSED!
The Opaque Rouge Liquid Lipstick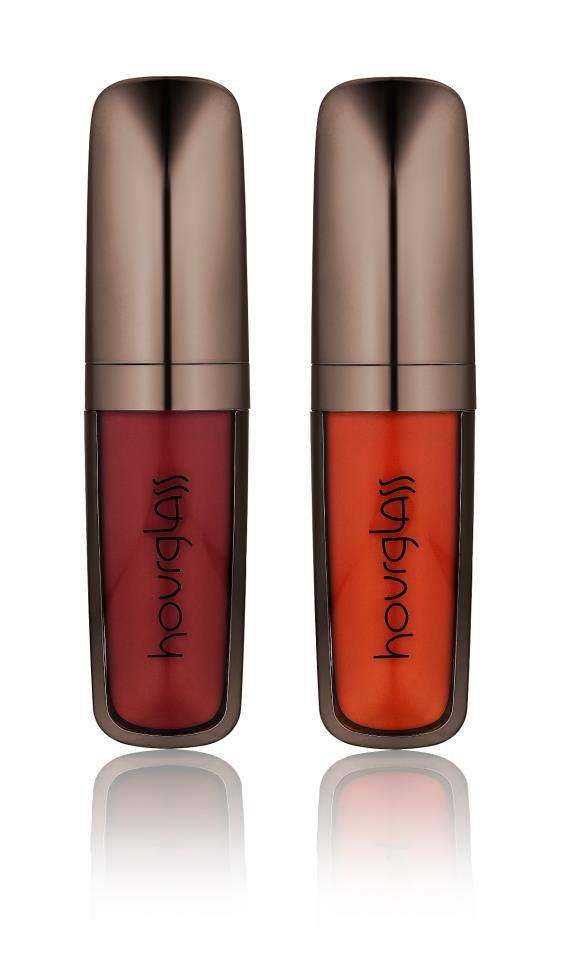 A full-coverage Liquid Lipstick delivering up to 14 hours of continuous wear, vivid color payoff, and a velvet matte finish.
Rich formula glides on, provides cushion without tackiness and infuses the lips with dramatic color.
Cili fruit and goji berry extracts offer anti-oxidant protection for the lips, while vitamins a, c and e nourish and protect.
Extended coverage means you can literally set it and forget it over the course of the day.
Free of parabens, phthalates, sulfates and lanolin.
While the saleslady introduced me to this lipstick, she also put me on to their primer, the Veil Mineral Primer, which to her, is supposed to be like heaven for your skin! SO, I took a sample and will reply back with me thoughts!! You can check out the full Opaque Rouge lip collection here, follow them on Twitter, and like Hourglass on Facebook here!
Am I late? Are you familiar with Hourglass Cosmetics? I am a new STAN! What about you?