Have you heard of the Style Bloggers of Color Conference? Launched by Mattie from Mattieologie, SBOC takes place in Atlanta, GA;  the weekend will include 4 spectacular events over the course of 3 days with fabulous sponsors and the ever so fab Claire from The Fashionbomb as the keynote speaker!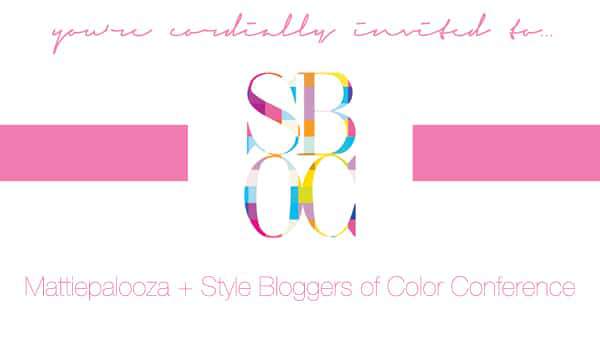 I am one of the panelists too! Yes… Atlanta here I come! Here is what the weekend breakdown looks like: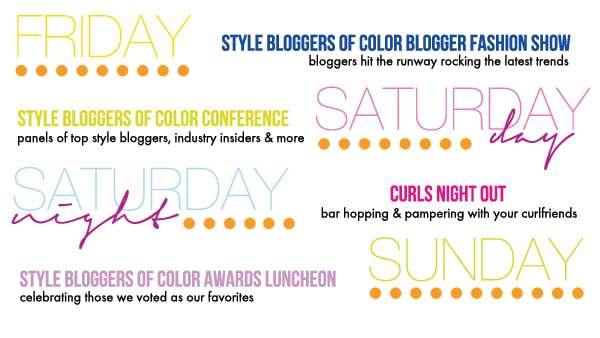 BUT WAIT, there is more!!!!!!!
In celebration of bloggers of color, SBOC has announced their 1st Annual SBOC Awards and I am NOMINATED for Best Plus Size Blog!
This means, I NEED YOUR VOTES LADIES!
Head on over to Style Blogger of Color Awards and cast your vote for your faves from each category (or not) and then when you get to Plus Size Blog, give your girl a nod! J You can vote each day too!
You can vote here, and while you are there, make sure you check out the event- who just landed Google as their sponsor! This weekend is going to be HAUTE! Will you be there? I will!
Make sure you follow Style Bloggers of Color on Twitter & Pinterest to stay up on the latest news!!!
VOTE VOTE VOTE!