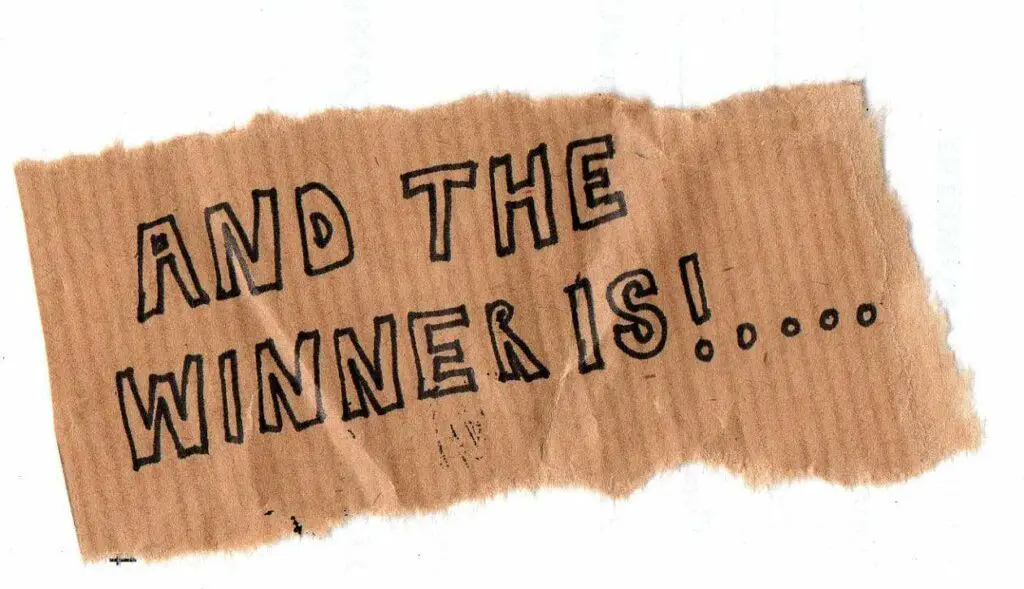 I bring you a very excited update to the winners of the FOUR contests that ended! But fret not, if you did not win, we still have amazing gifts for you to scoop!
But before we get to that, I have to share with you our lucky winners of the fabulous giveaways! You ready?
The Simply Be Giveaway Winner is…
Monica W
The Rachel Pally Giveaway Winner is…
Kitamu L
The Full Beauty Giveaway Winner is…
Bonnie G
The Glitterrings Giveaway Winner is….
Angela F
Congrats ladies! You have been emailed and instructions on how to claim your gift are in the email!
Didn't win?Don't fret! I have two giveaways currently going on and One More just about to drop today! Enter into the CoSTUME National PoP Collection and the Sonsi Giveaway now!
P.S.Don't forget if you are in the LA Area, you are invited to come out to my Blog Anniversary Party (<– RSVP at the link)!
In the meantime, make sure you check out the latest #TCFturns3 giveaways!