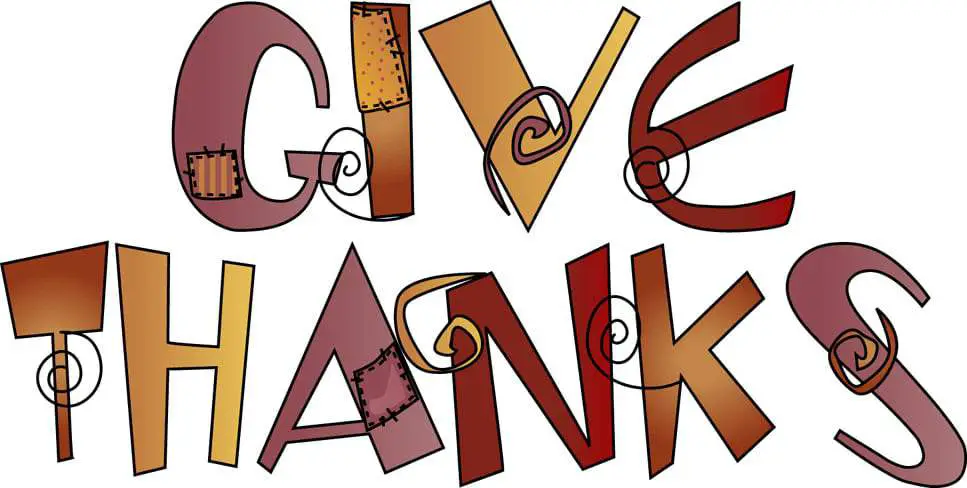 I wanted to take a moment and give thanks to YOU the readers, fans, friends, mentors, designers, brands, PR companies, retailers, who have touched, influenced, motivated, and inspired me in one way or another! Whether or not you celebrate Thanksgiving, I still wanted to tell YOU from the bottom of my heart, I truly appreciate you and your love and support!
While I thought about doing a fun little list of all the things I am grateful for, knowing me, it'd get long and then I will have missed something sooo important… SO, I'd rather just stop and say thank you!
Without you, I would not be here, therefore, I give thanks and most importantly wanted to say: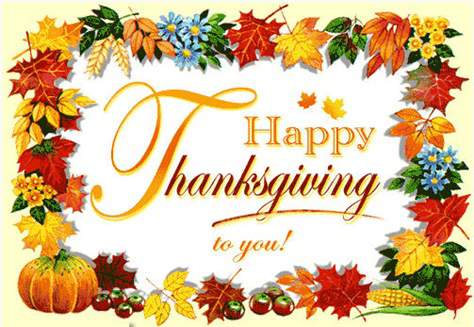 May your holiday be filled with love, family, and friends… and of course GREAT food!
Don't forget that the Black Friday Deals are up and ready for you too! 🙂