I love me some Rebecca Minkoff. Her handbags have the perfect balance of function and edge! Not too girly, but sweet enough! Attention to detail and attitude! Quality and classic shapes to be a mainstay in your wardrobe- yes… My name is Marie Denee and I love Rebecca Minkoff.
So, when I saw that she and eBay teamed together for a limited edition collection (seriously less than 24 hours left) in eBay's Fashion Vault, I KNEW I had to share and that I had to take a peek!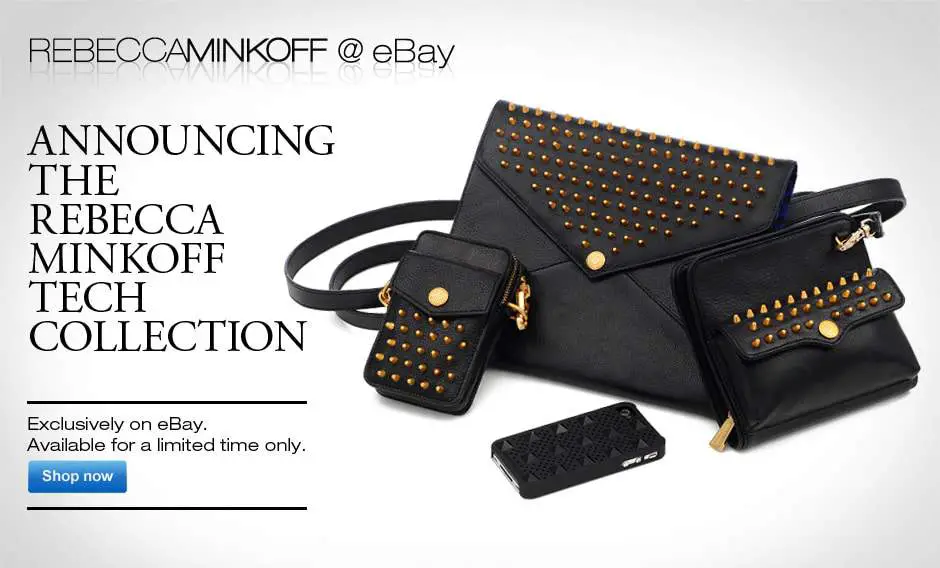 For all you fashionable techies… she has some winners for you- especially if you rock the iPad or the iPhone!
Take a peek!
[portfolio_slideshow exclude="12066″]
You can snag it if you move fast! Like I said in less than 24 hours, this collaboration with eBay will be closed! Who knows if and/or when it will reopen!
I know right? Which one has your eye?
You can shop the Rebecca Minkoff Fashion Vault collection on eBay here and do it fast!
But if tech is not your thing and you are more interested into her fashion finds… you can shop Rebecca Minkoff Handbags here!
But wait!
Looking for an extra special holiday gift? Rebecca Minkoff has her Classic Black MAC bag available to Monogram!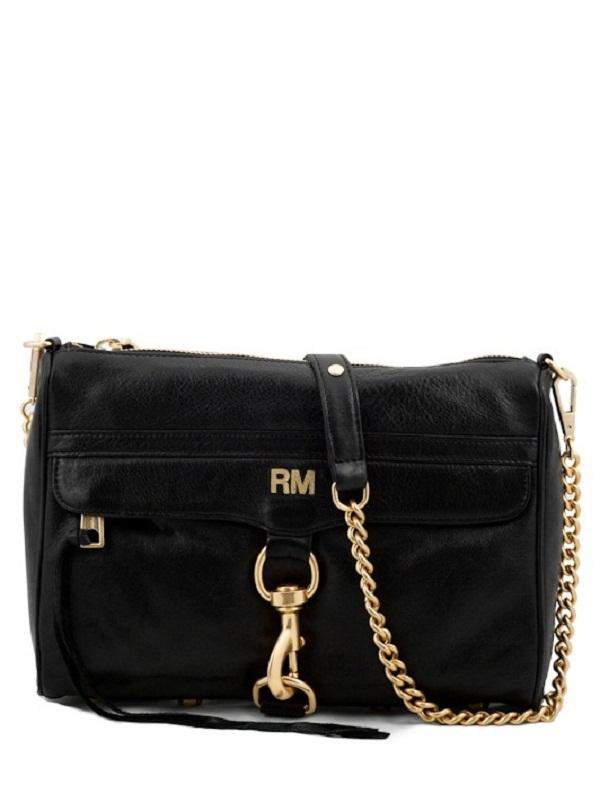 Oh and follow her on Facebook and Twitter for all the happenings with Rebecca Minkoff!