What a fabulous day to watch a set build up, watch a fabulously adorable beauty blogger transform, grooving to fun beats, all on the set of the latest Chevy Cruzearati shoot!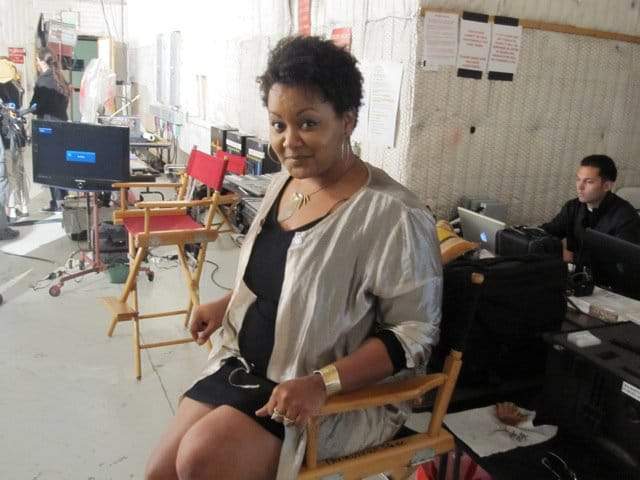 My travels led me down into LA to a fun studio where I got the chance to meet up with the fabulous and UBER big beauty Vlogger- Heart (and boyfriend) and watch her get fabulously dolled up for her latest shoot in avant garde hair and makeup!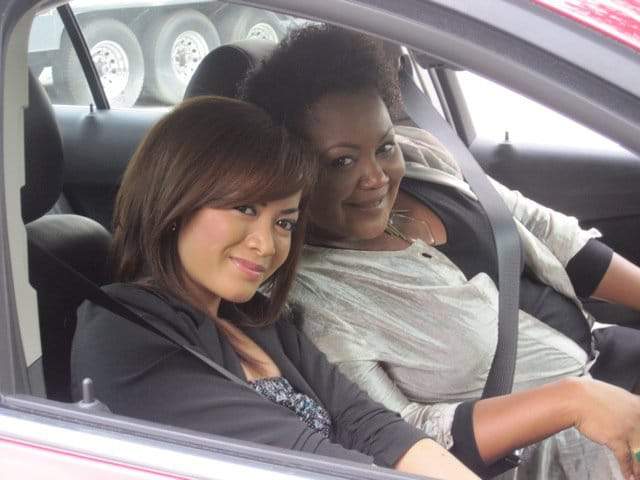 As a fly on the wall, I had the chance to watch all what goes into the infamous shoots by Candy Wax Cutie- an amazing troop of Makeup artists, designers, photographers, actors, and hairstylists all coming together to push the boundaries artistically and fashionably- led by the extra innovative and visionary Oliver Ponce!!
Seriously- how cool is this?
Check out the video of me and Heart getting all chummy and BFF- Like! She is too cute!

How much fun is this!!! How amazing!!!
I do not think you got how amazingly fab Candy Wax Cutie is! They gave me this UBER cool photo in print to take home!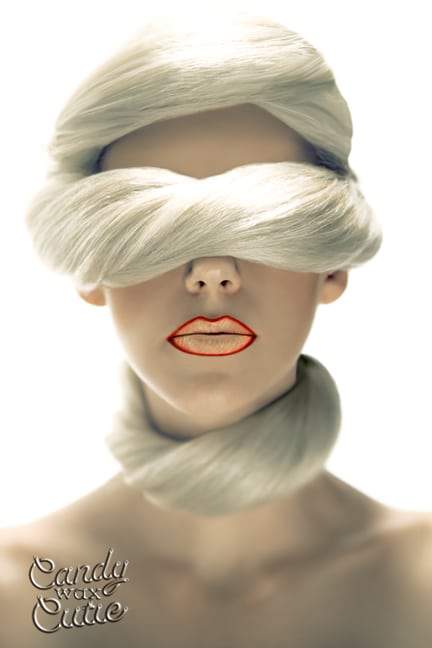 To find out more about the adorbs beauty vlogger, please check out That's Heart's You Tube beauty channel and follow Heart Defensor on Twitter! Do NOT forget to check out the talented and innovative team- Candy Wax Cutie and fan Candy Wax Cutie on Facebook!

P.S. Also, do not forget to check back in DAILY with me and on the UBER COOL Cruze-arati website, follow me @mariedeneeAND the@cruzearati on Twitter, catch #Cruzearati on Foursquare, and peep all the #Cruzearati on Facebook! My webisodes will also be featured on the Chevy You Tube Page!