Not often, if at all, do I equate fashion with K-Mart. Especially when shopping for plus sizes. K-Mart for me was the childhood spot where my mom would put my Christmas gifts on Layaway…
However, when I first saw this Spring 2011 campaign over on PLUS Model Mag and then when I received this lovely information in my inbox, I was intrigued. Much because of the message and second because of the looks. My love for mixing high and low pieces (higher end with lower price points) had me taking a second look.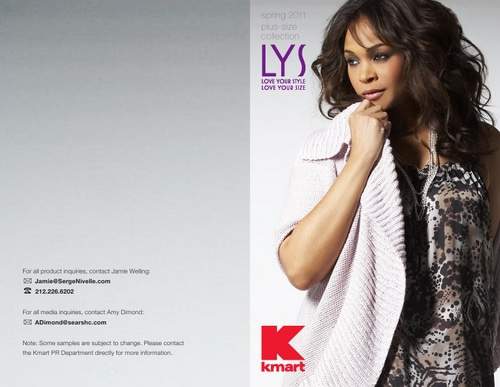 I am all over brands and companies reaching out and providing options for the plus size woman, so I HAD to share this with you BECAUSE of the message, so please take a peek at the Spring 2011 plus size fashion campaign from K-Mart:
Love your Style. Love your Size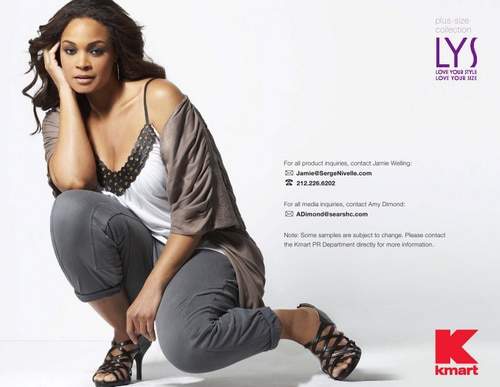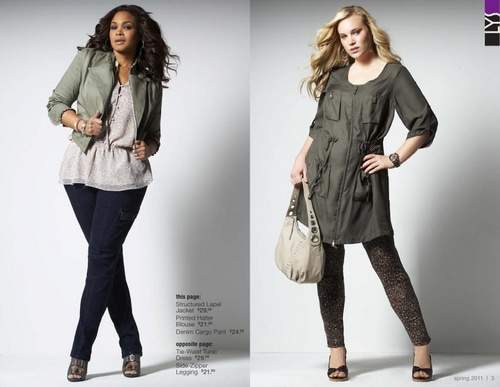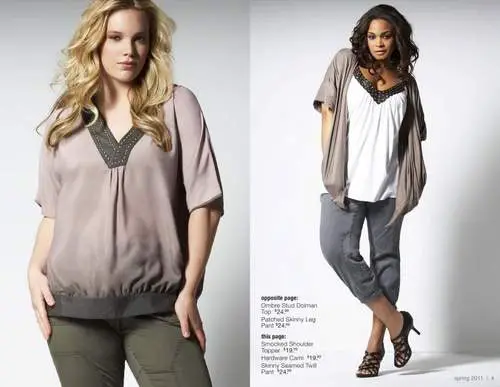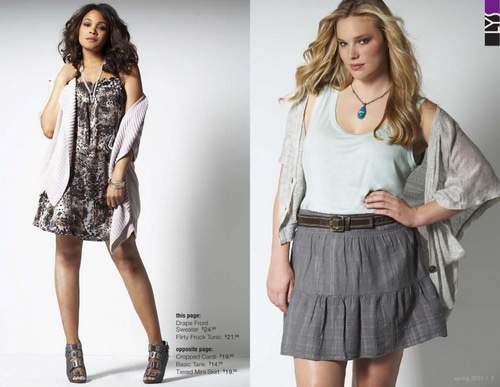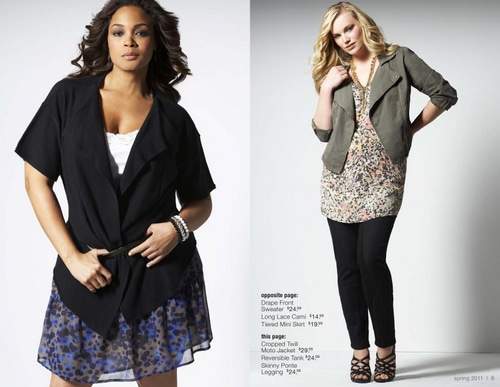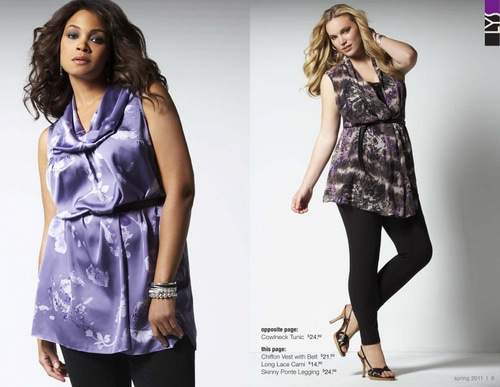 What do you think?
Not bad for a plus size collection from K Mart eh? I am loving that green tunic top/dress! Does anything catch your eye? Make sure you head over to K-Mart and check out what they have right now and what to expect in the future to come!