Sometimes words are not needed when you stumble across a brand- especially when each piece makes its own statement and commands its own attention. Yesterday, I shared some pics on my personal tumblr account, but I HAD TO SHARE.
WARNING: Not for the shy, demure, or conservative
Shoes:
Let them Eat Cake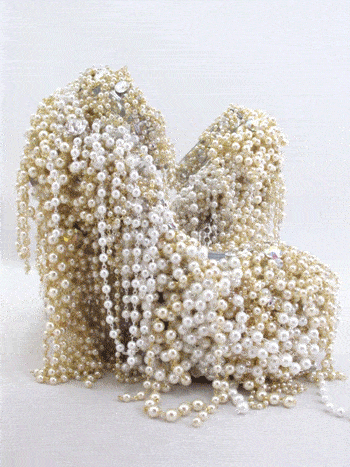 Vanity Mirror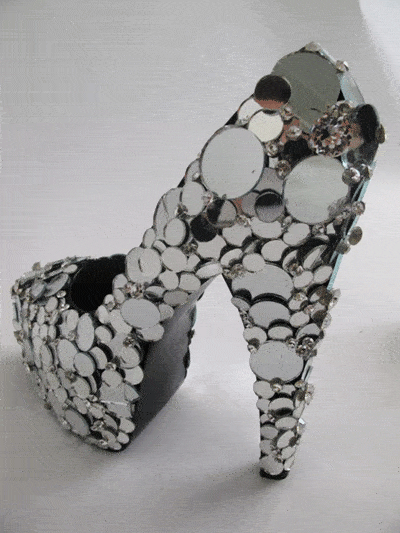 Pavement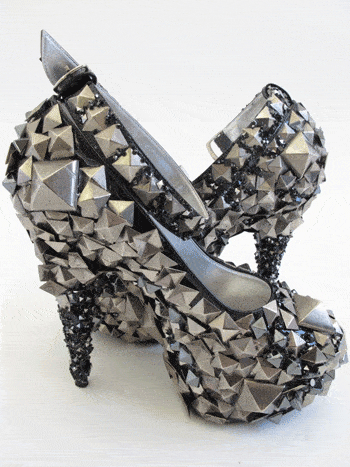 Cuffs
Vanity Mirror Cuff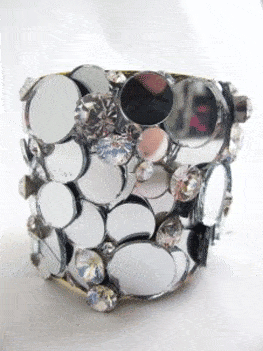 Gaga Spike Cuff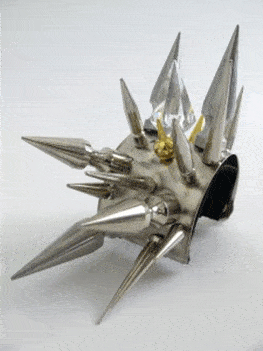 Necklaces:
Chandelier Drip Drop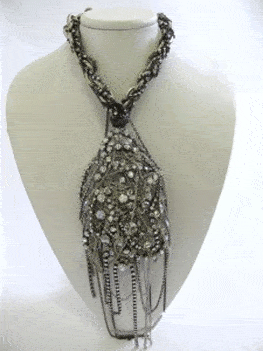 Metal Ball Chain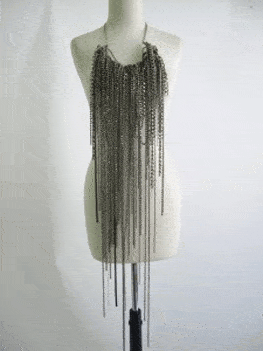 There is way more available to satisfy your hunger…  No matter how over the top, in your face, or stand out you want to be…
You can view more of this collection at House of Gasoline Glamour- The Deluxe Store.
What do you think?
Thank you Heather from LA Fashion Snob!