featured
the latest plus size fashion news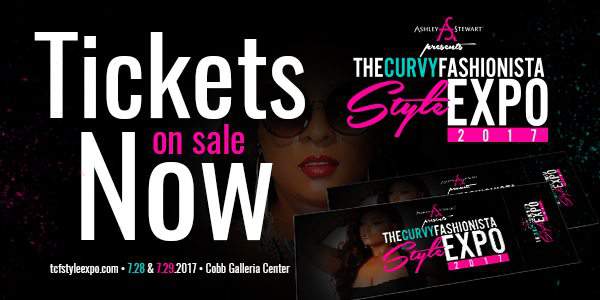 lookbooks
the latest plus size fashion collections
let's go shopping
the latest pieces you need!
the latest videos
from the library
No posts found
lifestyle
the latest lifestyle, body image, and plus size celebrity news
The Real Women Summit! Grab your Stilettos and Let's Go!

What are you doing June 26-28, 2009? Me? Well I am trying to get my Curvy.Confident.Chic. Plus size behind down to the Real Women Summit in Chicago! Yes, the first annual summit dedicated to all things curvy! My good friend Catherine Schuller (you should ...
Load More