Yes, it is still over 80 Degrees outside (at least in California) but my mind is already starting to shift into Fall mode. And Fall, for me, amongst many things= Boots. Over the Knee Boots especially.
In my browsing of the internets for over the knee boots in wide calf options, I happened across a few sites for plus size women who crave high quality and high fashion boots that ACTUALLY FIT our calves and/ or wide feet.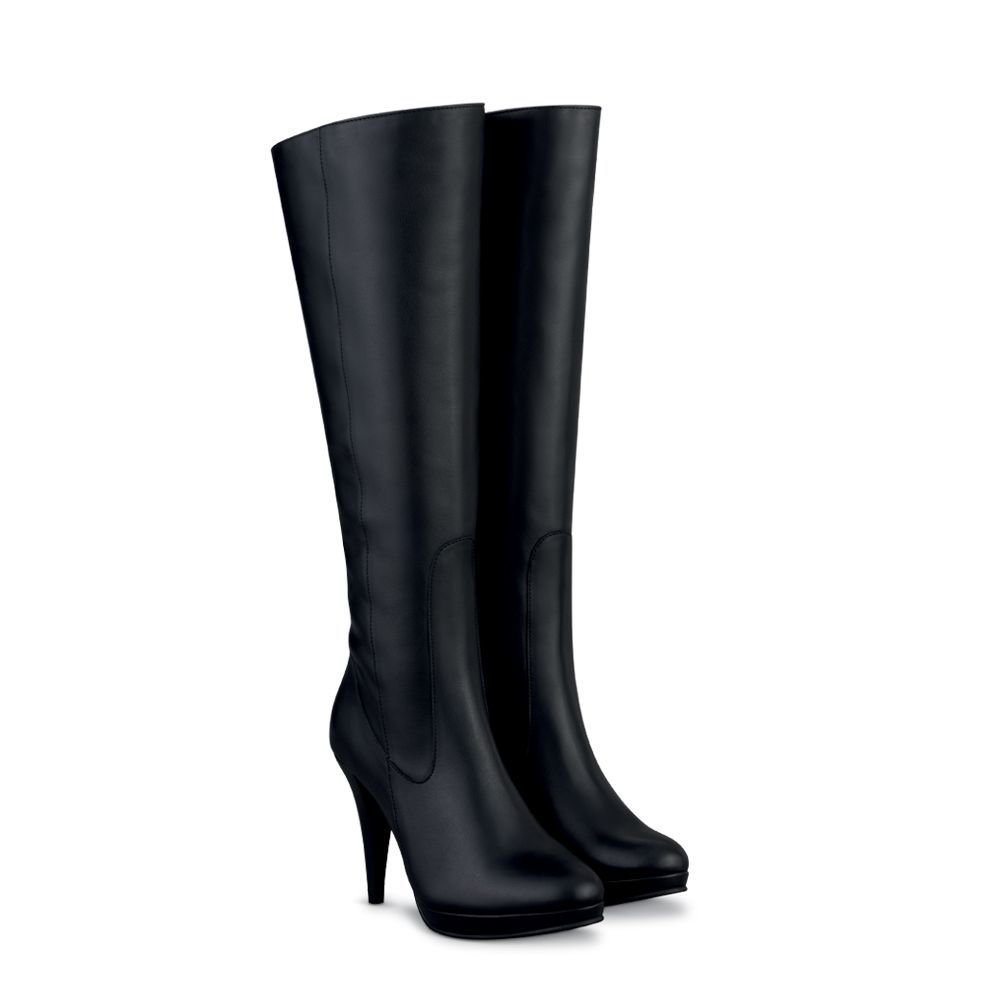 Before you press buy, it is important to know that your sizes and how your favorite brands fit!
Here are a few fit tips for boot shopping:
Know that the standard for most boots is about a 15" so if you are looking for boots, use this as your guide!
Measure your calf at its widest point- And measure both calves too! If the difference is more than half an inch, go up an inch!
If you want to be able to wear your jeans tucked in, take this into account when shopping!
Measure from your heel to height desired to determine how high you want them to go!
Quality is key. The worst thing to do is hunt down a pair of boots only for them to fall apart after one season! I suggest that you invest in them, since you will more than likely be rocking them all season long and beyond! I have boots from five years ago! I love them and live for them!
Petite, plus size, and wide calves? WideWidths.com breaks this down quite nicely!
To ensure you have the best fit, you must note:
Wide Calf: 16 to 18 ¼" boot
Extra Wide Calf: 17 ½ to a 20" boot
Super Wide Calf: 18 to 21" boot
Here's Where to shop for Wide Calf Boots:
In addition to some of our favorite retailers like Evans, Simply Be, Lane Bryant, One Stop Plus, and a few more, there are a few specialty retailers who know a thing or two about a great wide calf boot! No worries, I have a listed them out for you!
Bennetts Boots
Australian boot brand Bennett's Boots ships internationally and carries boots up to a size 12 (EU 43) with calf widths up to a corresponding 22 inch for the WWW sizes! International shipping is flat rate of $29.95!
Duo Boots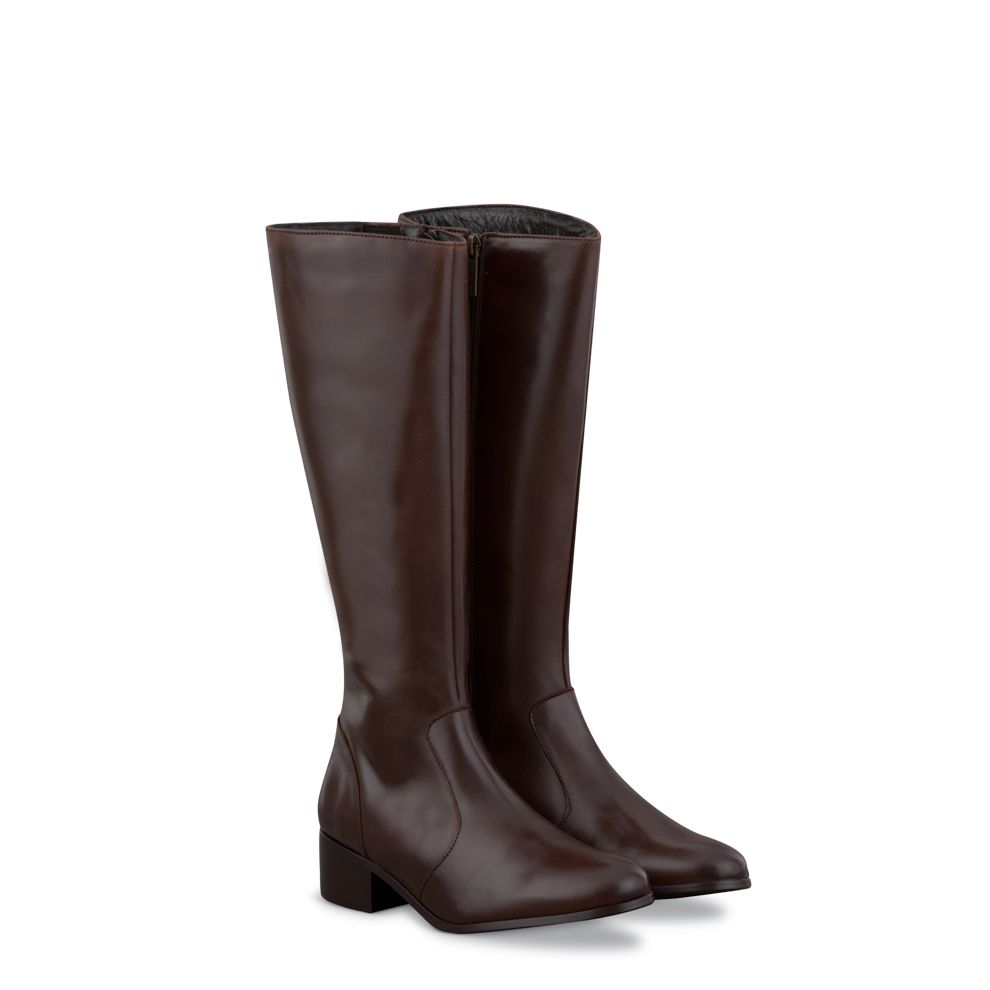 This site is sexy. This UK based boot designer delivers wide calf boots up to a 50 cm (roughly 19.6 inches) and shoes sizes up to a 12/ UK 43! The site is chock full of trends, tips, and fashions! They also offer free shipping over $250!
Wide Widths
One such place that gives options is WideWidths.com! I went over to the site and was surprised of the options, especially since they go up to a size 13ww and offer boots up to a calf size of 20"+ in selected sizes!
I hope this helps you out as you get ready to shop for boots for fall!
Where do you shop for wide calf boots? Have you shopped any of these retailers? What boots are you looking for, for fall?