The weather has dropped a bit, the chill is back and the leaves are falling. Do know what this means? It is Wide Calf Boot Weather! One of our favorite parts of the fall season. This is your time to show off your sense of style whether it's knee-high and over the knee/thigh high we got you!
No matter your style, budget, and personal tastes, we have found over 35 fall-wide calf boot options that we know you are going to love.
Seriously.
Flats, heels, thigh high, prints, texture- we found a few fly ones to play in. And if by any chance you do not see anything you love, at least you have a headstart of where to shop.
Let's do some shopping for boots that will definitely improve your wardrobe and entice your fashion heart.
Are you ready to see what we have found? Tap the slideshow to begin!
35+ Knee High & OTK Fall Wide Calf Boot Finds!
Remember the days when we would only have five basic options for fashionable wide calf and over-the-knee boots? We have something for every fashionista.
Seeeeee? Did we find you a few new must-haves for the fall season? In love and have way too many options? Never? We must admit, our boot collection is kind of ridiculous in the TCF closet… and we love it.
There are several boots that have me swooning (even though I'm on a shopping break). Long story short-I did the most! This is a judgment-free zone, right? I loved the Eloquii polka dots boots!
Are you a little trigger shy and do not know if these fall-wide calf boot finds will work for you? Well, if you are concerned about if they will fit, here are a few tips to help…
Wide Calf Boot Fit Tips:
Measure yourself or get measured. You measure yourself for bras, clothing, and glasses; why not your boots?! It is just as important.
When measuring your calf, keep in mind what you will be wearing with it. If you find yourself in between sizes, go up for comfort.
Pay attention to shaft vs circumference. Shaft is the height and the circumference is the calf size
Fabrication matters. Does the boot have stretch? Will the boot give, relax with wear?
Pay attention to how you can get in them. Is there a full side or back zipper? A half zipper on the inside? Is the boot a pull on? All important questions to ask yourself for best fit and comfort.
Is the boot wide calf AND wide width? Not all plus size women need both, while some do. Pay attention to the description to make sure it will work for you.
Read the reviews. If the boot has reviews, pay attention to them. If YOU can, leave one for your fellow wide calf boot lovers!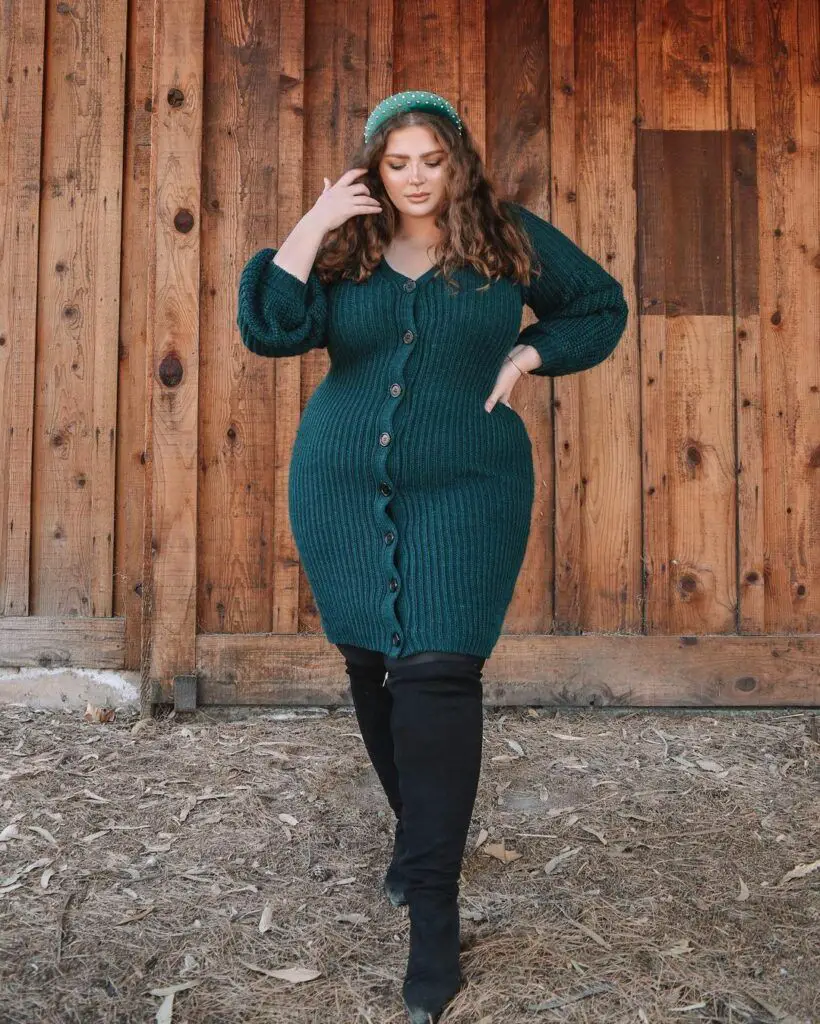 Which pair of boots were your favorite? Which ones are you already imagining outfits with? Let's discuss!
Have a boot fit question?
Drop your question in the comments below and we will help you out!