Yes, they are here and they are going hard for spring. The Romper has made its way back for spring and this time with more than a few variations! If you fancy something more structured, that exists! Something more whimsical and playful? That is an option for you too! No matter what your personal style, chances are that there is a plus size romper option for you to play in!
I mean, with the comeback of the jumpsuit, playing in rompers was the natural progression! Skirted, clean lines, with both longer and shorter hemlines- for you to floss those gams; the romper is a great alternative to a dress and we have rounded up 10 cool ones that have us wanting to prance around for spring… or at least pretend like we do!
Are you ready to see what we came up with? Well, we have you covered! Check out our picks in the gallery below (the link to shop it is to the right of each pic!) and let us know what you think! If you have a girlfriend who loves her rompers, then make sure that you share this with her- after all, sharing is indeed caring!
Let's begin…
Romp Around- 10 Plus Size Rompers for Spring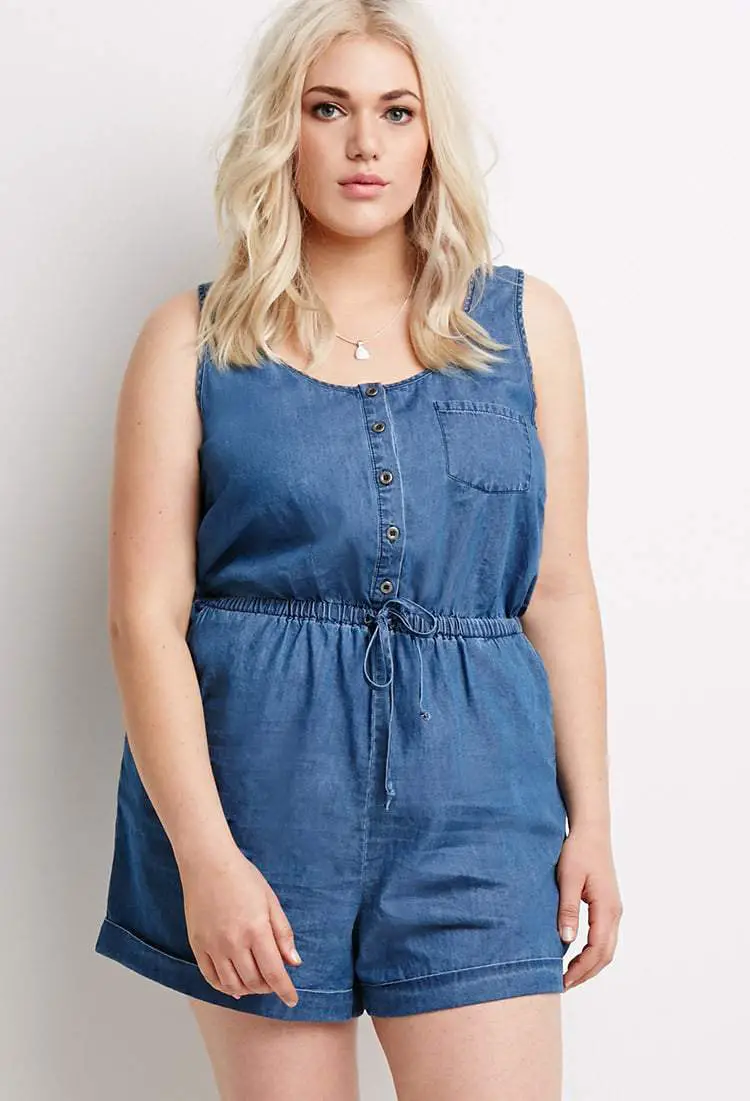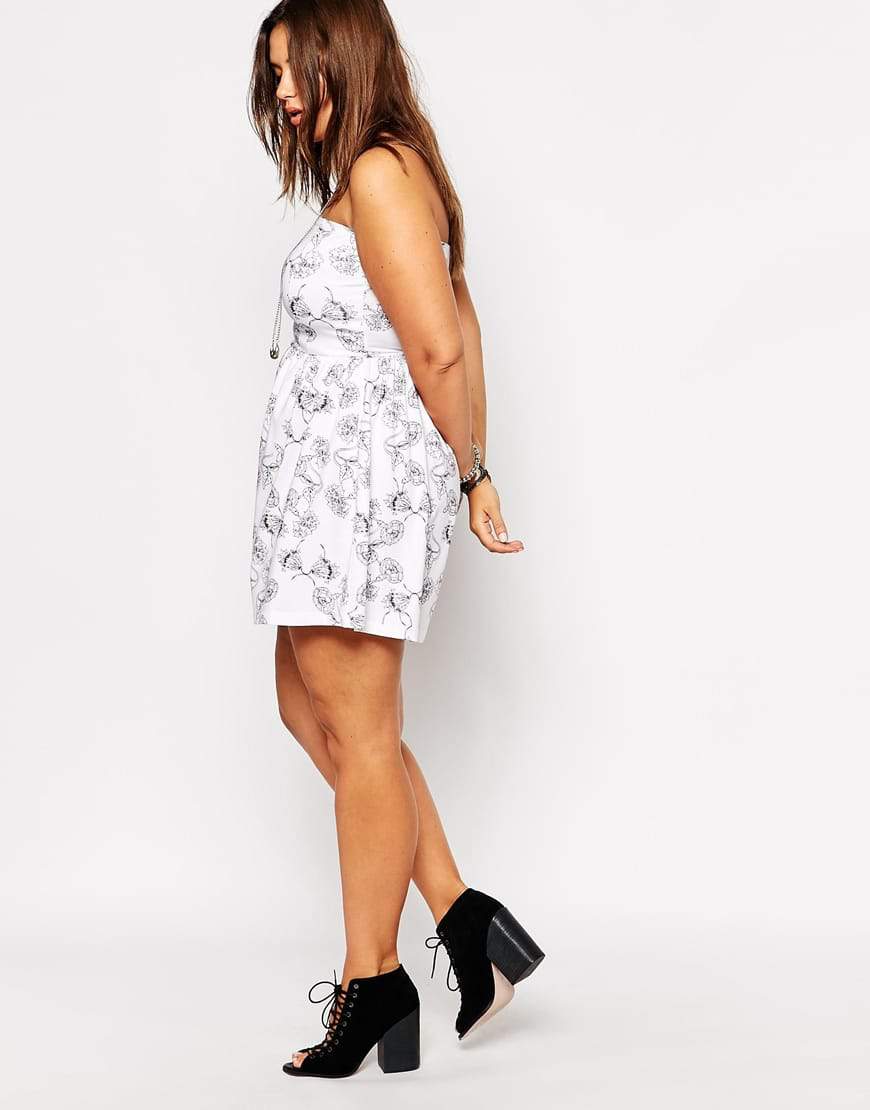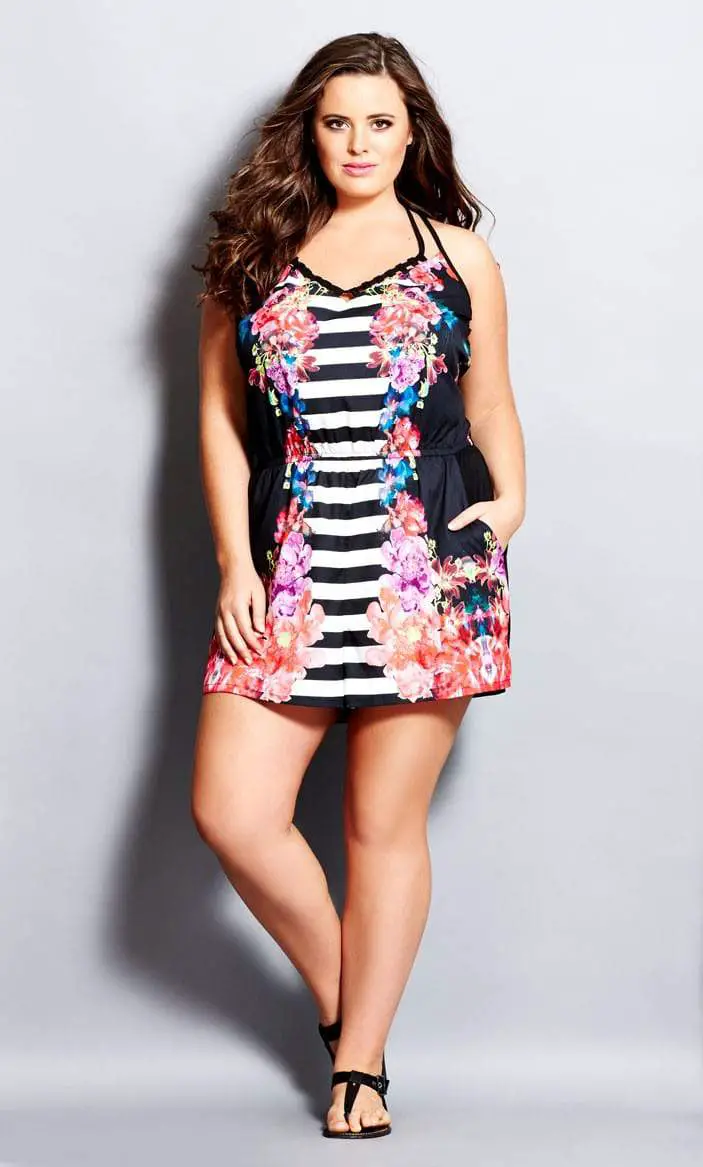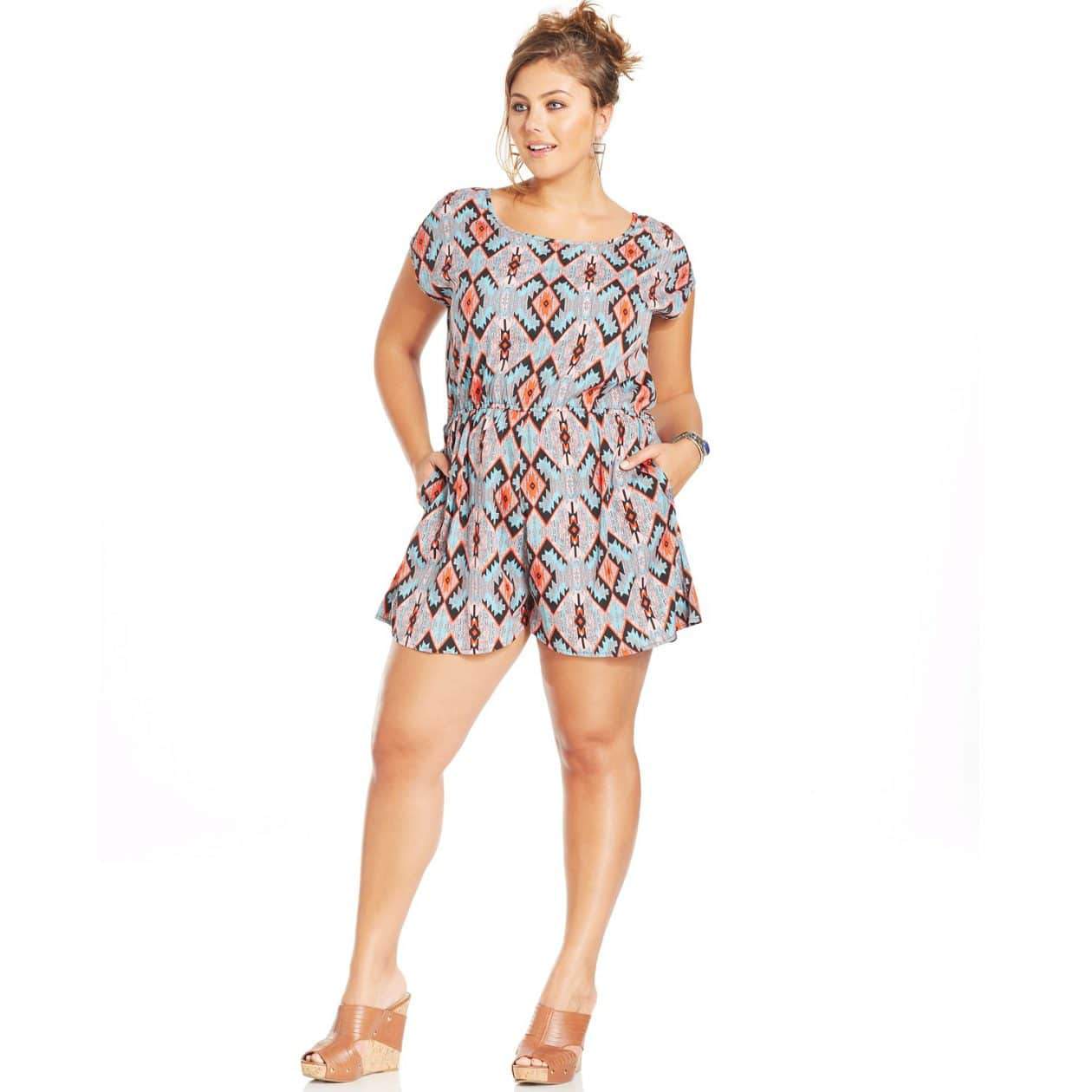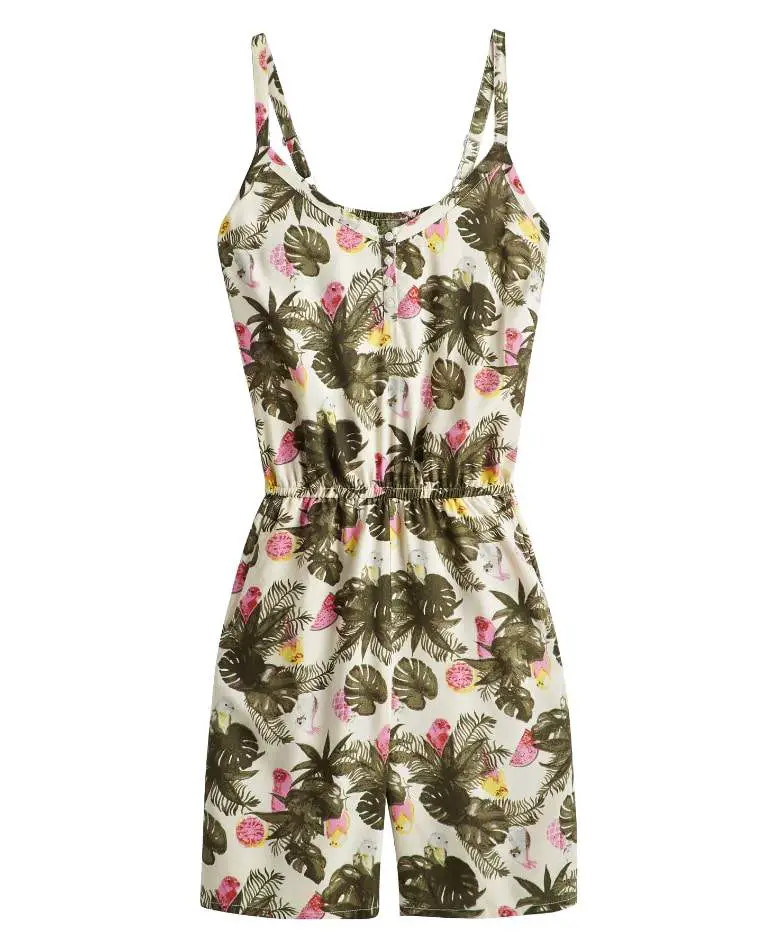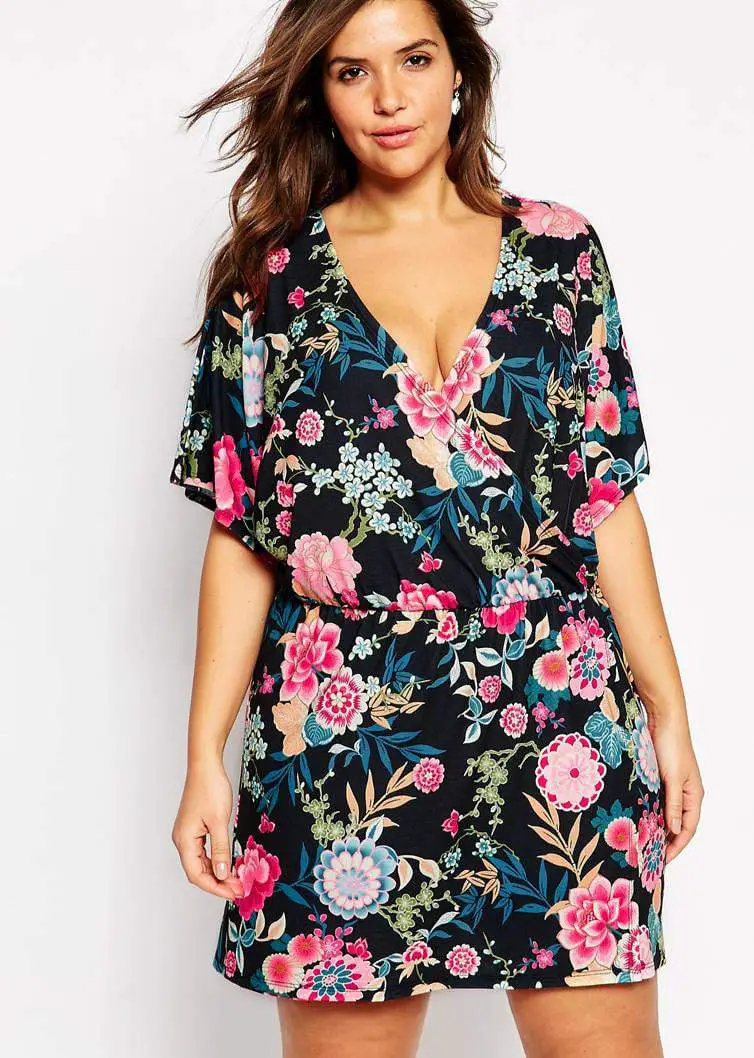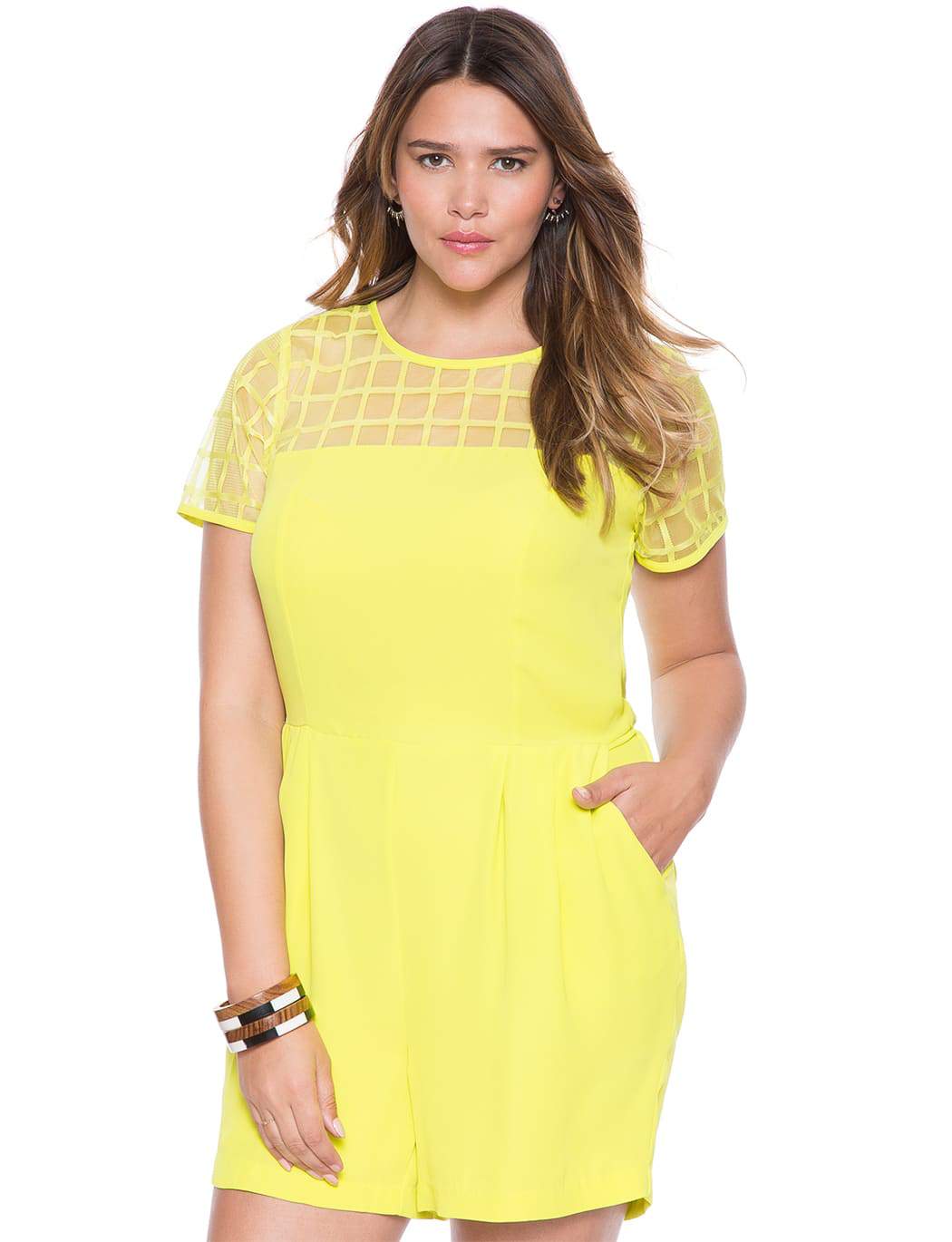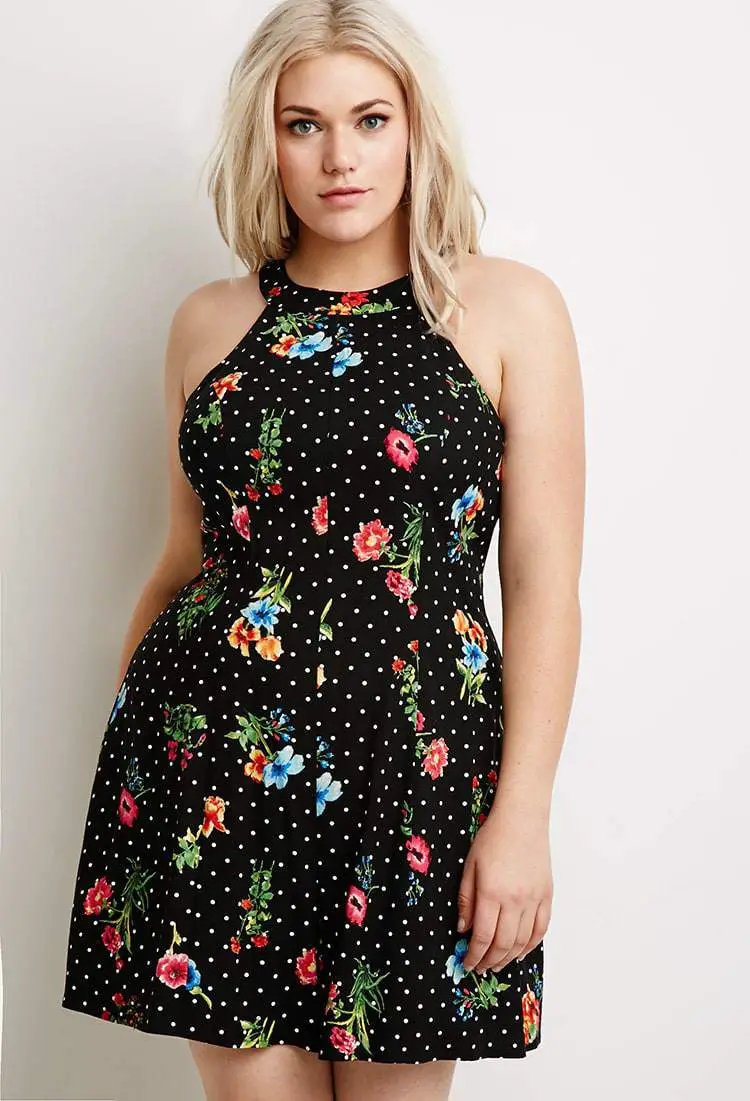 You see what I mean? Sooooo much good there! I need about half of these plus size rompers! You can also get a few custom sized over at eShakti too! I imagine them to take the place of a few summer dresses over the next few months!
Paired with fancy flats or chic wedges, I am here for a great romper and even a few other variants of these… like a culotte option! With a blazer or a leather bomber (which is kind of how I'd rock it) and you are set to go!
Which one of these speak most to you!?! Are you a fan? Tell me why or why not below!!!