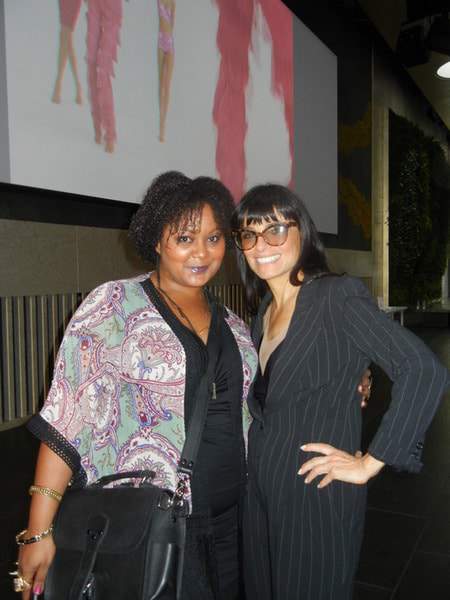 Norma Kamali is one of the most innovative and technologically advanced designers I have ever have had the chance to meet- and sincerely one of the nicest too! How about this for technology? Norma Kamali was the first designer to launch an e-commerce site, use QR codes for in store shopping, and to deliver exclusive Facebook promotions!
How does she top herself? Introduce and leverage 3D technology.
As one of the designers who has embraced plus size fashion and whose reputation precedes her, Norma Kamali's spring 2012 collection was a definite delight!
How did Norma Kamali outdo herself?
Well, Norma Kamali presented her spring 2012 collection via 3D technology!
Forgoing the traditional runway or installation, Norma Kamali featured her 67 looks via an eight minute 3D fashion film! Upon entrance, guests were given custom designed anaglyphic cat-eye glazes to view the presentation as well as peruse the video shopping pages on laptops in the David Rubenstein Atrium.
FASHION IS A BEAUTIFUL PARTNER FOR 3D … IT IS FUN AND MAKES THE CLOTHES POP! – Norma Kamali
In case the video did not catch your attention, two Norma Kamali models were dancing to the beat in full neon looks form the spring collection!
Favorites from the Norma Kamali Spring 2012 Collection: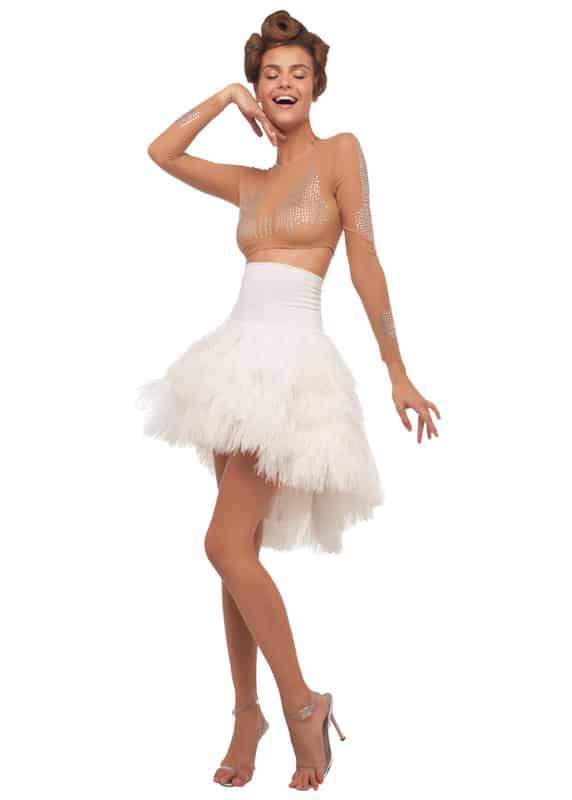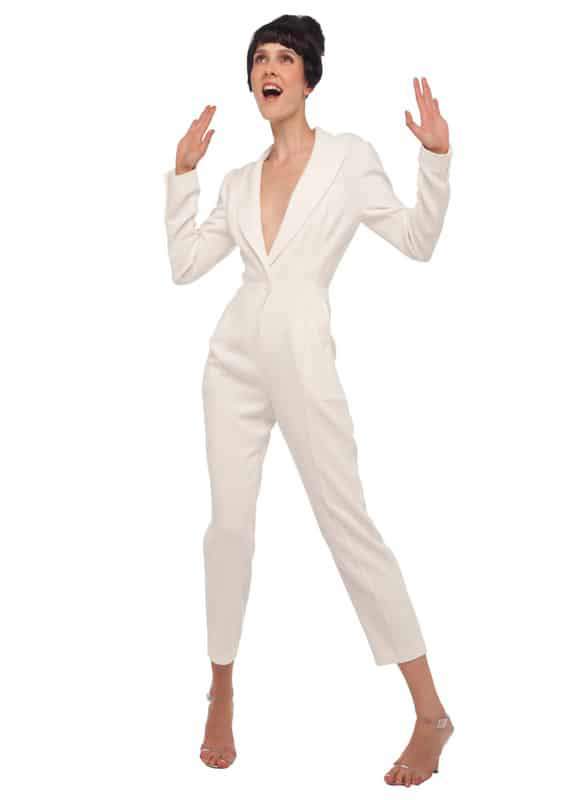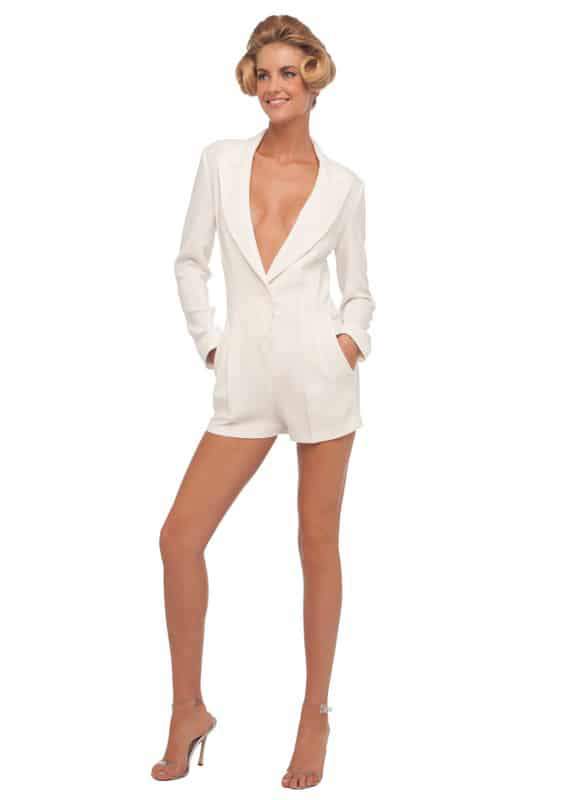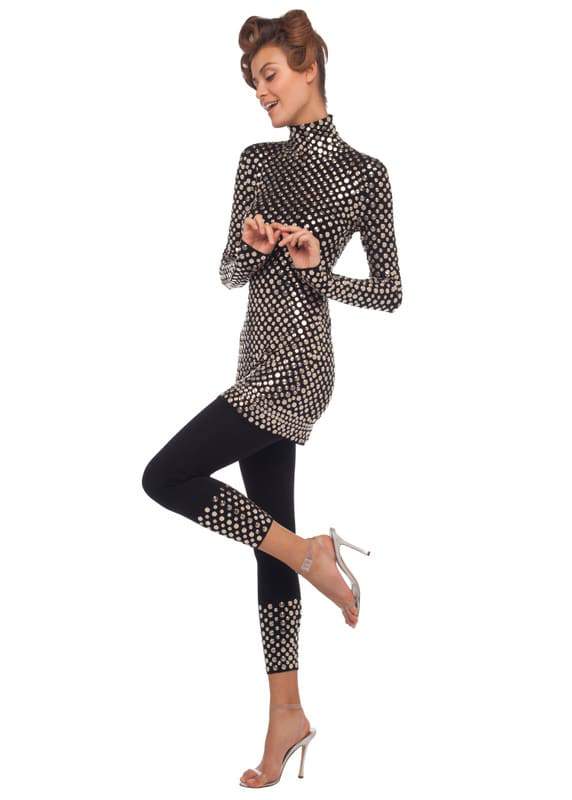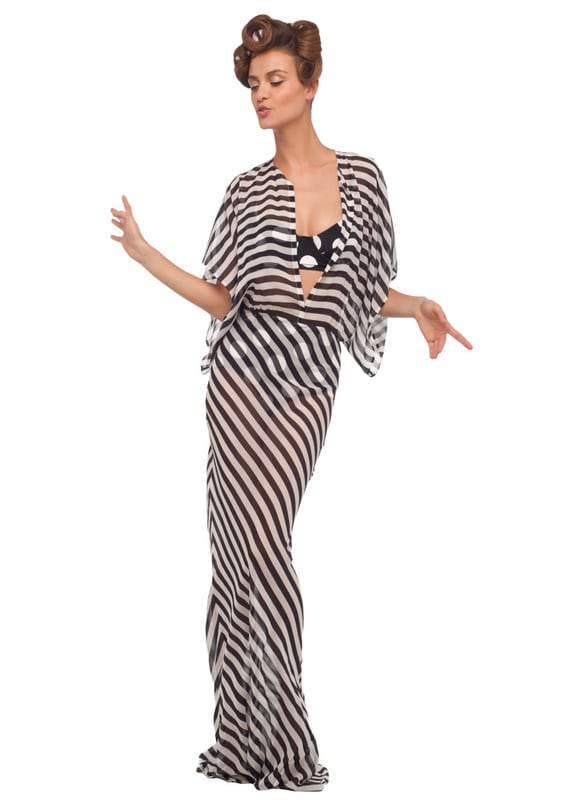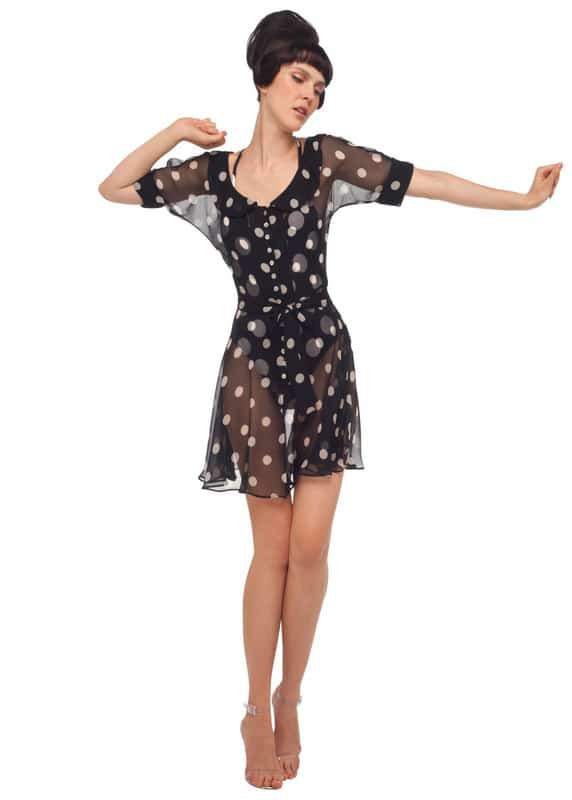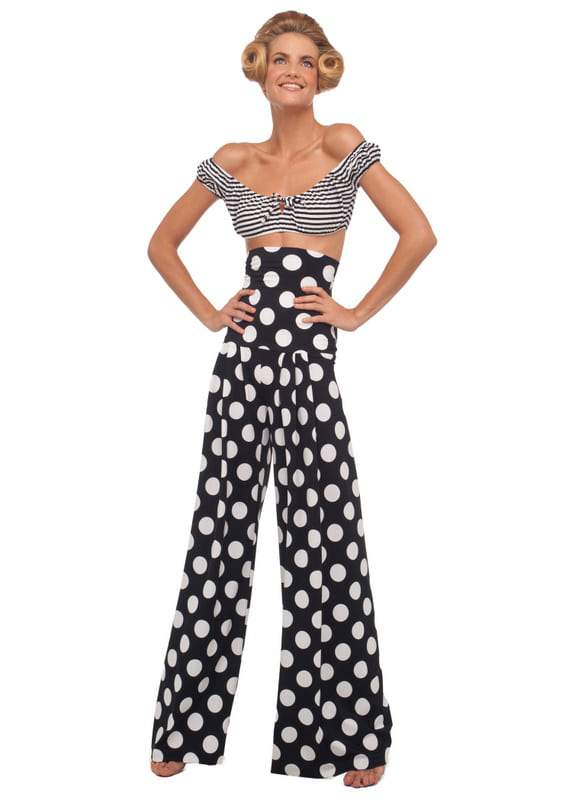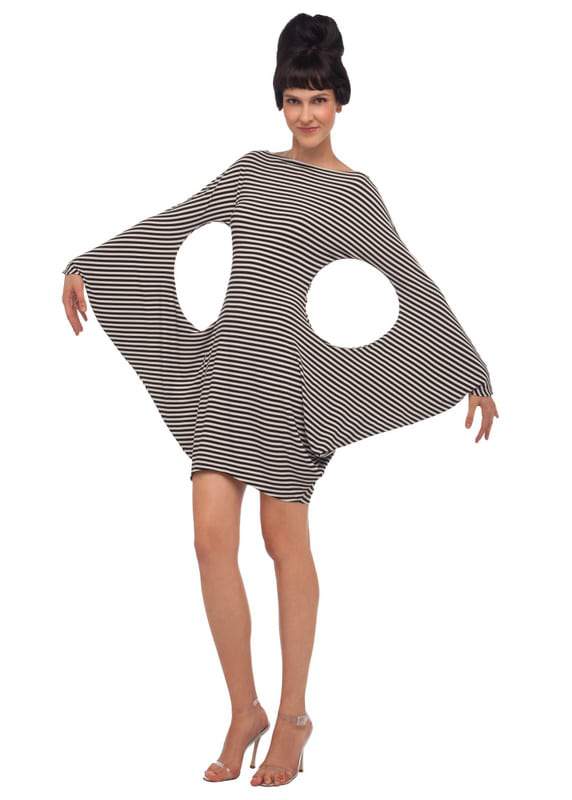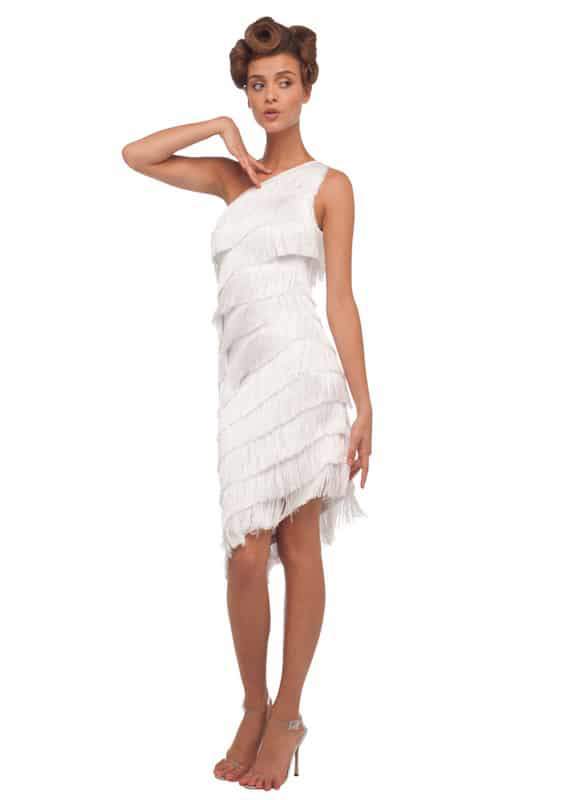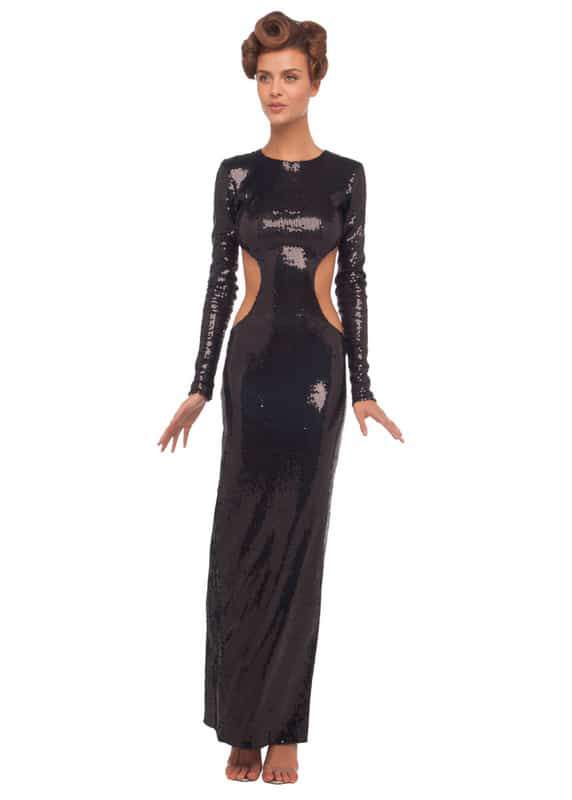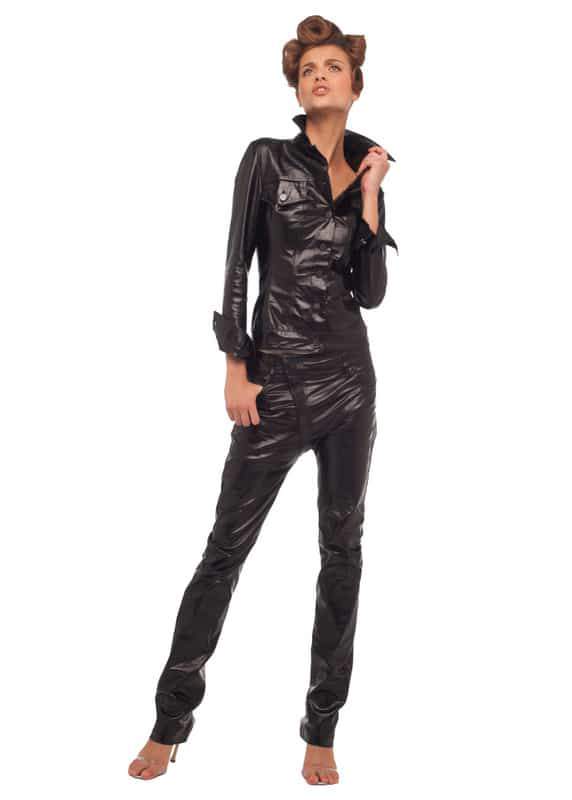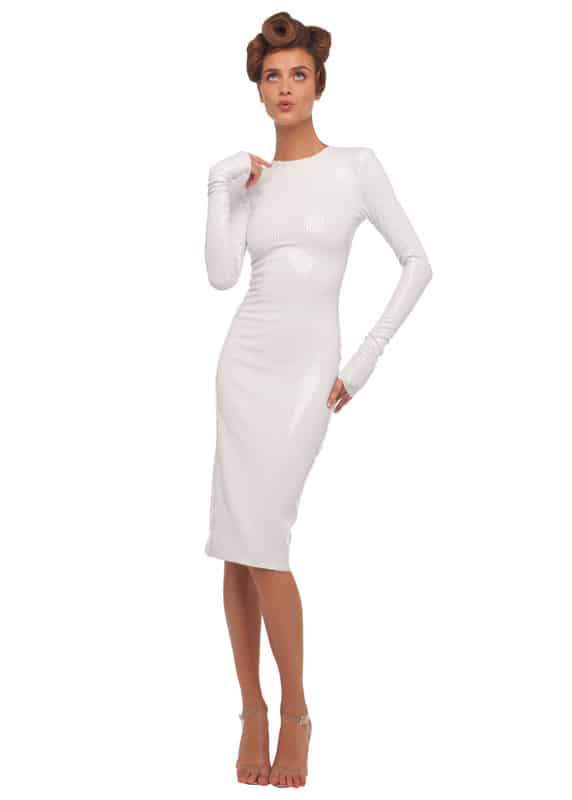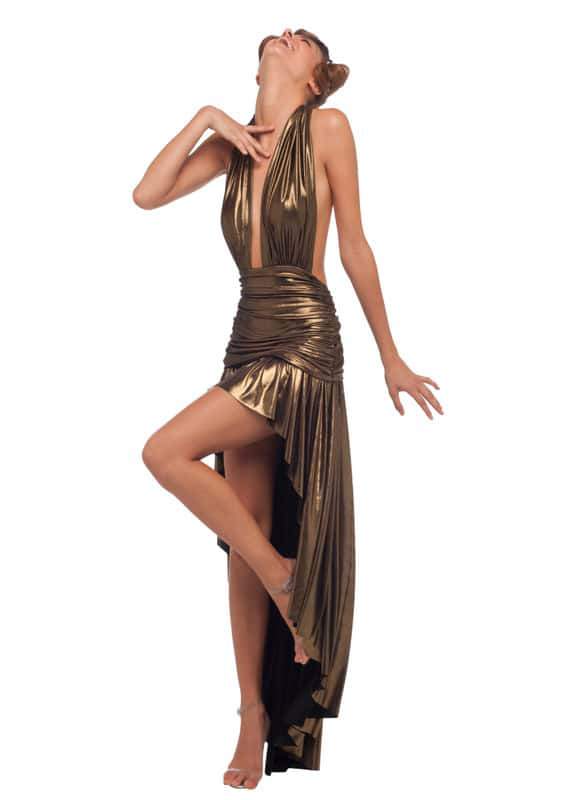 What is even more intriguing is that not only those who had the chance to attend her event get to take part in the 3D viewing! On September 15th, Norma Kamali launched NormaKamali3D.com to give YOU the shopper a 3D shopping experience!
If you head over to Norma Kamali's Facebook Page or directly on the site, you can sign up to receive your own pair of glasses via mail to peruse her shopping pages or play the 3D Fashion Game!
Don't care for the 3D experience? No worries, you have the option to view regularly as well!
What do you think? Do you have a favorite or are you going to check it out in 3D?