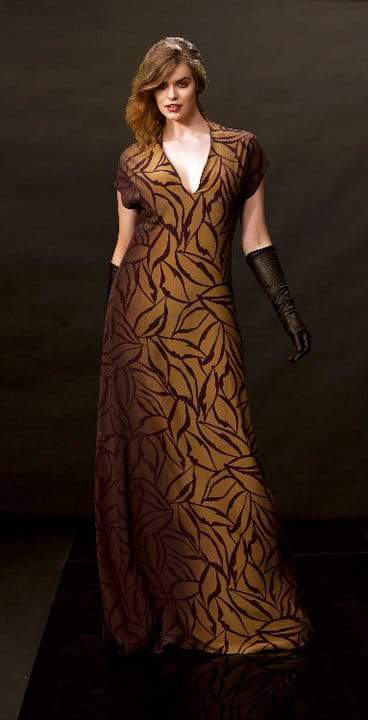 On Thursday, in the midst of New York Fashion Week, One Stop Plus shut down Times Square with its Fall 2011 Collection entitled "Sulutrous."
On Tuesday, while I was still in New York, I stopped by One Stop Plus and chatted with the head designer, Zahir- who shared with me his inspirations for the collection and his passion was infectious! Playing with the autumnal hues of green, blues, purples, the Fall 2011 collection was one to see up close and personal…
Now I must admit, I had hardly checked out One Stop Plus, but when they debuted the Spring collection during fashion week in September, I had to see what they were really all about! So, when I stepped into the office, greeted by the lovely Sora, I knew I was going to have fun. I always am intrigued by the ongoings of design studios, operations and all the ingredients which make a brand what it is.
From conception to production is a process within itself- one I had the pleasure of seeing first hand during my visits to New York! At One Stop Plus, the chance to peek at the samples was a sheer delight! Zahir and Sora shared what the concepts, goals, and aspirations of the Fall Collection was and how they are trying to deliver and play with fashion from a plus perspective.
Given that Laura is like over 6 ft, the samples were LONG! LOL. However, seeing these items in person was so necessary for me! Velvets, sequins, silks, and wools- all fabrics that Fall tugs at my fashionable heart strings with. I had quite a few favorites and shared with the team how I would remix the collection! I even suggested to the team which tops to pair back to which items- I think I became a little designer! LOL
NOW onto the fashion…
My favorites for the One Stop Plus Fall 2011 Collection were: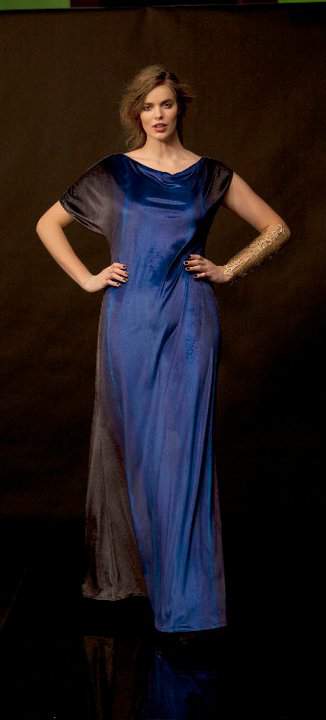 I'd wear this to and with: a huge black fur that hit at my high hip, maybe 3/4 sleeve leather gloves. Sky high stilettos for evening glam!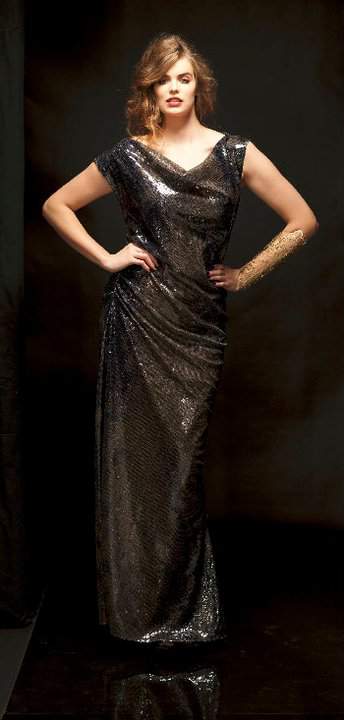 I'd wear this to and with: Black tie dinner for the holidays! Floor length mink! LOL…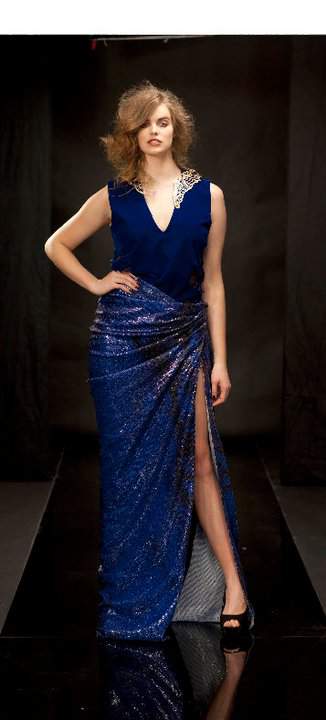 I'd wear this to and with: I saw this in real life and I died over it! However, I would not rock this with this top- I would drape a silk short sleeve blouse. I'd rock this to Full Figured Fashion Week! Woot!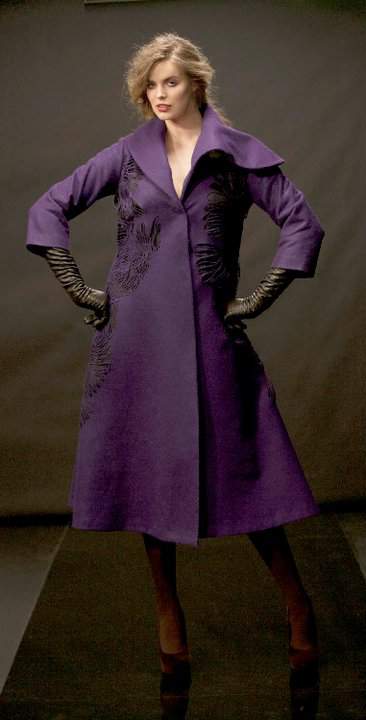 I'd wear this to and with: Everywhere. Honestly, I love this and once that fall weather hits, everywhere!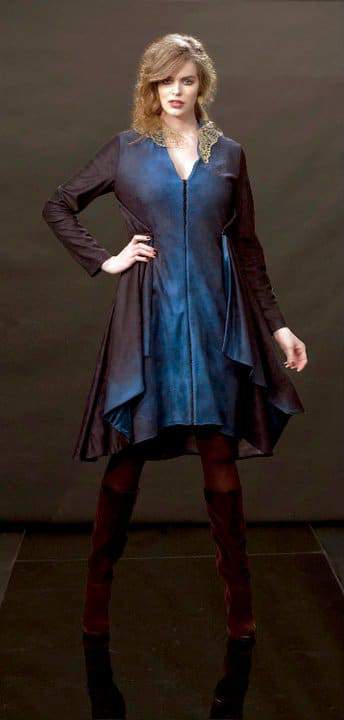 I'd wear this to and with: Over the Knee Boots, tights and a tunic and I am chic during the day!!!!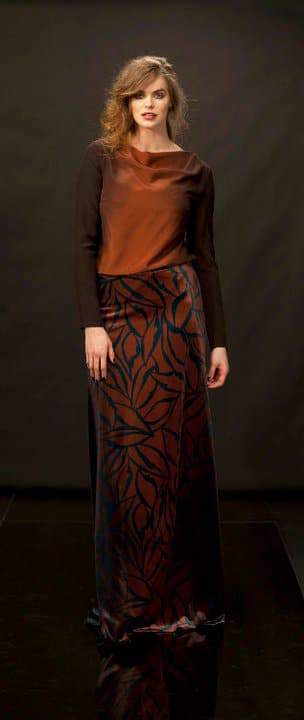 I'd wear this to and with: This skirt is divine in person! I would rock this sooooo many ways! With an open weave chocolate brown knit sweater, or an oversized denim vest with a fitted turtleneck, right up my boho luxe aisle!
Visit One Stop Plus on Facebook for the entire collection and I would love to hear your thoughts!
Do you have a favorite? Which pieces do you like? Love? And hate? Sound off!