Looking for the perfect summertime outfit? Be sure to head over to Ashley Stewart Camp Creek or Stonecrest Mall this month! Why? Well how does a thigh saver from Monistat sound?
YES! Last month, we started the conversation about chub rub and some of the products that help with this, well, today I am back to share with you another thigh saver!
This humidity, these thighs, and living in maxi dresses can do a number on those inner thighs, causing them to chafe… you know, chub rub. I have always rocked with shorts or other products to keep things cool, but I never thought to or have ever played around creams, until now!
So when Monistat® invited me to give it a whirl and share their current promotion, #SafefromCafe, I thought what a cool way to try something new!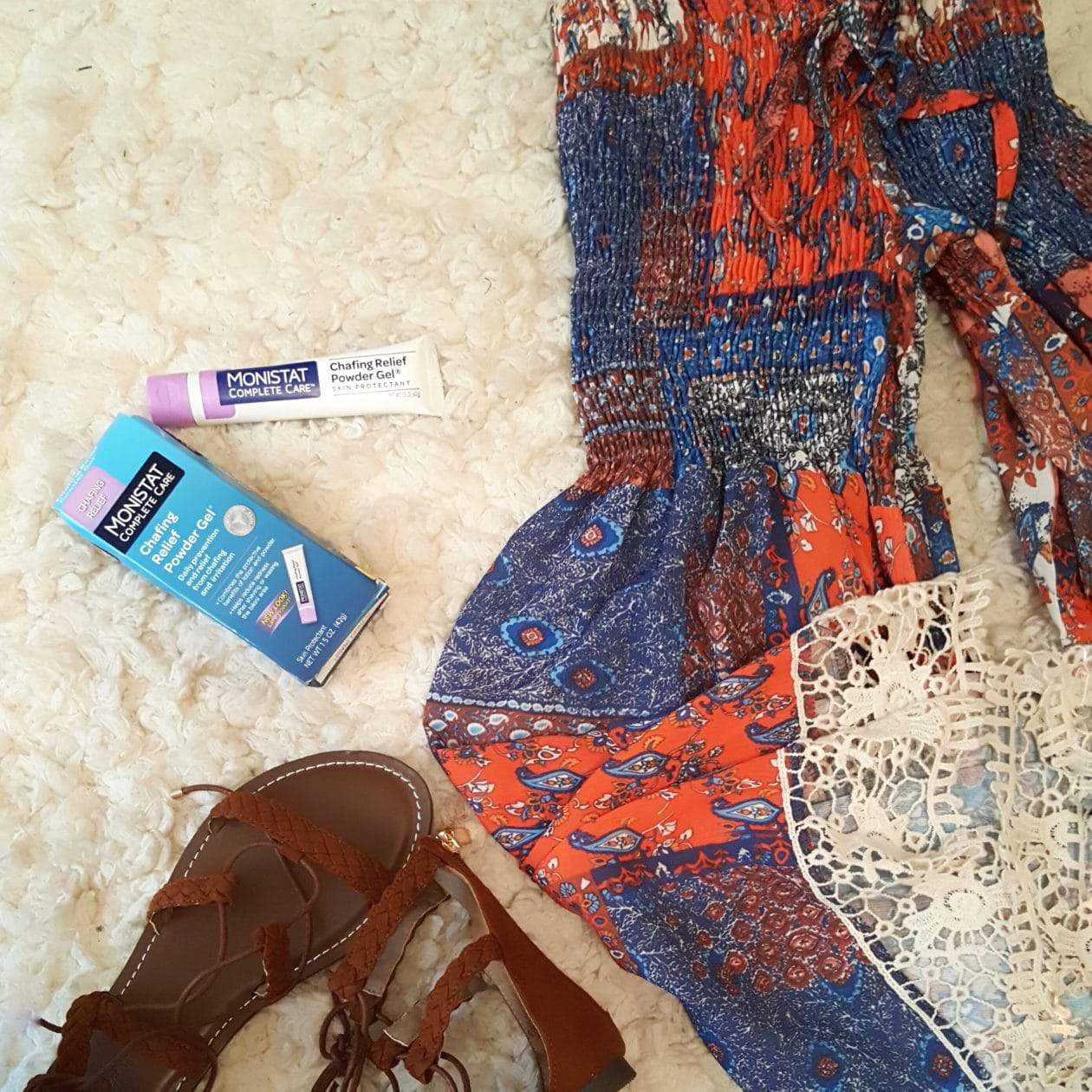 Now, if you do not know, Ashley Stewart is our presenting sponsor for the TCFStyle Expo AND I just finished hosting Rock the Block!
So if you are looking to scoop up your new outfit for the Expo or to shop the newest arrivals, then check this out!
They are giving away samples of Chafing Relief Powder Gel® from MONISTAT® Complete Care ™ in store at Ashley Stewart in Camp Creek or the Mall at Stonecrest, for the month of July while supplies last!
And this gel? It's not only for your thighs! Ha! You can use this gel for the bikini area, underarms, and under your girls! Fancy that!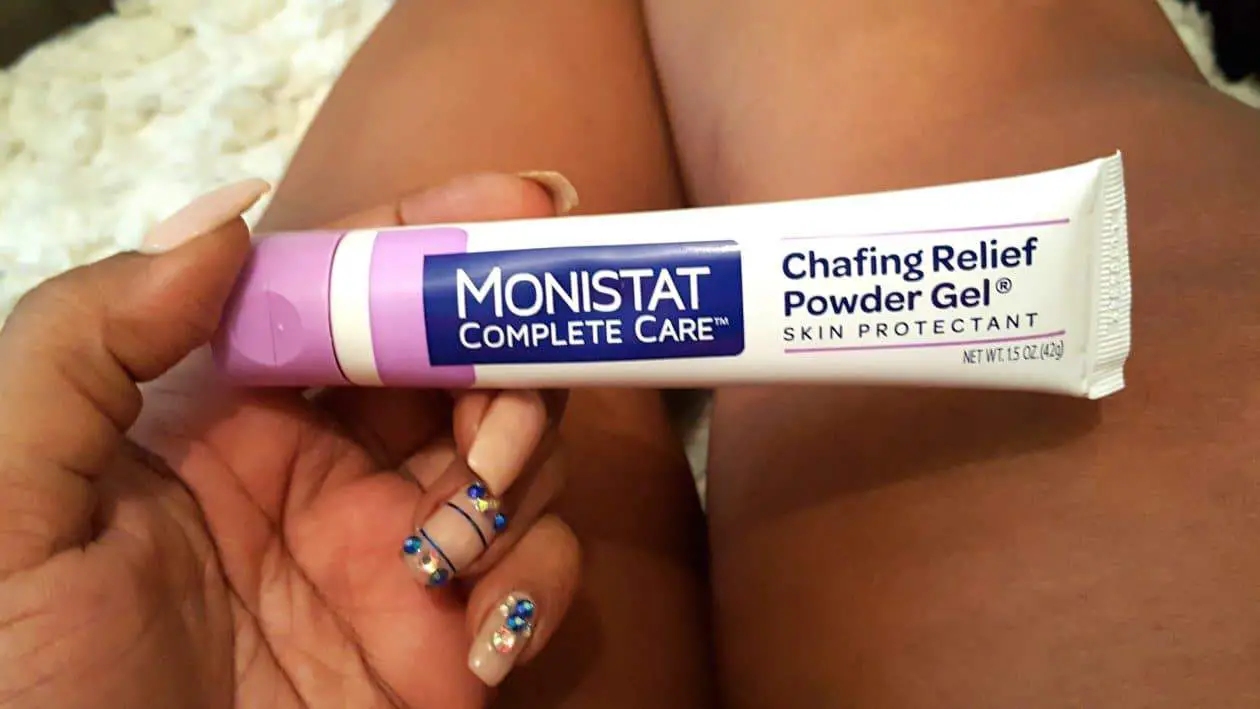 Not in Georgia? No worries!
There are many other locations, as Monistat® has partnered with the Southeast region Ashley Stewart stores to hook YOU up with samples of their Chafing Relief Powder Gel® that is a perfect match and accessory to your fashion scores (full list below)!
Georgia

Eastpoint, GA – Camp Creek
Lithonia, GA – Mall at Stonecrest

Louisiana

New Orleans, LA – Gentilly Shopping Center
Baton Rouge, LA – Hammond Aire Plaza

Florida

Miami Gardens, FL – Dolphin Plaza
Florida – River City Marketplace

Texas

Dallas, TX – Wheatland Town Crossings
Houston, TX – Shoppes at 3 Corners

Alabama

Birmingham, AL – Eastwood Village
Montgomery, AL – Governors Square
Thank the technology gods for creating products and clothing so that we can wear what we want without being rubbed the wrong way #SafefromChafe!
What do you think? Are you going to give it a whirl?
Disclosure: This is a sponsored conversation and post written by me on behalf of MONISTAT®. The opinions and text are all mine.