Um, Monif?!? Yes ma'am! This is amazing! I happened upon Monif's site, looking for new arrivals and let me tell you…
HAUTE!
This Monif C Holiday 2012 Collection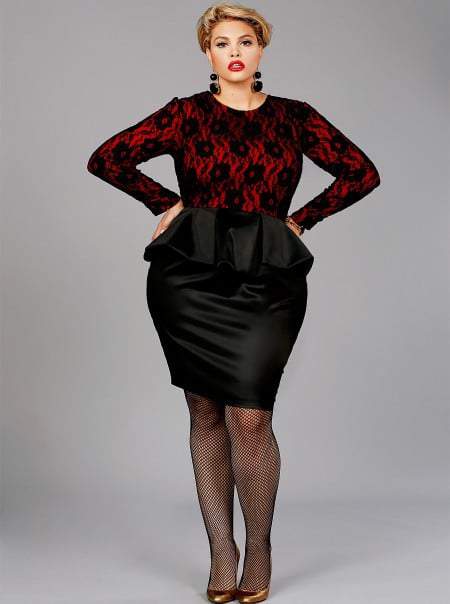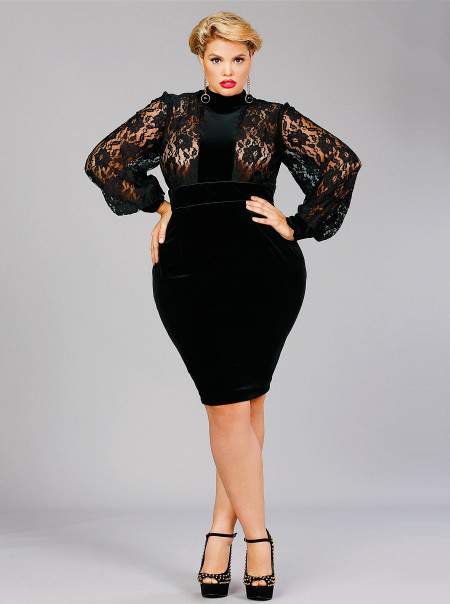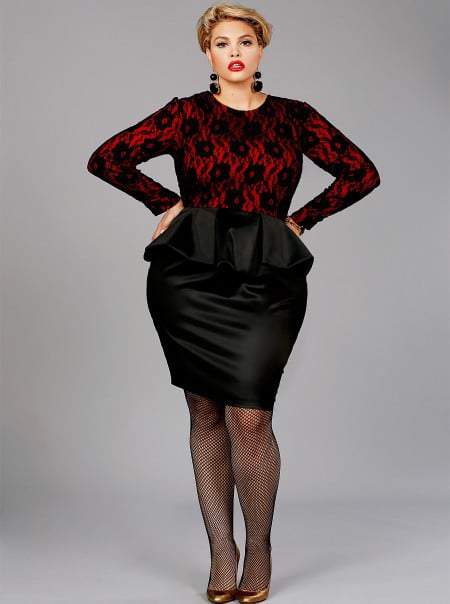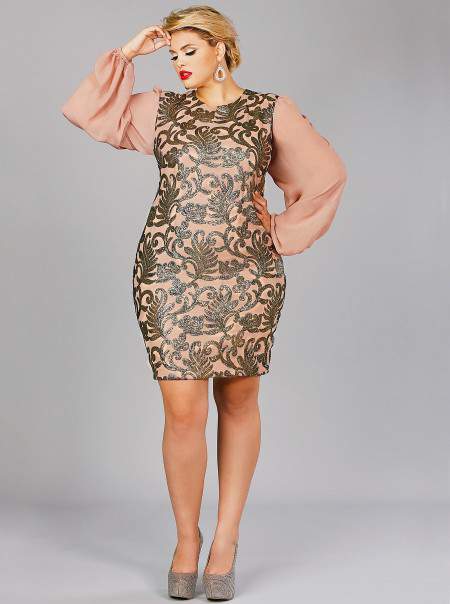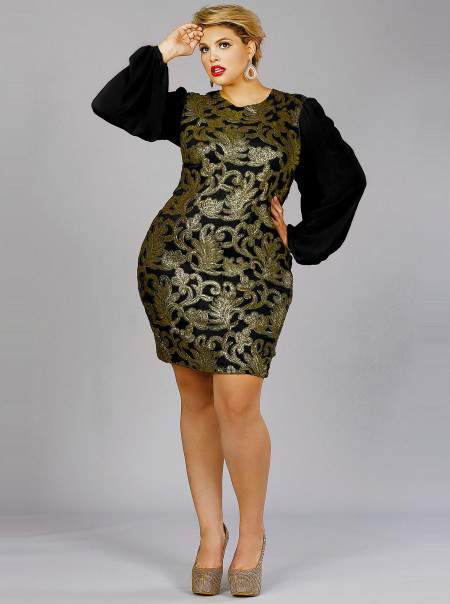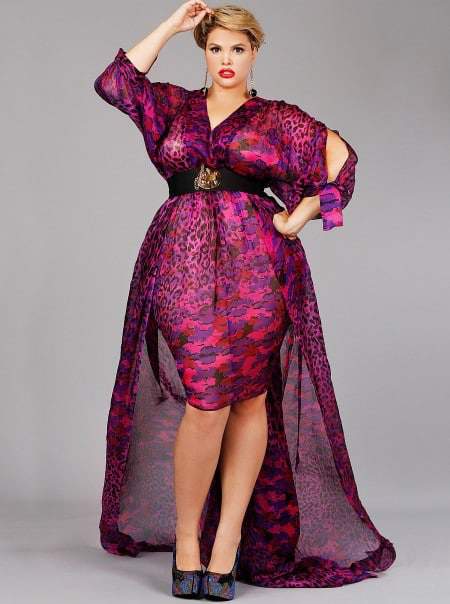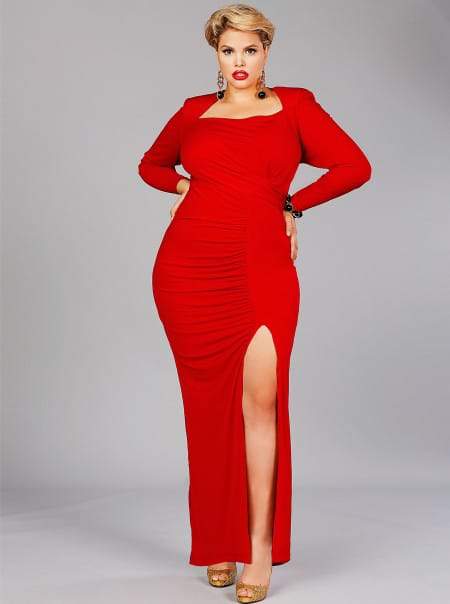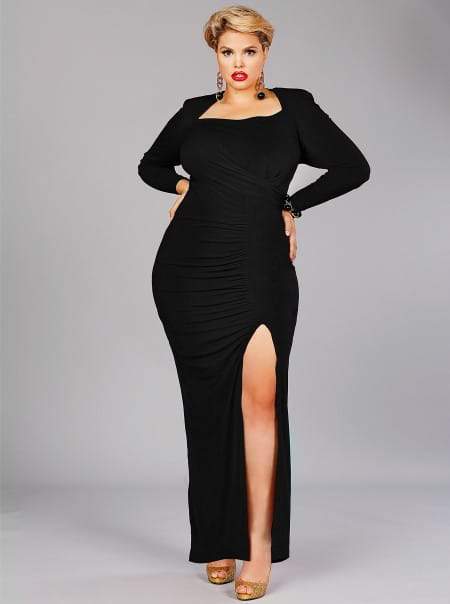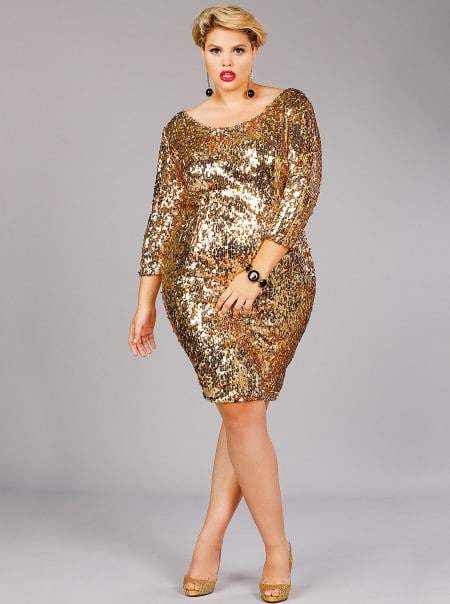 If you are on the hunt for a holiday dress, then she has a few that will make you salivate! Seriously! MY FAVORITE is the Celine Dress in RED!! Take a look and move fast!
The collection is on pre-sale right now and if you see something you like, you KNOW she sells out for the holiday!
You better SHOP NOW!
Which is YOUR favorite Dress from this collection!