Marie's Note: Speaking of the theme of self- love, our process, accepting, giving, and receiving love interests, I received a great post pitch from a plus size model who wanted to talk about her walk, the strength she pulls and stands on to challenge the norm- especially as a shorter plus size model! So in the spirit of self love, I had to share!
It takes a strong woman to be a plus size woman. She must know that she is beautiful despite what others tell her. She must be innovative in the way she approaches how she dresses because most retailers don't carry stylish and beautiful clothes for her body. To know who you are and walk with that confidence everyday takes a lot of fortitude. Everyday life is hard but to do that on a stage, photographs, or in the media takes guts. You are under a constant spotlight. Most times you are showered with rejection because that is the nature of the business. You want YOU, your beauty standard to be accepted.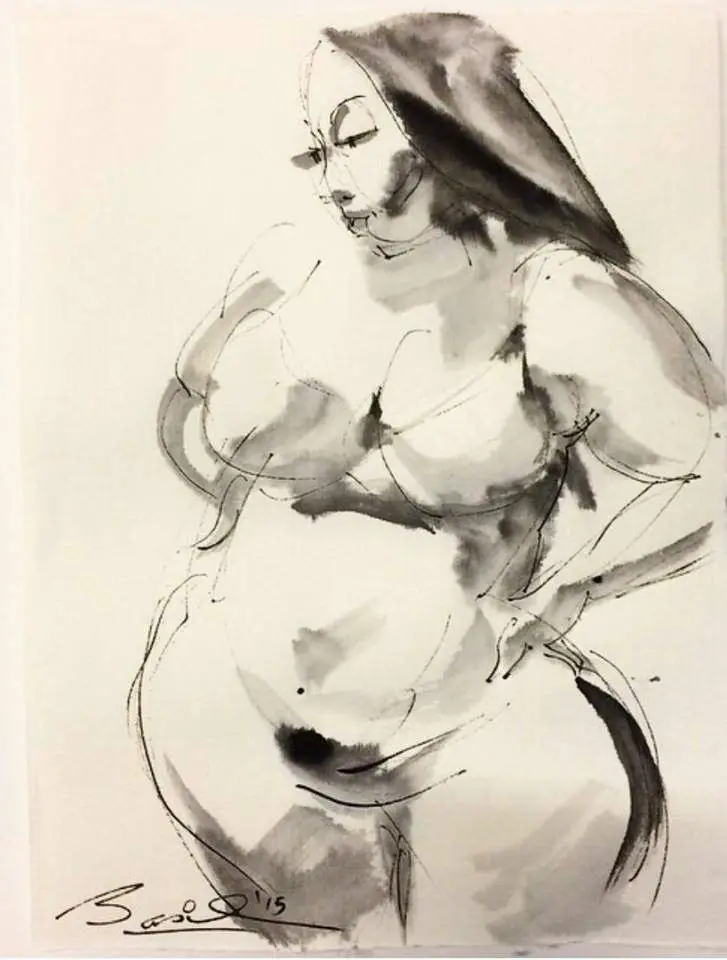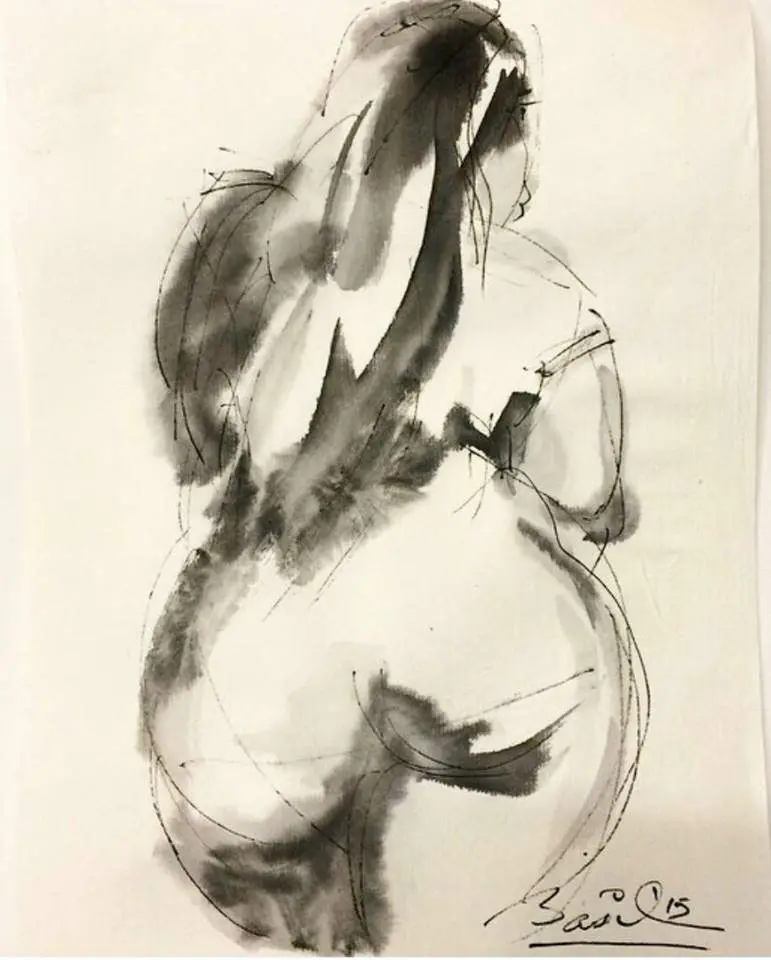 That strong confidence exuded by most women in the world, comes from many different life experiences. Girls who grow up in households where their smartness and beauty are equally applauded are most likely to have a strong sense of self. Their self-esteem and confidence soars. Even as they enter the world, the world can sometimes shatter or shake their confidence, because she to be accepted.
So to be a plus size woman in this world with loads of confidence, takes strength. A woman who probably at a younger age did not feel so great about herself in society; the world's perception tending to frown upon her uniqueness and difference.
You see, a curvy, plus size, confident woman is quite unique.
I am that curvy, confident woman. I have done countless fashion shows and photo shoots representing that curvy woman. Many look to me as a woman of confidence and security because of the way I carry myself. Not afraid to step out and shine. So to show the world, but most importantly myself, I took this photo- a photo that represents MY vulnerability of a beautiful, plus size woman.
I wanted it to showcase true essence of confidence, beauty, and a strong sense of self. Not many women would feel comfortable to post in front of the camera like this… Yet we can and I did! The fortitude that has been built over the years of being that plus size woman has brought me here. This is part of my process…
Every woman has her own set of flaws, but you can't let them overpower or hinder you. I constantly battle and struggle with my own insecurities because of my height (being shorter that industry standard). As I pursue modeling, agencies are very strict when it comes to height requirements. BUT, THIS will not stop me from pursuing my dreams!
My stance is tall because I love the skin I am in, short, curvy, and all!
Art by Basil Watson and Photography by T.S. Photo Designs