Hello lovelies!! Five Looks We Love is back with a perfect theme for this time of year: Plus Size Spring Trends. This week I am going to focus on some of the fantastic plus size spring trends of this year.
Hooray for the final arrival of Spring!! Aside from all of the pollen in the air, Spring is such a beautiful time of year. It's a time for new growth, a time to finally break out of that winter shell that we've all curled up and gotten cozy in. It's time to break free, and get out those pretty florals, pastels, and colorful clothes that have been sitting in the back of our closets for the past few months. The ladies featured this week, selected from the #TCFStyle Page (get in on that!!), sprung for spring and completely rocked it. Be sure to check out each one of these gorgeous ladies, their links are directly ABOVE their photos!!
This week's plus size styles we love is back with a new theme: plus size spring trends.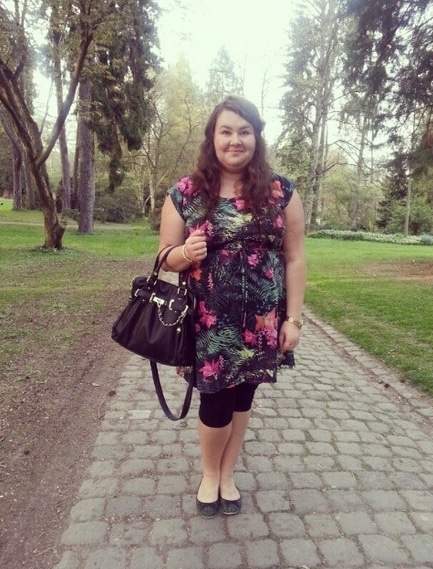 @lalatmr89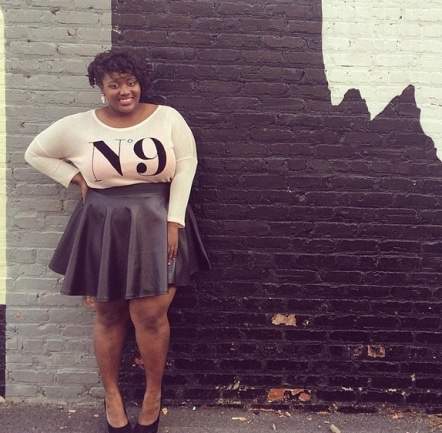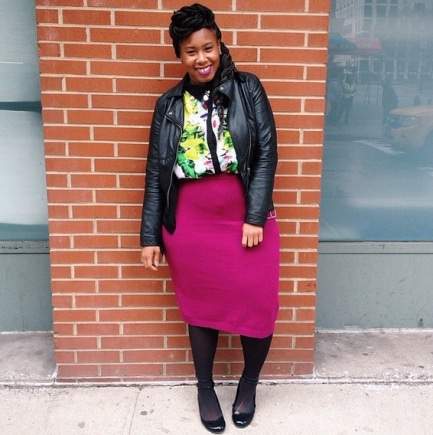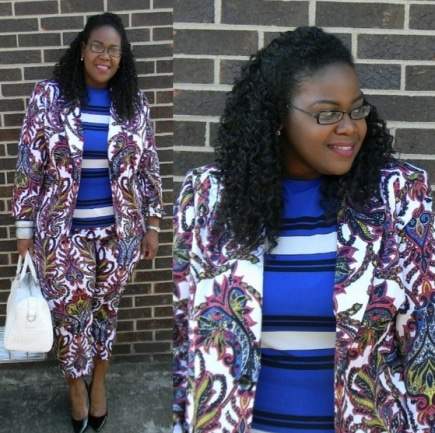 @achicmommy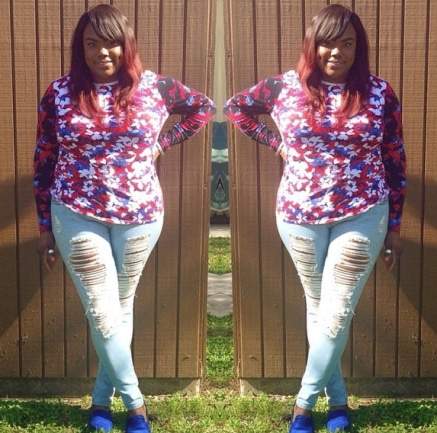 Check back with us soon to see our next edition of Five Looks We Love!!
Do you want to be featured or do you have something you'd like to see featured on Five Looks We Love? Submit your photo or idea, along with your name & blog url (if you have one) to [email protected] by Wednesday of each week, OR tag your photo on Instagram (are you following @mariedenee & @kirstinmarie??), Facebook, or Twitter with #TCFStyle for your chance to be featured! Also, check out your photos on the #TCFStyle Page!!!
Do you have a favorite from this week's round up of looks?? Let us know! Leave a comment below telling us which one is your favorite!