This week's plus size styles we love is back with a new theme: Luck FABB Edition.
With a huge variety of blog conferences to choose from, Lucky FABB is one of the most popular, most desired conferences to attend. It is an incredible conference filled with education, tips, and advice from some of the industries top fashion editors, celebrities, and creators. This pas October, Lucky FABB was held in New York City. With chilling wind and the ever colder New York City Fall weather (I swear it feels colder each time I visit!), dressing for the conference was a task and a half – especially for a Florida girl like me. As we all know, sometimes keeping warming and looking fabulous can be difficult, but these five ladies featured in this week's Five Looks We Love did it effortlessly. I was pleasantly surprised at how many plus size bloggers were there to represent. It's such a nice change to see, and such a great boost of plus size fashion presence at such a prestigious conference like Lucky FABB. Through the whirlwind of two full days of conference, panels, quick lunches, and endless conversations, I couldn't help but notice these ladies looking amazing. Take a peek at our favorite looks this week, and be sure to check out their blogs – their names are ABOVE their photos!
Showcasing Plus Size Style: Lucky FABB Edition.
Manfattan Project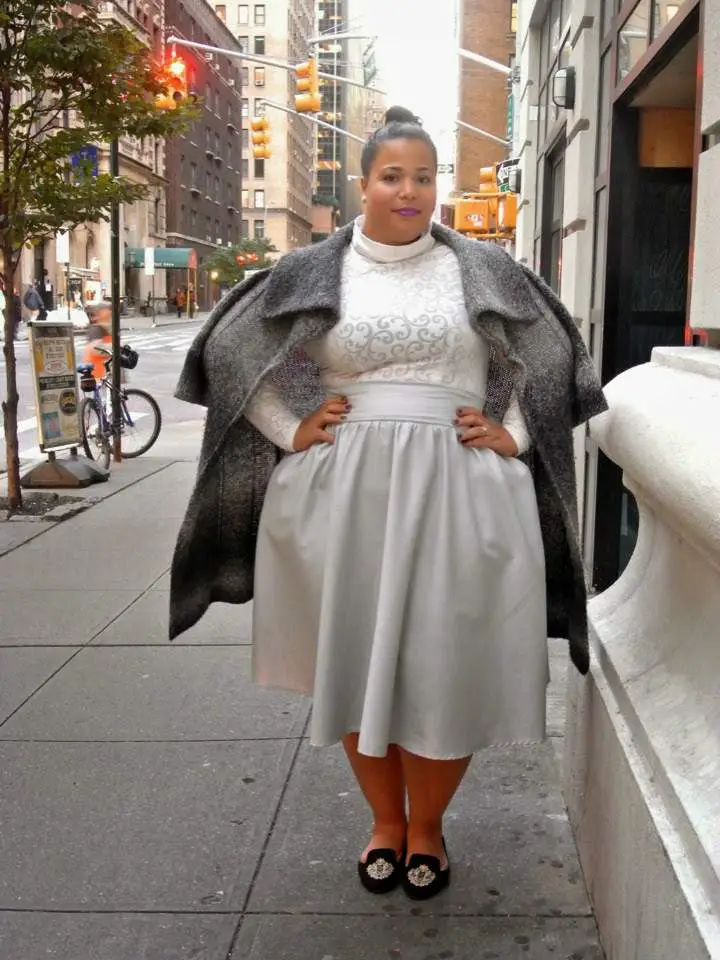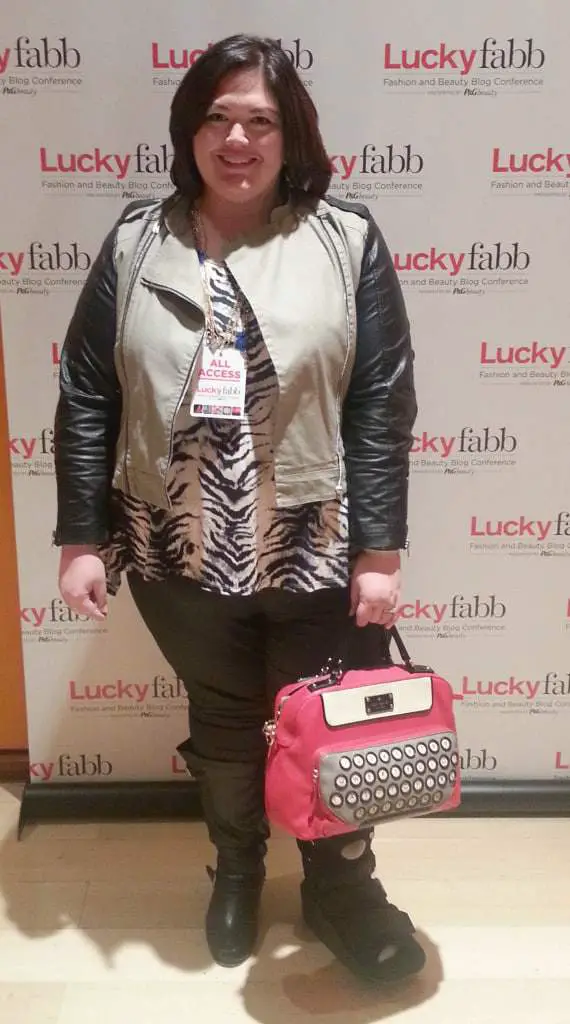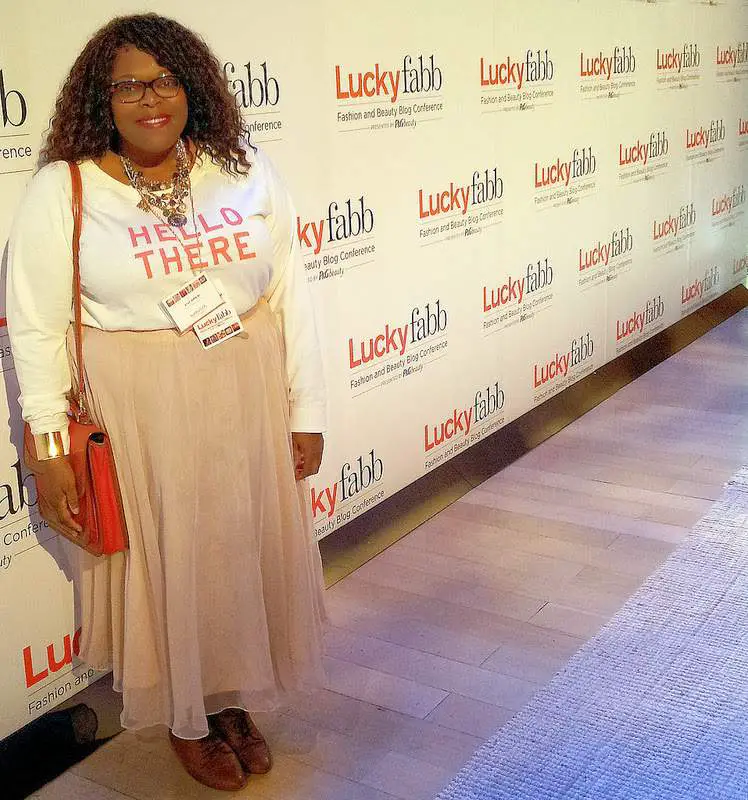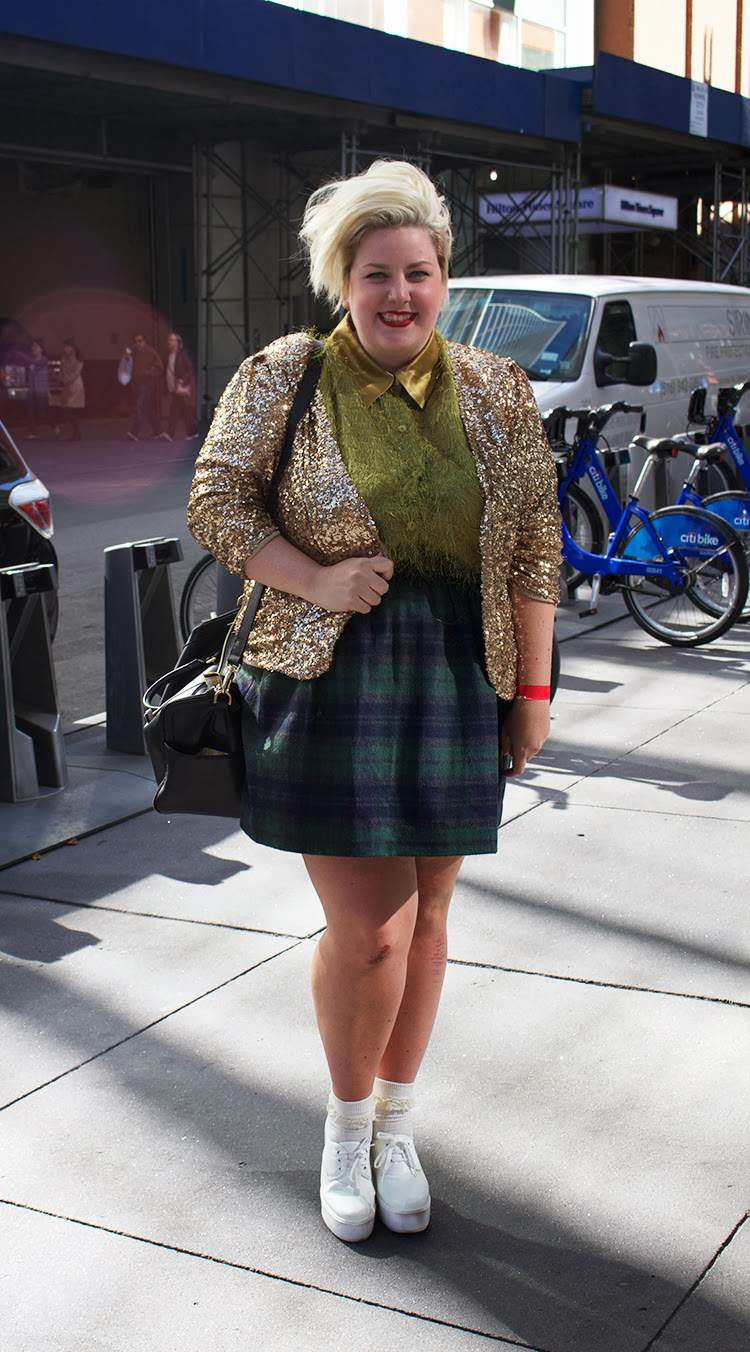 Do you want to be featured in Fashion for Friday – Five Looks? Submit your photo, along with your name & blog url (if you have one) to [email protected] by Thursday of each week, OR tag your photo on Instagram (are you following @mariedenee & @kirstinmarie??), Facebook, or Twitter with #TCFStyle for your chance to be featured! We'd love to have you, and look forward to checking out your photos!
Which look from Lucky FABB is your favorite!?! Leave a comment below and let's talk about it!