Introducing: Aboriginal
Tuesday night, Danielle and Jodie Snyder, the designers behind DANNIJO, presented their debut Fall 2011 jewelry and lifestyle collection!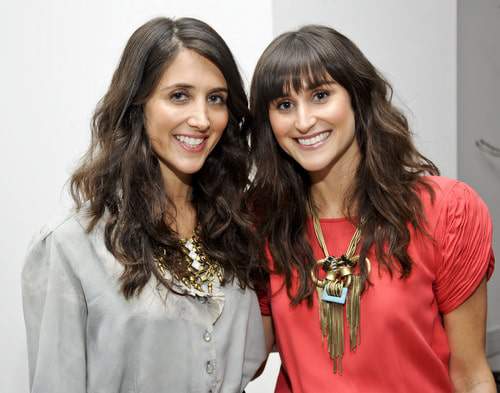 Decorated in decadent statement pieces in a fashionable rustic log cabin installation, the models posed for the guests and editors, while they were treated to delicious apple cider out of mugs. The installation was shot by the illustrious photographer, Patrick McMullan!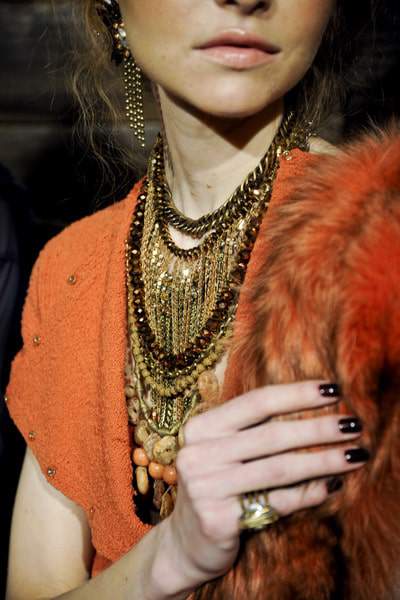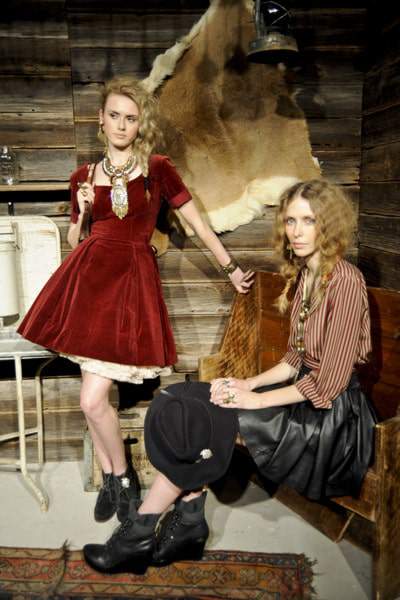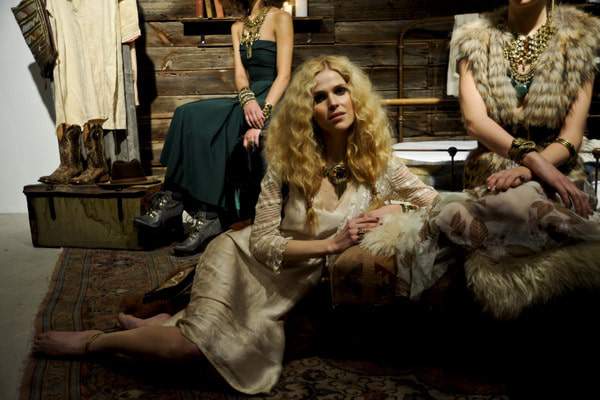 "Inspired by two American eras, DANNIJO fuses the pastoral frontier of the Wild West with the shameless opulence of the Roaring 20s. The result is a collection of strong silhouettes and bold shapes, intertwined with delicate chains and a glittering abundance of Swarovski elements."
What I love from this collection is the strong and bold elements with an understated luxe! DANNIJO's Collections are found online on their website and in various luxury department stores!
What do you think?