Girl. We were NOT ready for this. And we do not think that you are ready for this one either. Today, the fashion forward, outspoken, critically acclaimed actress has been on a roll and today, we have some amazing news to share. On the heels of her Collection with Fashion to Figure, Danielle Brooks now adds Singer to repertoire with her debut single, "Black Woman."
If you do not know, Danielle Brooks is a TONY-nominated powerhouse and one to definitely watch. You see, home girl is a Julliard graduate, which served as an amazing foundation for this actress, singer, designer, and advocate.
Not only is she fly and exude confidence, Danielle is also unapologetically advocating and speaking out for the black plus size women, whom you rarely see in media.
So this debut? Black Woman? Makes sooooo much sense.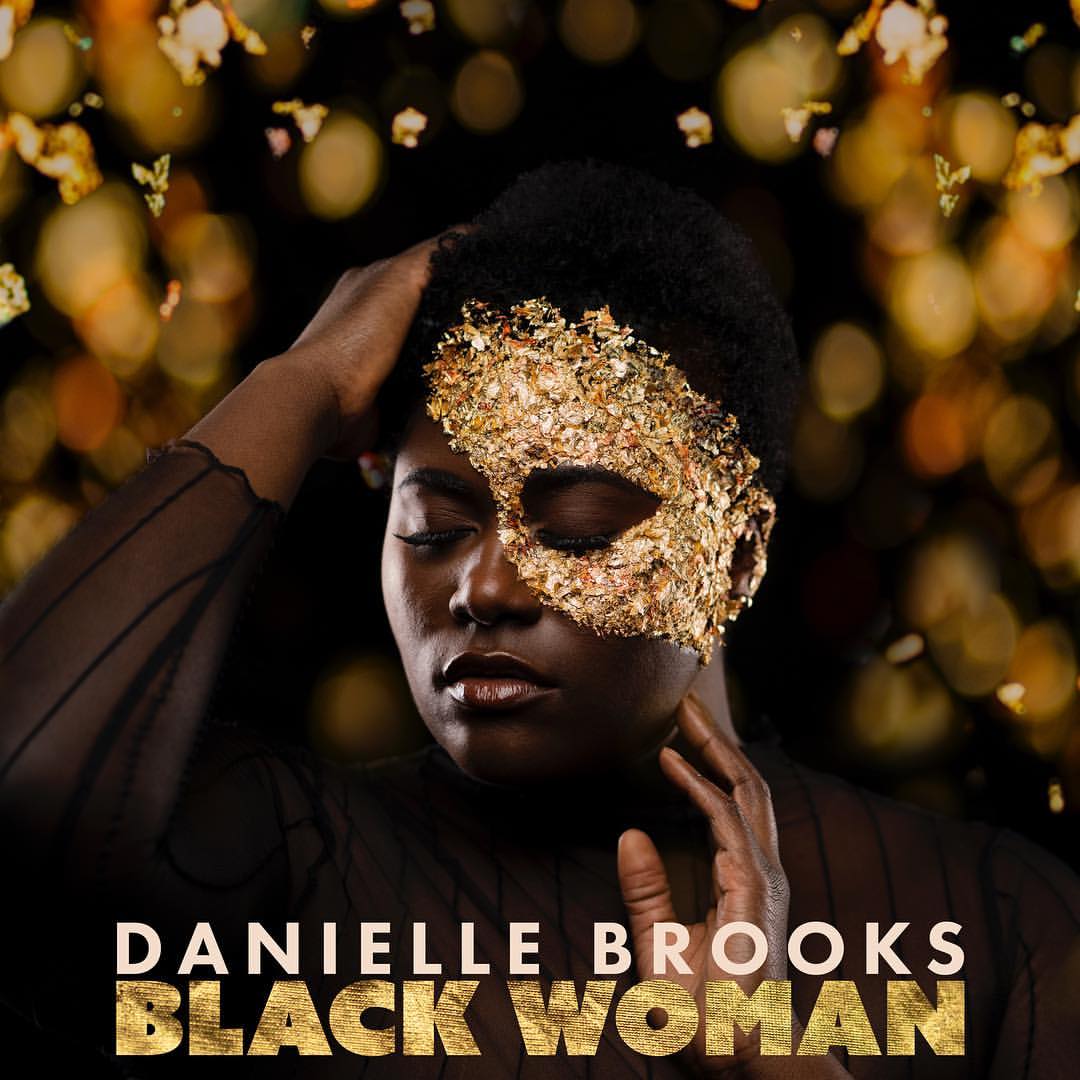 "This song was inspired by one simple question, 'If you could tell any story you wanted, without playing it safe, what would it be…

For me, that answer was simple. I would tell the story of what it's like to be a Black Woman. I think there are too many filters on the black woman's experience."

Danielle Brooks
With one GRAMMY from The Color Purple already under her belt, Danielle Brooks lends her soulful and always outspoken voice to her original R&B track. Perfectly timed for Black History month, "Black Woman" is not just a bop.
This song's message touches on being a black woman, overcoming self-doubt, and "celebrating the peace we all find when we accept ourselves for who we are."
Get Into Danielle Brook's "Black Woman" Teaser
After listening to the teaser clip on Instagram, we had chills. We were moved. We were impressed. In the self-directed video, (come through Danielle!!) Danielle Brooks intentionally pairs imagery that illustrates the various emotions we feel. You know, us women who do not fit society's view of beauty? Yes.
"We don't talk enough about how our mind, body and soul is not considered enough in this world.

With all that we endure, this song is a melodic celebration of how beautifully resilient and indestructible we are as black women.

If you want to feel empowered or empower this song is for you."
Co Written with Will Wells and Anthony Ramos, "Black Woman" is produced by Whole Team Winnin' and will be available in the next few weeks on SPOTIFY, APPLE MUSIC, GOOGLE PLAY, TIDAL, AMAZON MUSIC and DEEZER!
How cool is this news?
We see you Danielle and are rooting for you!