It's that time again for our monthly boutique roundup, Yay! Are you catching yourself in your closet with nothing to wear?! Guilty! The search for revamping your wardrobe is always a haze we all know this! Especially with summer here. I mean, we are pretty much begging to go shopping! And as always, we've got what you need! SO I have to ask ou, when was the last time you visited a plus size boutique?
We've got a new batch of boutiques for you this month to help you get through the rest of the summer! Each boutique has an array of versatile styles, looks, and colors. From casual everyday wear to swimwear you will find it ALL!
Revamp Your Wardrobe with Looks from these 5 Plus Size Boutiques!
Fierce by Artavia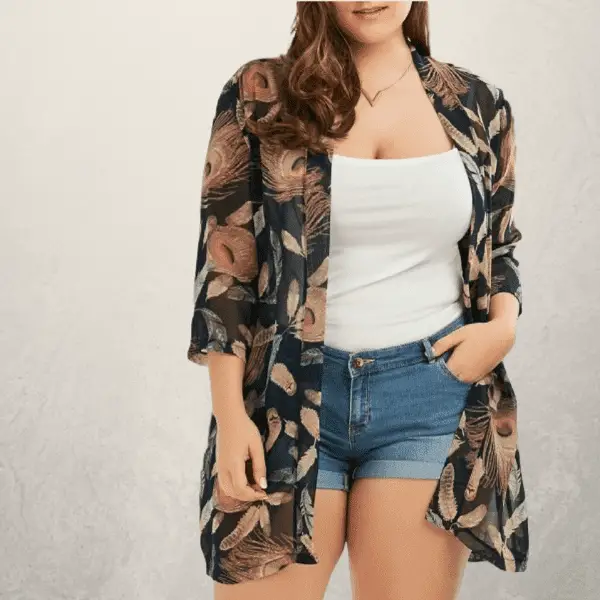 Fierce by Artavia is an online clothing store that caters to the fashion conscious curvy woman! They have a wide array of sweet and stylish items from tops, bottoms, skirts, dresses, jackets, swimwear, accessories, bags, and more! They challenge you to say goodbye to the frustration of not finding a complete outfit in one store!
Fort Worth, TX 76105
JunoActive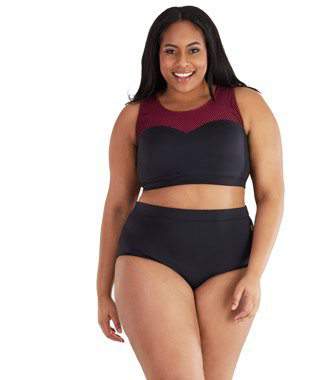 Empowering women to find their own definition of an Active. Life. Style. Junonia prides themselves in sourcing high tech fabrics that last much longer than typical fast fashion activewear. Not only are high quality, long-lasting fabrics better for your wallet, but they also ease up our carbon footprint and are better for the environment, so you can look fabulous and feel fabulous knowing that you're shopping wisely.
Mall of America: 140 South Avenue
Bloomington, MN 55425
Chic & Curvy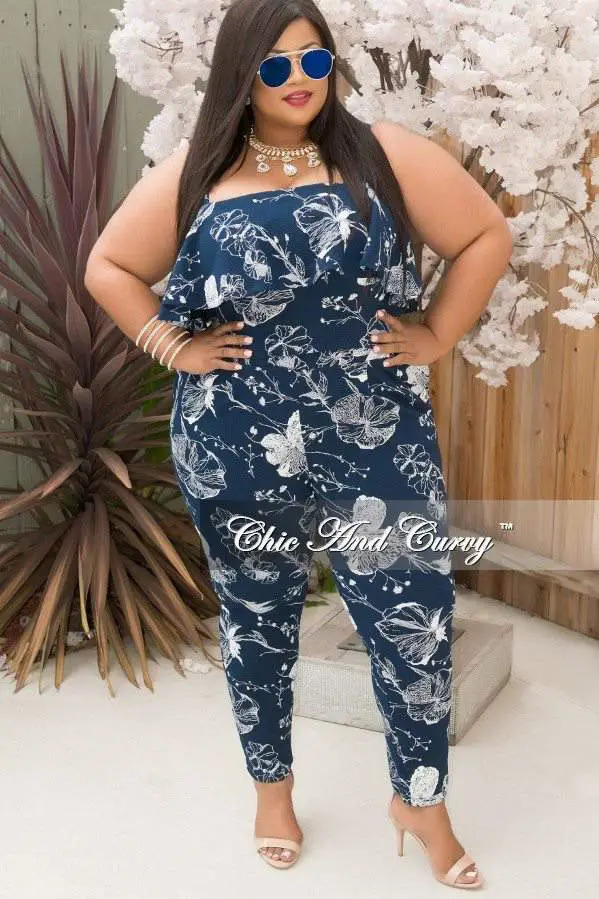 Chic And Curvy is the premier destination for sexy and trendy plus size clothing. Their motto is "Accessorize, Accentuate, and Always Rock Your Curves". That's something we can all get behind, right?!?
206 S Market St
Inglewood, CA 90301
So Anxious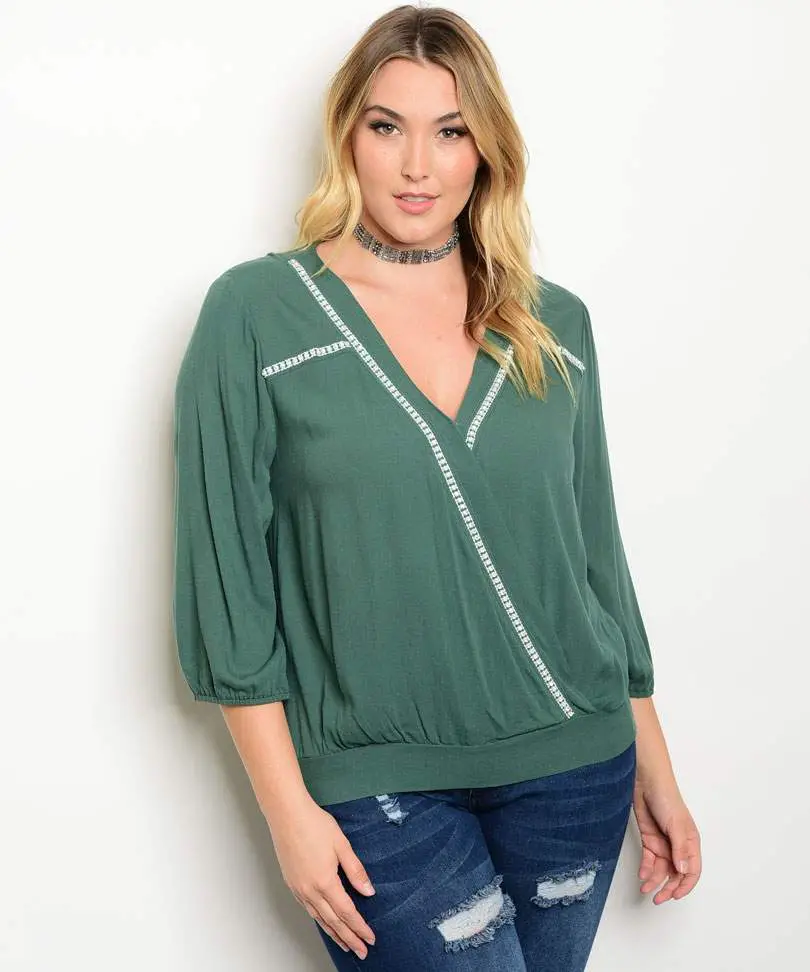 So Anxious Clothing is all about being unique with Style. They have a plentiful and marvelous selection of fashion that will ensure that your outer beauty matches your inner beauty.
1002 N. Bosart Ave
Indianapolis, IN 46201
http://www.soanxiousclothing.com
Buxom Boutique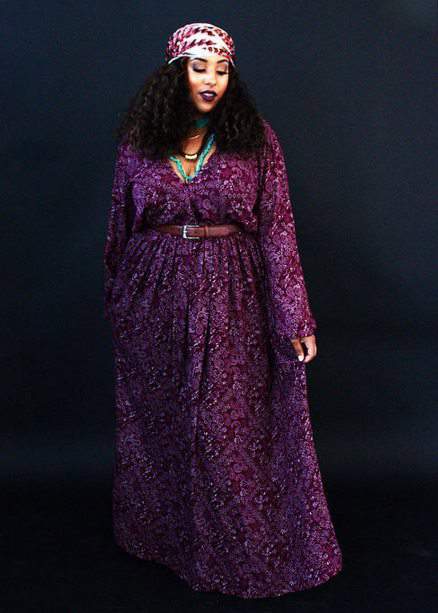 Buxom specializes in the fierce fashions not typically found at the big box retailers, such as retro styled dresses, alternative graphic tees, extra/super wide calf boots (seasonally), vintage inspired swimwear, and the best of indie brands across the globe.
209 E Broadway
Salt Lake City, UT 84111
Did you find a boutique to check out during your next shopping excursion? Which of these boutiques are you most interested in checking out? Let's talk about it in the comments, a long with what is next on your "to buy" list!!
Don't forget to share these amazing boutiques with your girls friends!