Let's face it, dealing with acne as a teen or as an adult is no fun. Acne doesn't just affect our face, developing body acne is also really common. One of the most common forms of body acne forms on your back and is called 'bacne'. In this post we're going to break down exactly what bacne is, and how you can get rid of it in 3 simple steps.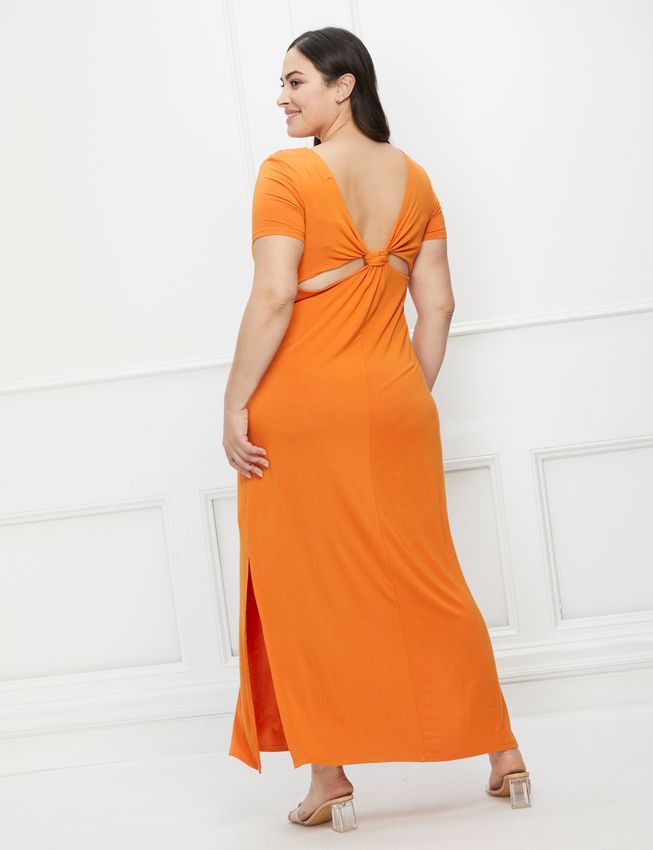 WHAT IS BACNE?
Simply put, bacne is the acne that forms on your upper back. The upper back carries a lot more oil glands than other parts of the body, so it's easy for acne to form there. Acne on your back and shoulders can be caused by numerous things including hormones, bacteria, stress and even your clothing.
Much like facial acne, bacne shows up as small bumps that form under the skin called papules. Bacne may also look like pustules(pimples) or cysts, whiteheads or blackheads. Bacne can be more severe on your back because of the friction from your clothes.
Next, we're going to get into some easy ways that you can treat or help prevent bacne.
HOW DO YOU TREAT AND PREVENT BACNE?
Change Your Sheets– One of the most common causes of bacne is hygiene. Whether on your face or body, you want to make sure you're using clean towels and washcloths on your face and body. Our bed linens, particularly our pillowcases hold tons of sweat and dead skin cells which can clog your pores, make sure you change your sheets at least once a week.
Exfoliate Your Skin– Exfoliating is necessary in your skincare routine, so for bacne, try using exfoliating gloves while you shower. Exfoliating gloves gently slough away dead skin leaving the skin smooth. Use the gloves with a gentle liquid cleanser that won't irritate the skin. We'll give you some body wash recommendations in the next section.

Schedule An Appointment with an Esthetician– A licensed esthetician can not only treat your bacne, but they can help give you a plan and tips for your at-home care. Estheticians are trained to treat specific skin concerns so seeking their help will be beneficial in managing your bacne.