One of our favorite trends for the spring and summer has been all white, head to toe. There is something crisp, chic, and bold about it that gets us all excited. Which is probably why we have already shared a few plus size all white numbers! But with summer already here in some places, highly anticipated summer all-white parties, and of course, FFFWeek's All-White Cruise, chances are you are going to find yourself rocking some type of all-white ensemble, and hey boo, we are here to help! Instead of the key items, we are changing it up and focusing on the LBD alternative, the Little White Dress.
Are you a fan? How many do you have? Myself? I have about four and growing, ready to add sooo many more to the mix! Strapless, with sleeves or without. A midi, mini, shift, or a-line, there are so many types and with the progress of plus size fashion, we have varying styles, price points, and levels of quality to suit a variety of lifestyle needs! Gotta love options!
Are you ready to peep our picks? Just click the first pic to start the gallery! Want to buy it? I have it linked for you! Because what kind of friend would I be if I sent you on a goose chase? (Links on the right for desktops and below pic on mobile!)
13 Summer Little White Dresses to Play In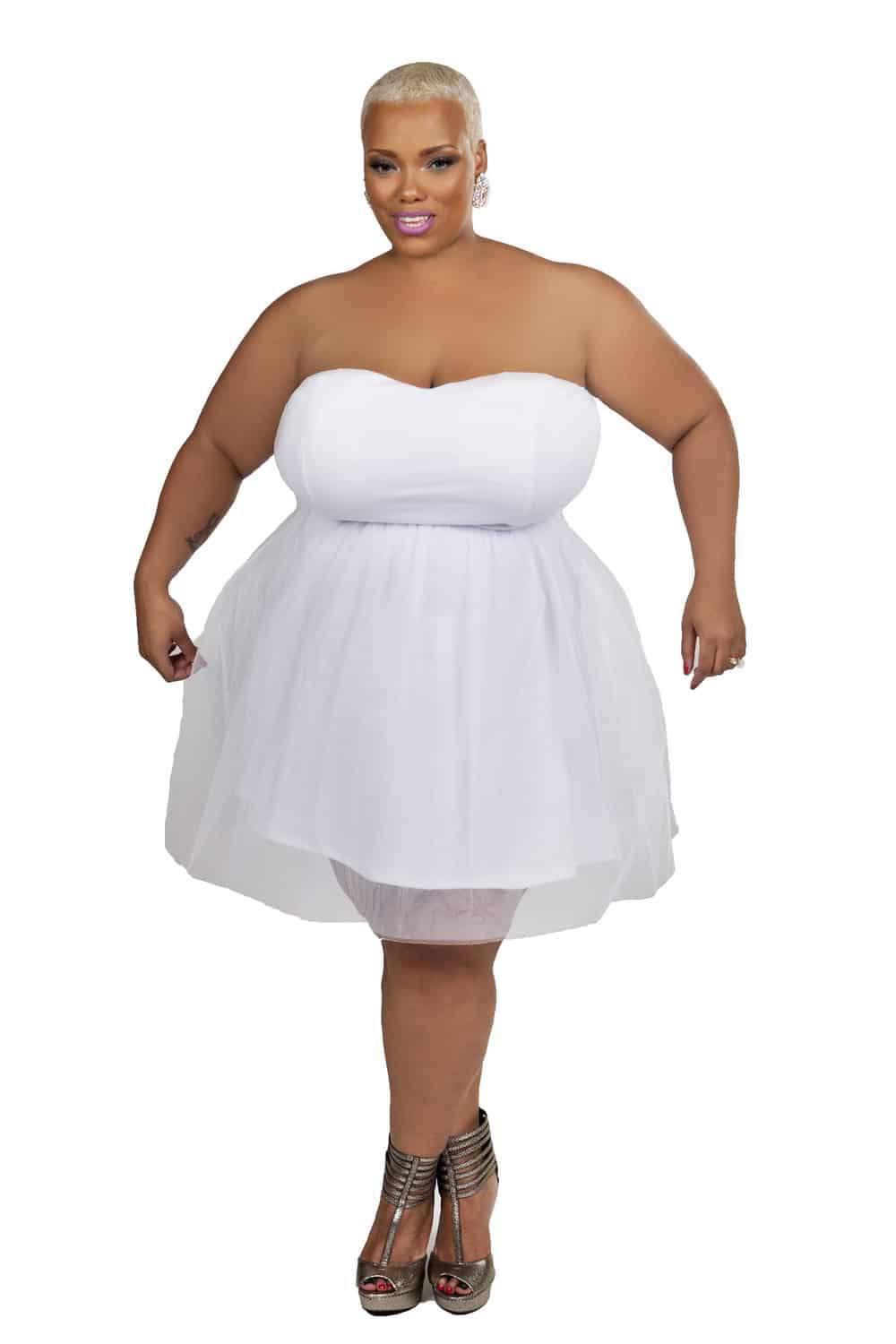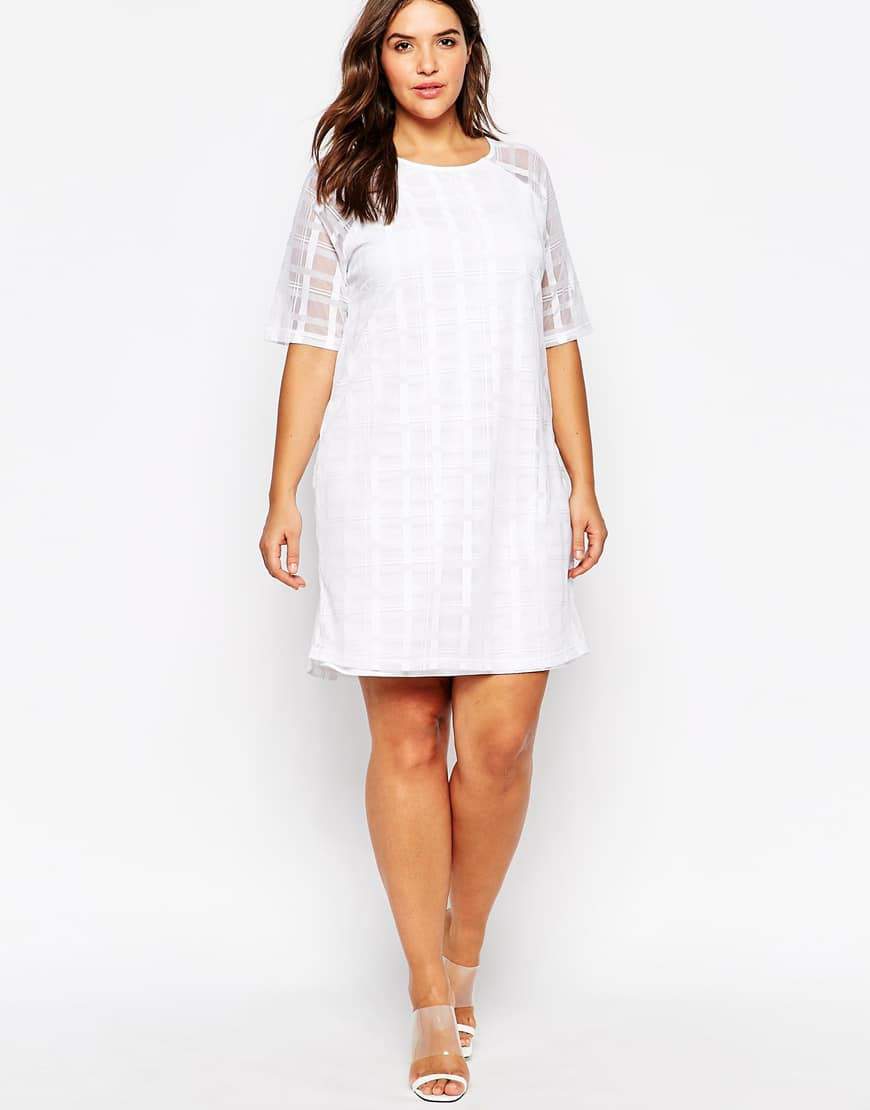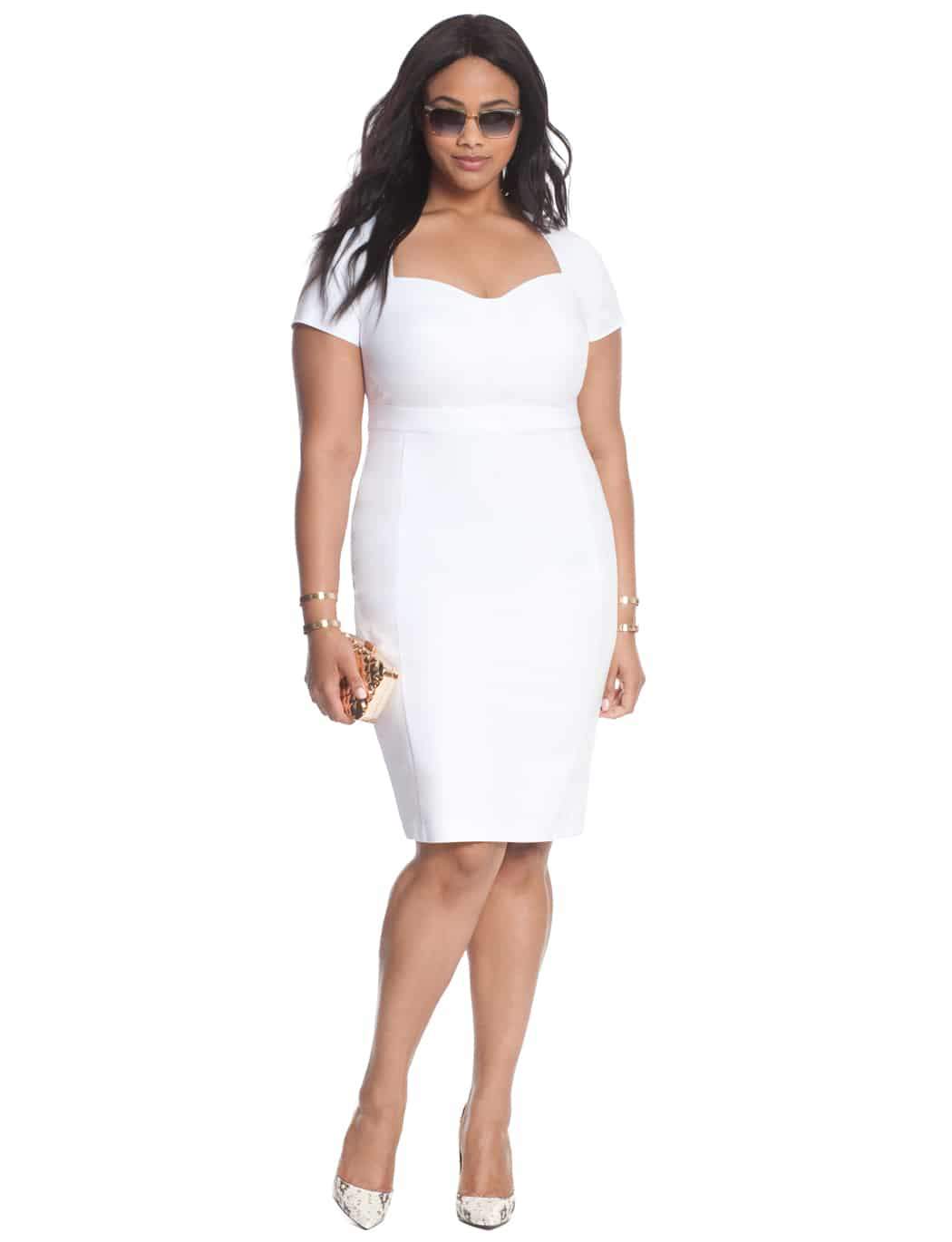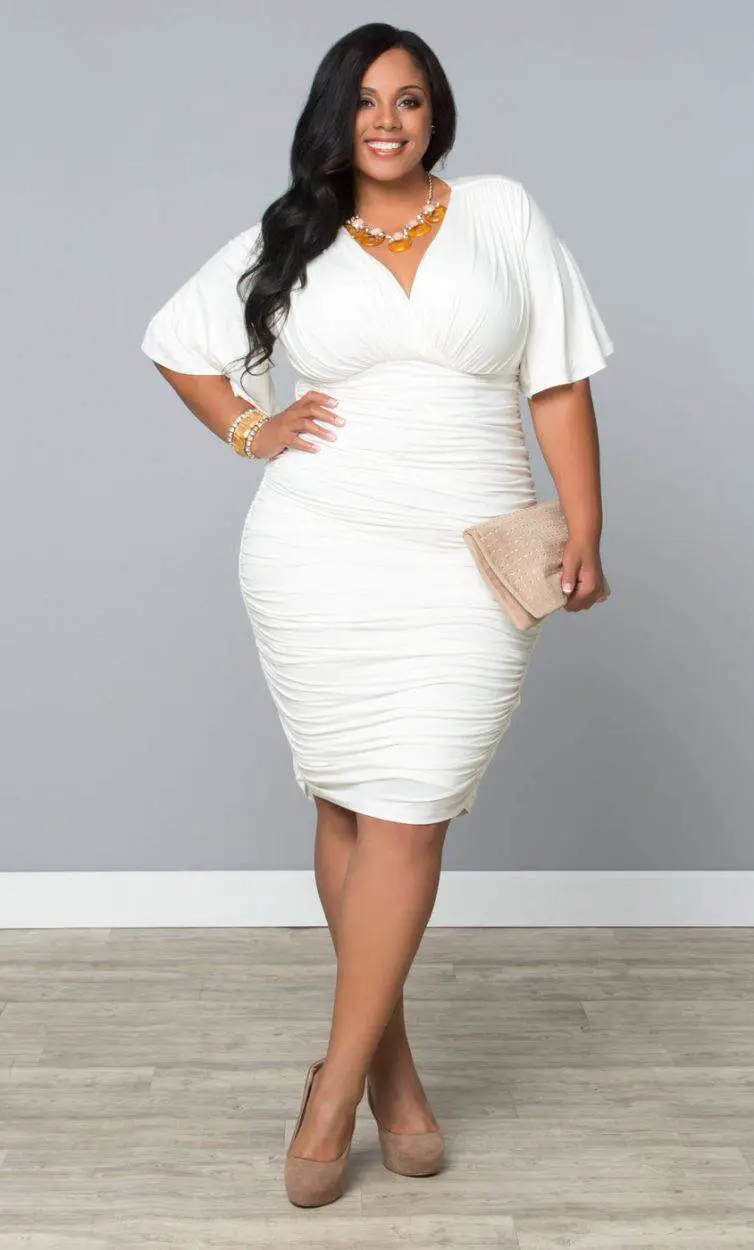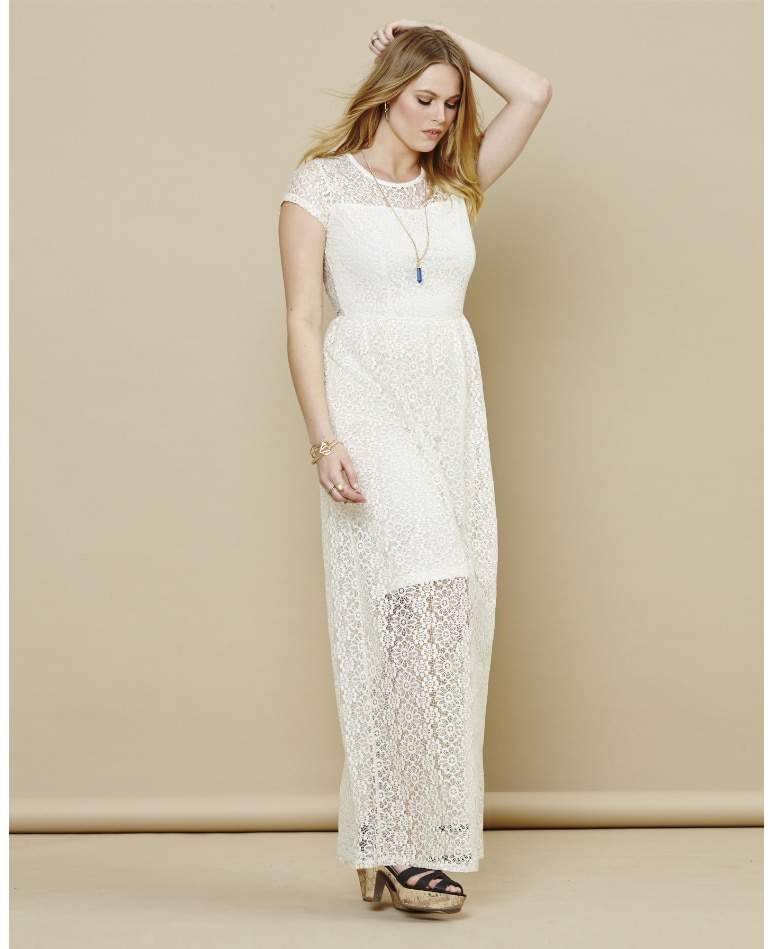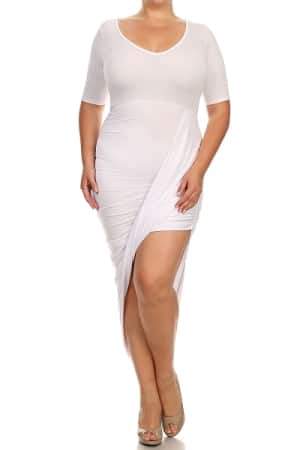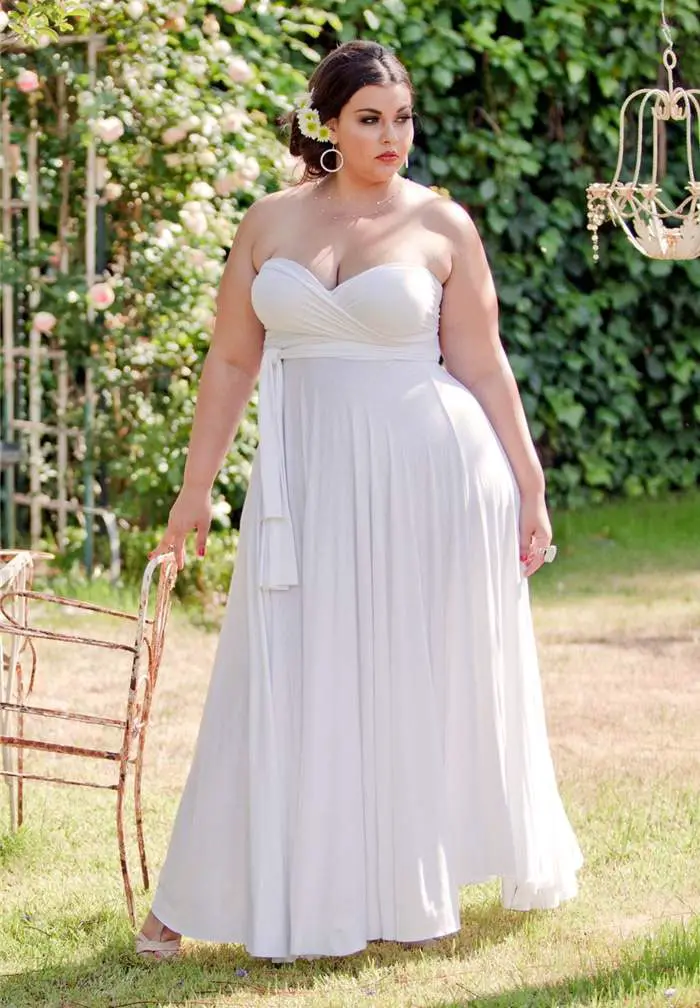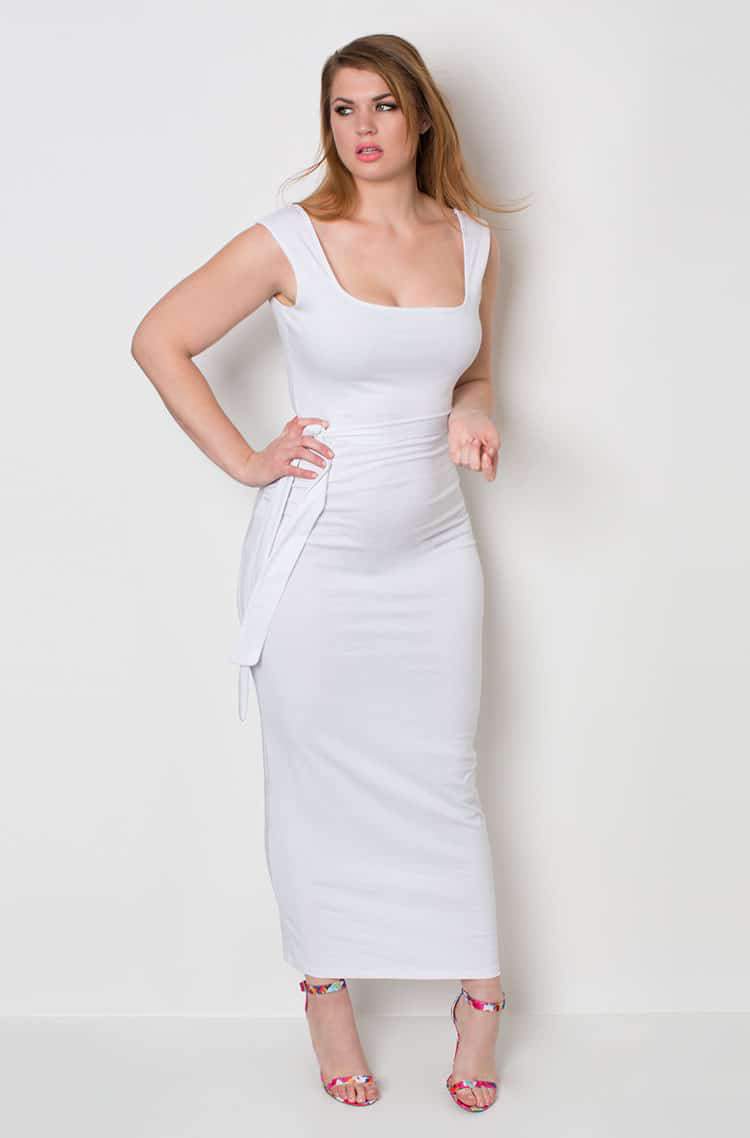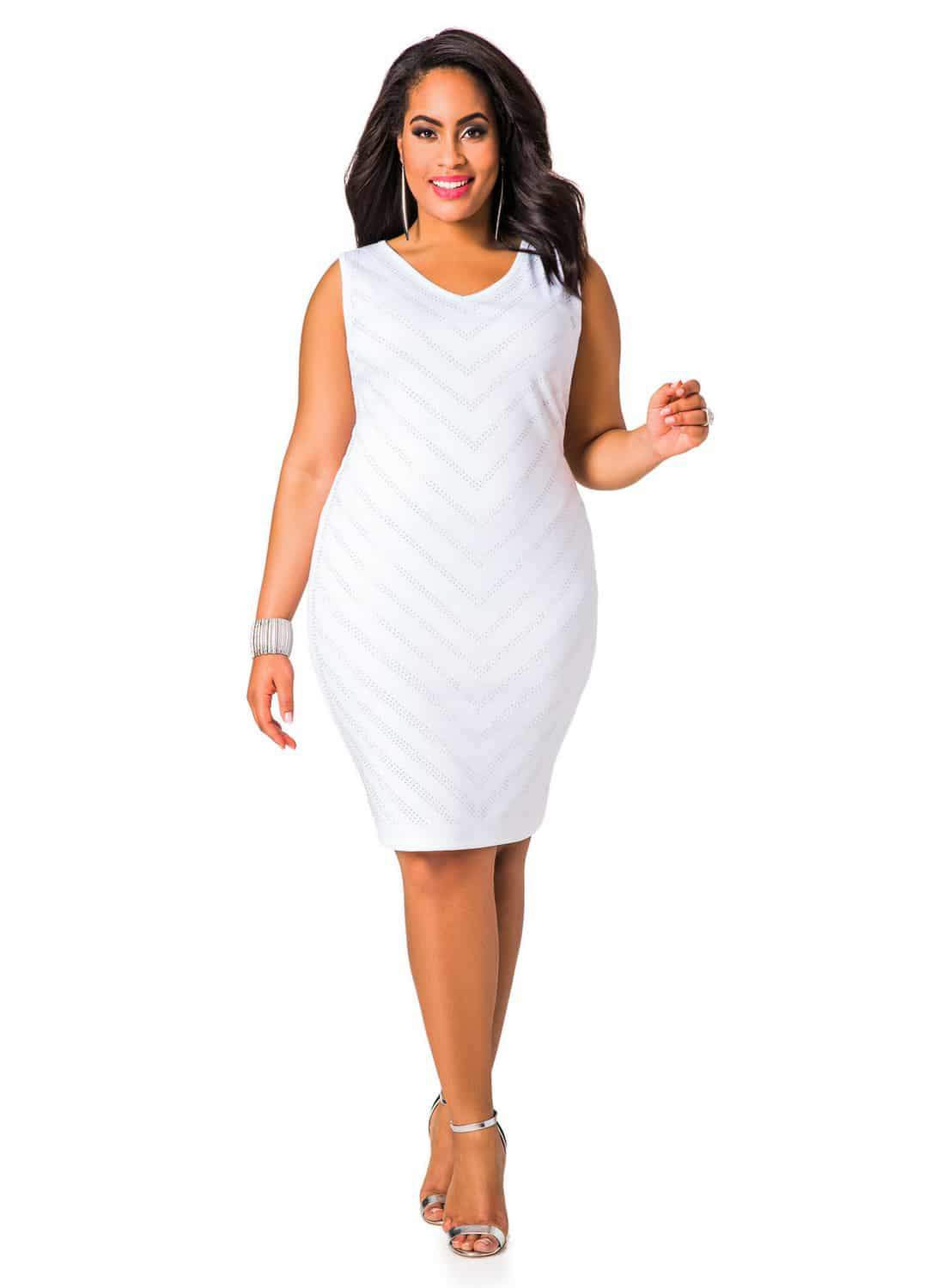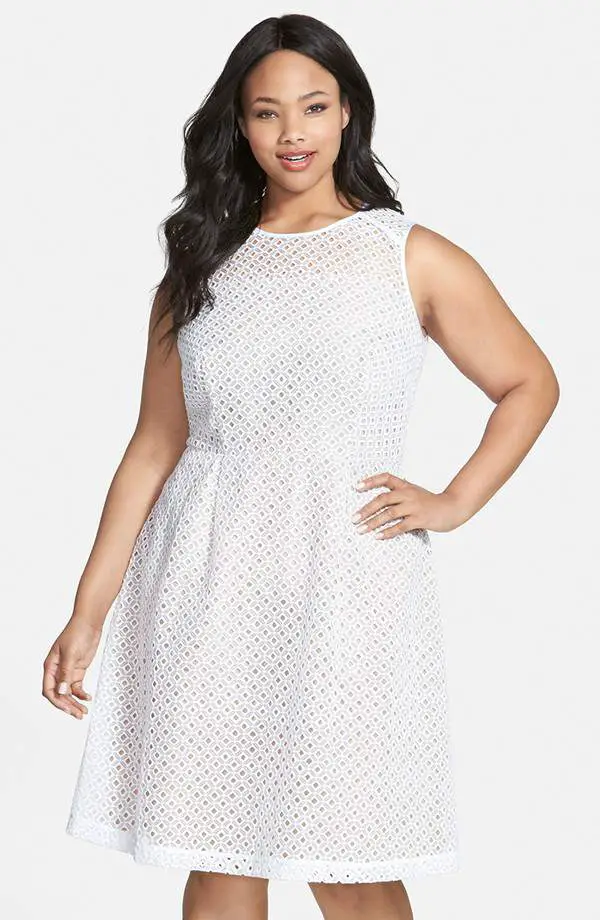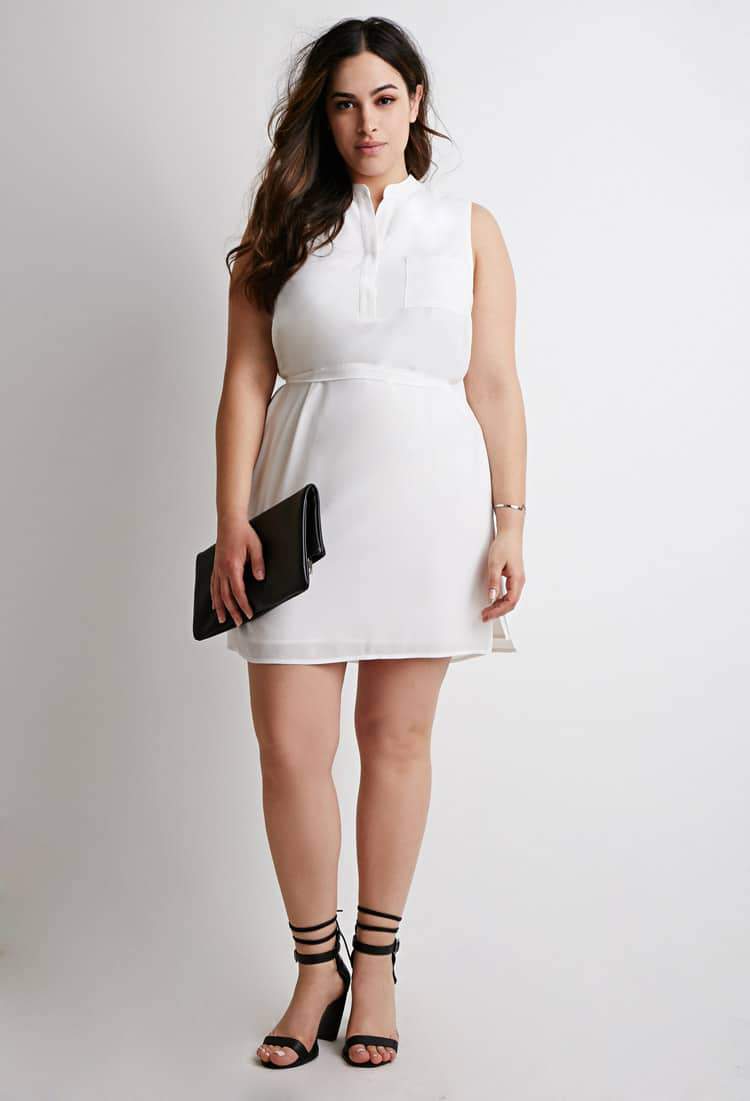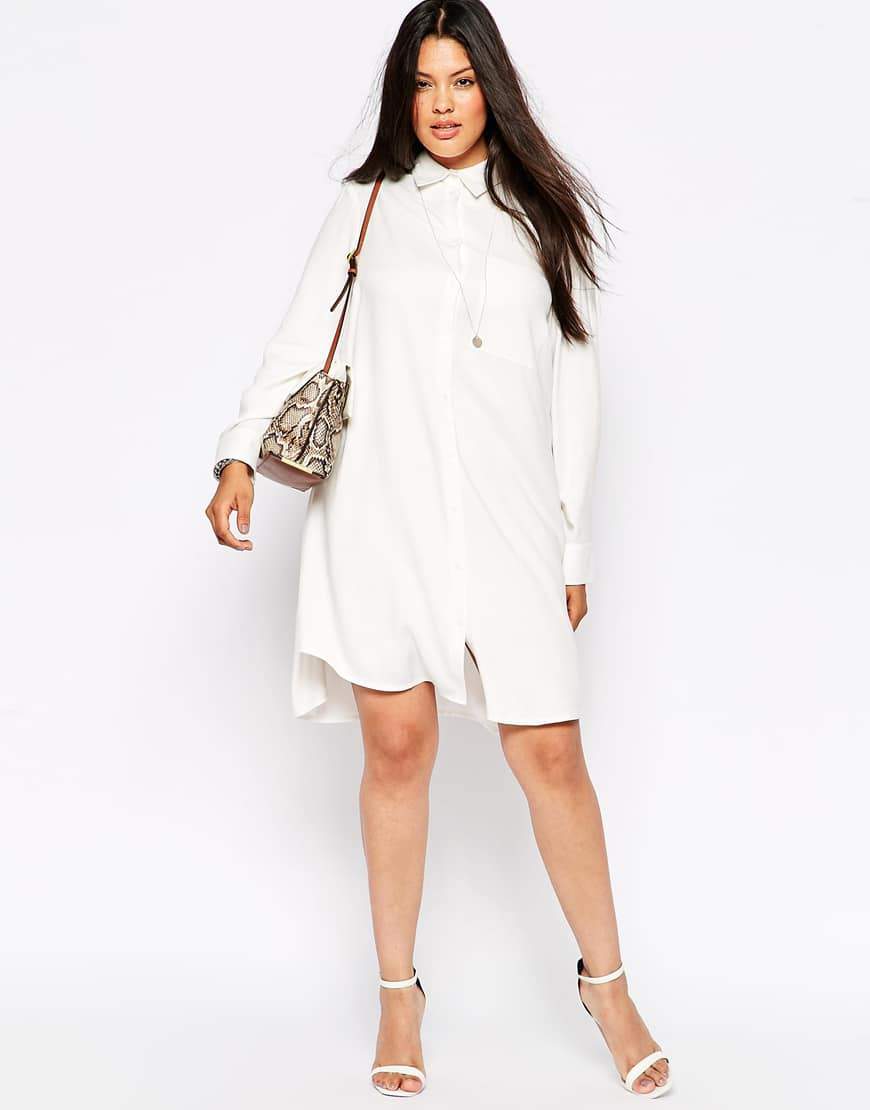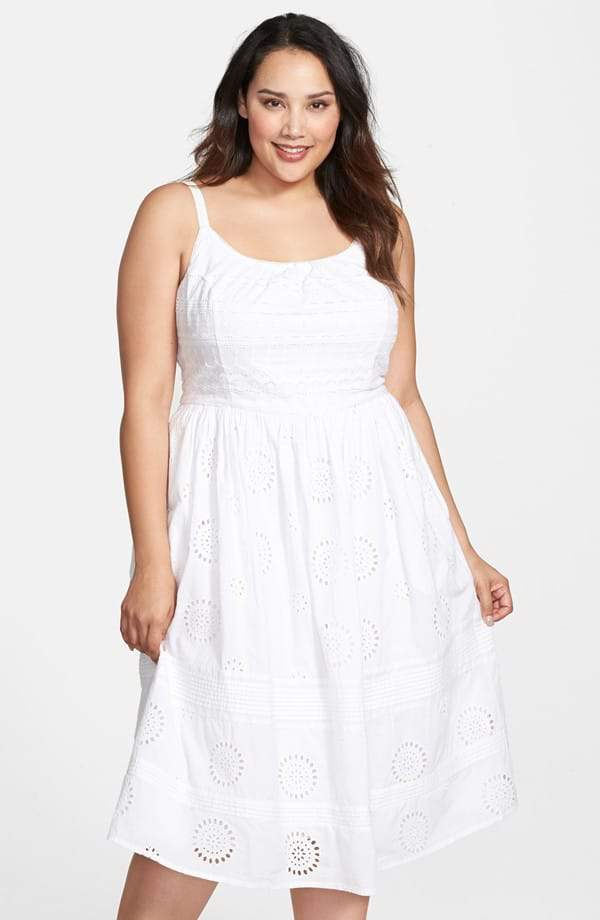 You see what I mean?
For a date, brunch, a night out on the town with your girls, or even to that fancy all-white event, there is literally something for everyone! The question is, which are you going to snatch up first?
Are you afraid of wearing white? Here are a few tips:
I know this may sound counterintuitive, but when wearing white, forget that you are wearing white. The less that you think about wearing the color, the less you are going to be self-conscious, and pull and tug, and in trying to be careful, cause additional accidents!
Make sure you get the right size. FIT is key for everything, but especially with white! Make sure the seams do not pull, the bust does not have tension stretch lines, all of these can cause you to be extra self-conscious and take away from feeling like the fly chick you are!
Rock the proper undergarments. Depending on the level of quality, the white fabric will have different variations of sheerness. With the proper nude, brown, or black undergarments (depending on your skin hue) you will not have to worry about an unintentional peek-a-boo. Now if you want it to show, do you boo! Also, VPL is even more prevalent with white, so make sure you are rocking the right chonies so that lines and patterns do not compete for center attention!
Soooo those are just a few helpful tips and what I go by when I boldly and playfully rock my white!
Did you find a few new favorites to add to your closet? Which ones do you love?