As the temperatures rise, so do the hemlines! And to tackle the heat, I'm here to help you dress in the easiest and most fashionable way possible! Rompers. Rompers. Rompers! Ladies when way say easy I mean easy! The great slip-on-and-slip-off clothing article. So easy, so sexy, and soooo flattering- the plus size romper!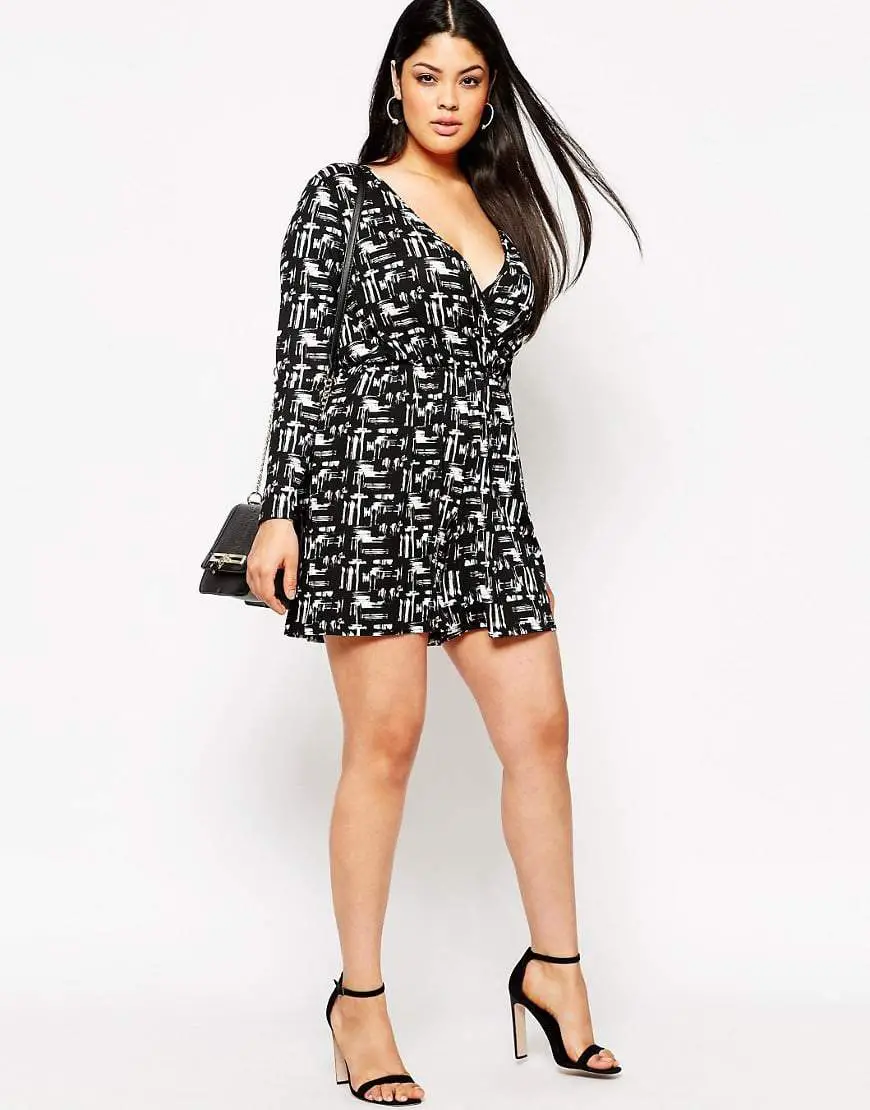 We've talked about the romper's sister, the jumpsuit, but as temperatures rise, summer on the horizon, and festivals, parties, and a reason to bare them legs, the romper is a great alternative!
Not only can you wear it for chill day (picnics, malls, anywhere and everywhere) with converse or sandals; but you can take that same romper add a statement necklace, slide on some lipstick, comfortable heels and you just made your day outfit into a night out outfit.
The best part is you probably don't even have to go back home and get stuck in traffic. Just have your necklace, heels, and lipstick in your car prior to leaving and BOOM!
So we've picked out 11 of the cutest plus size romper picks, they were all so cute we had to leave it at an odd number!
From nice neutrals to flirty florals, you honestly cannot go wrong! Check them out…
11 Plus Size Rompers to Wear Now!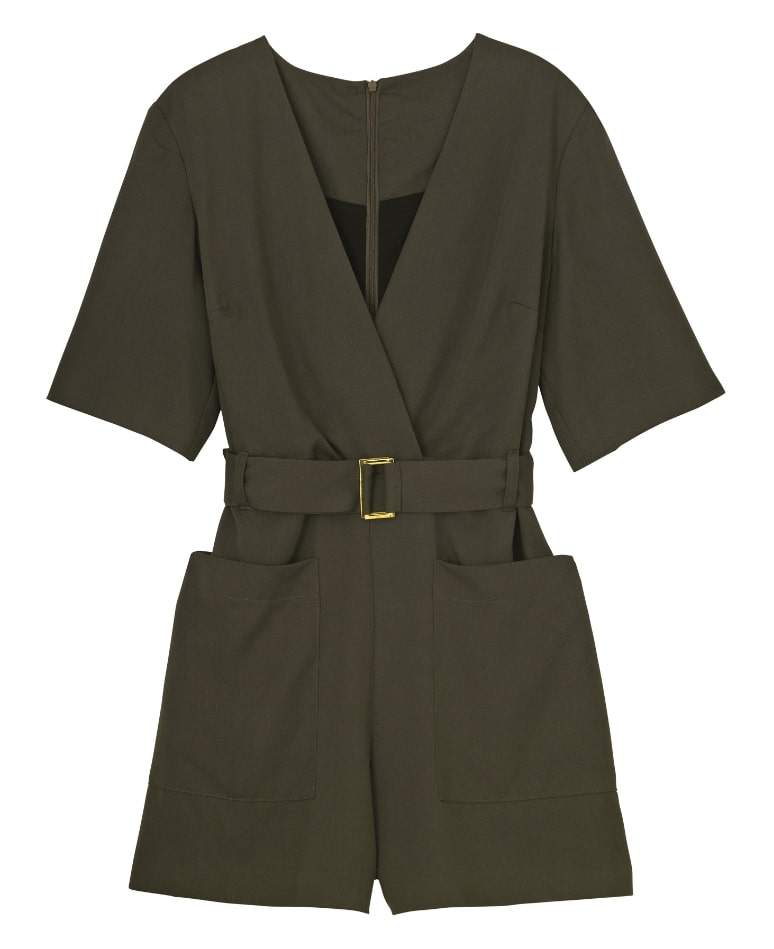 Wrap Playsuit by SimplyBe.com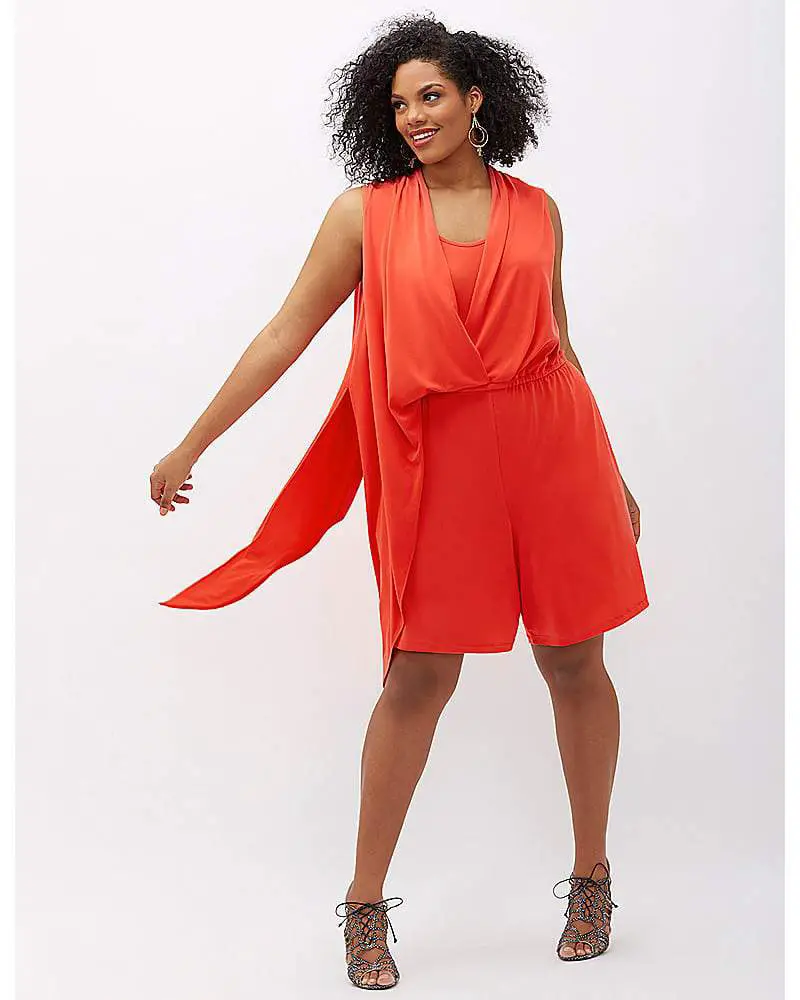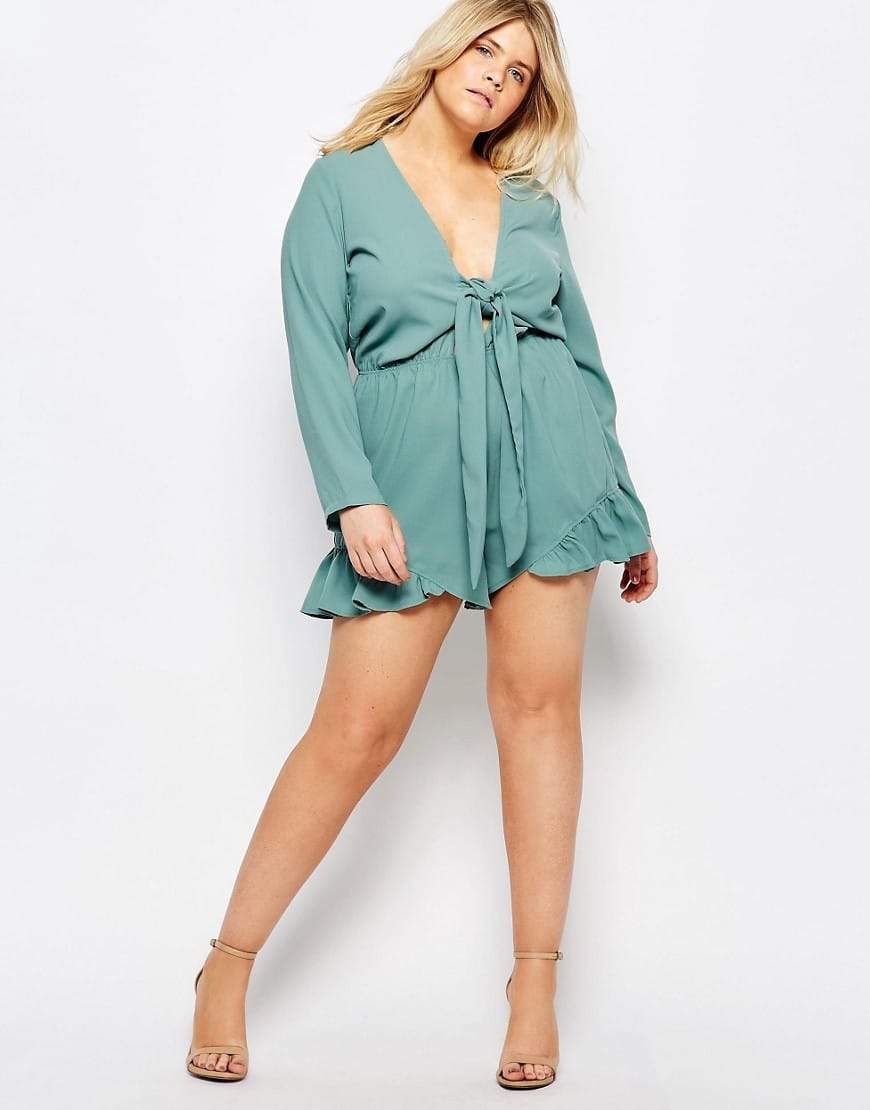 Alice & You Knot Front Ruffle Hem Playsuit at ASOS.com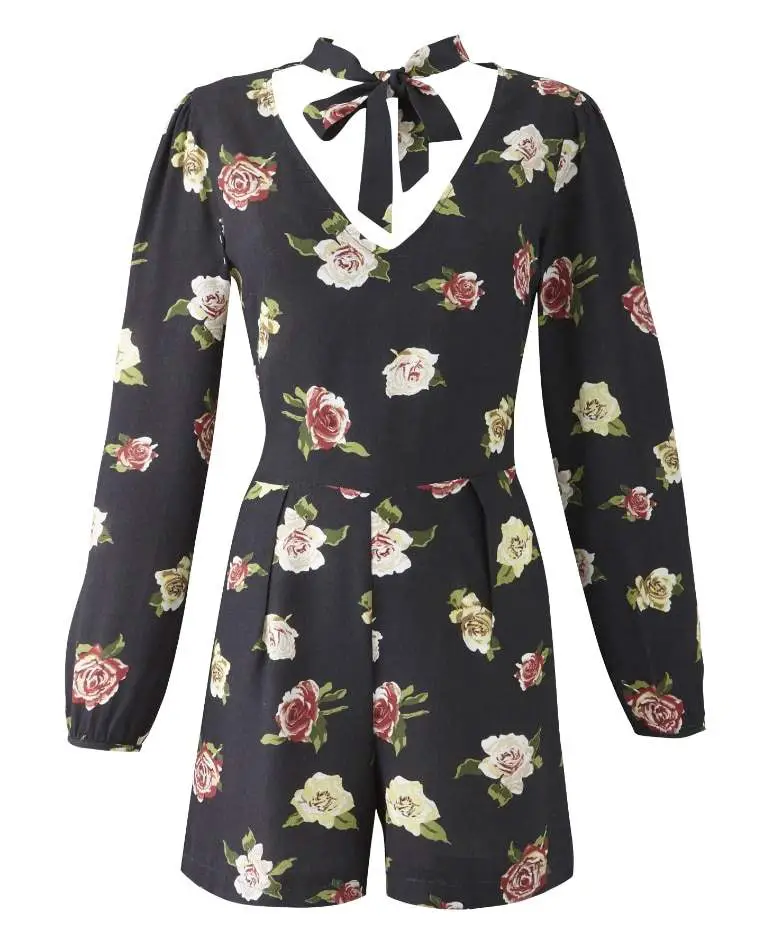 Jameela Jamil Tie Neck Playsuit at SimplyBe.com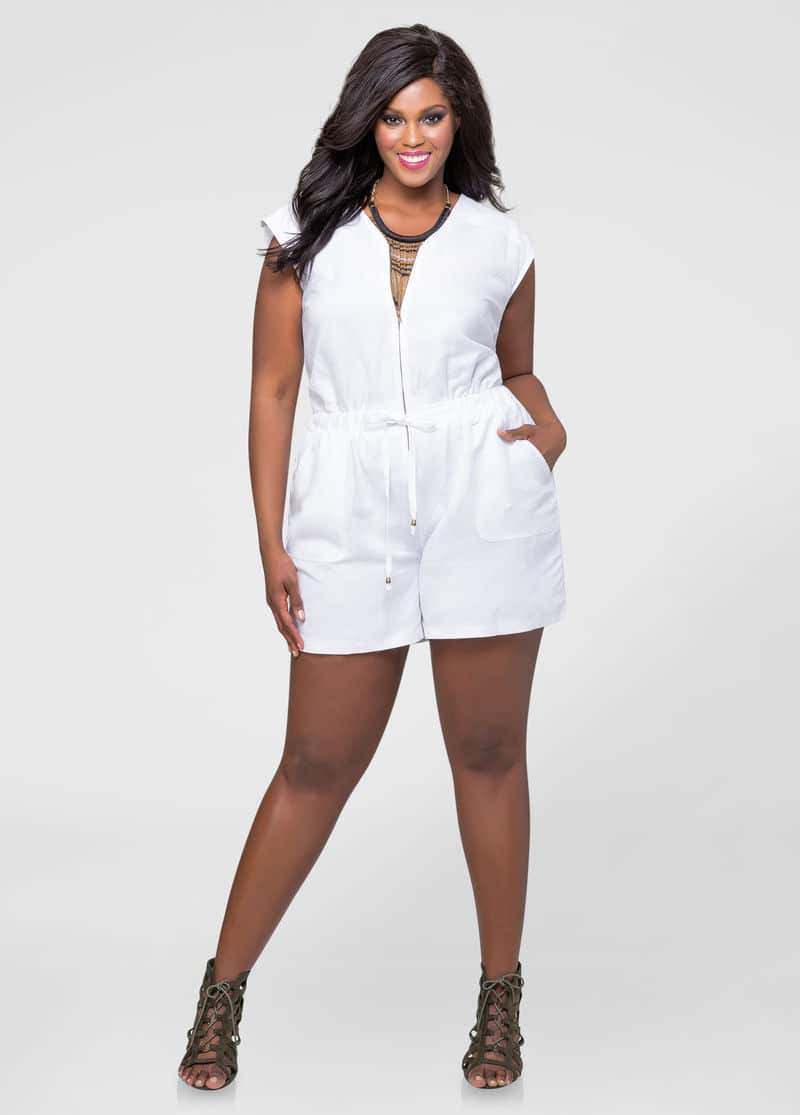 Linen Quilted Shoulder Romper at AshleyStewart.com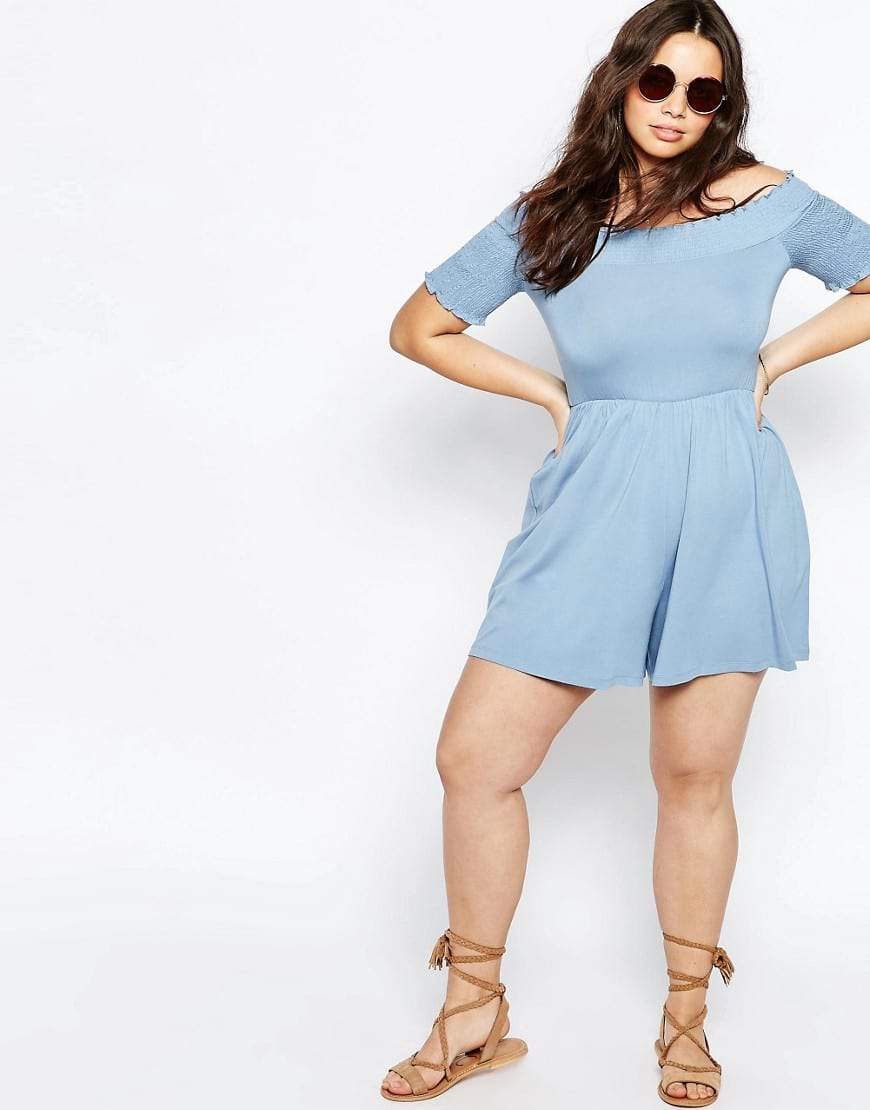 ASOS CURVE Bardot Romper with Sheering Detail at ASOS.com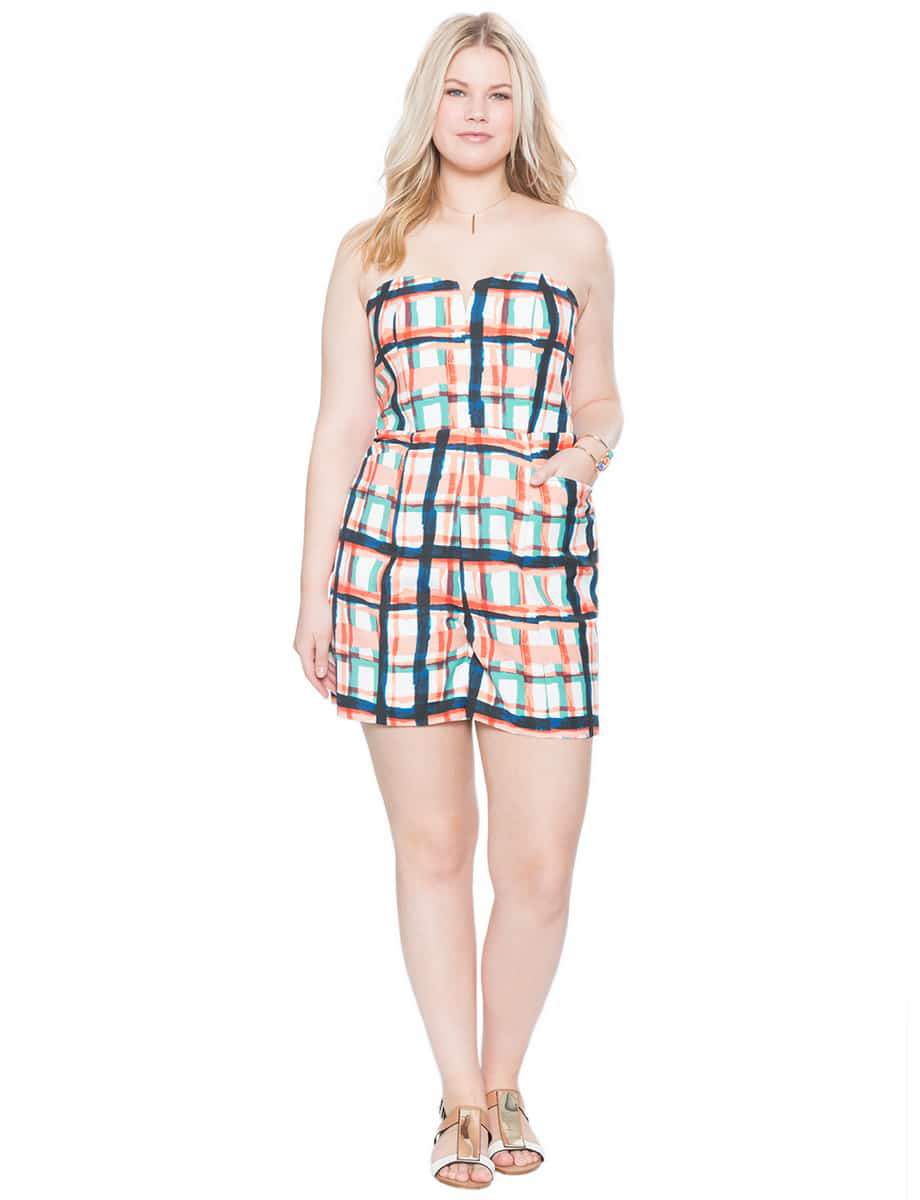 Printed Strapless Romper by Eloquii.com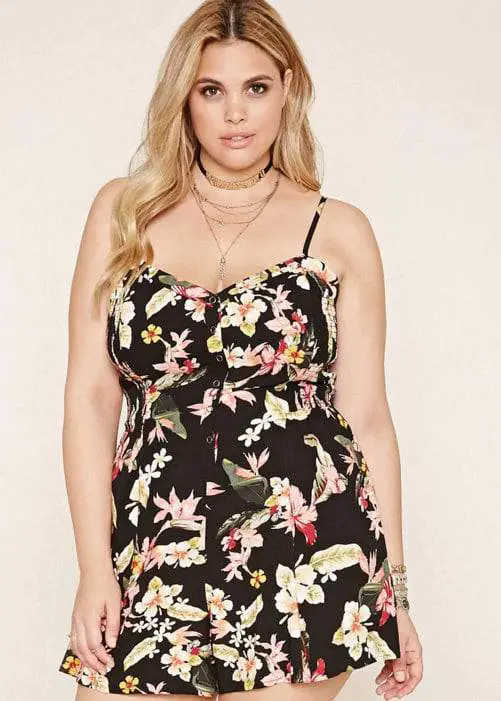 Plus Size Smocked Floral Romper at Forever21.com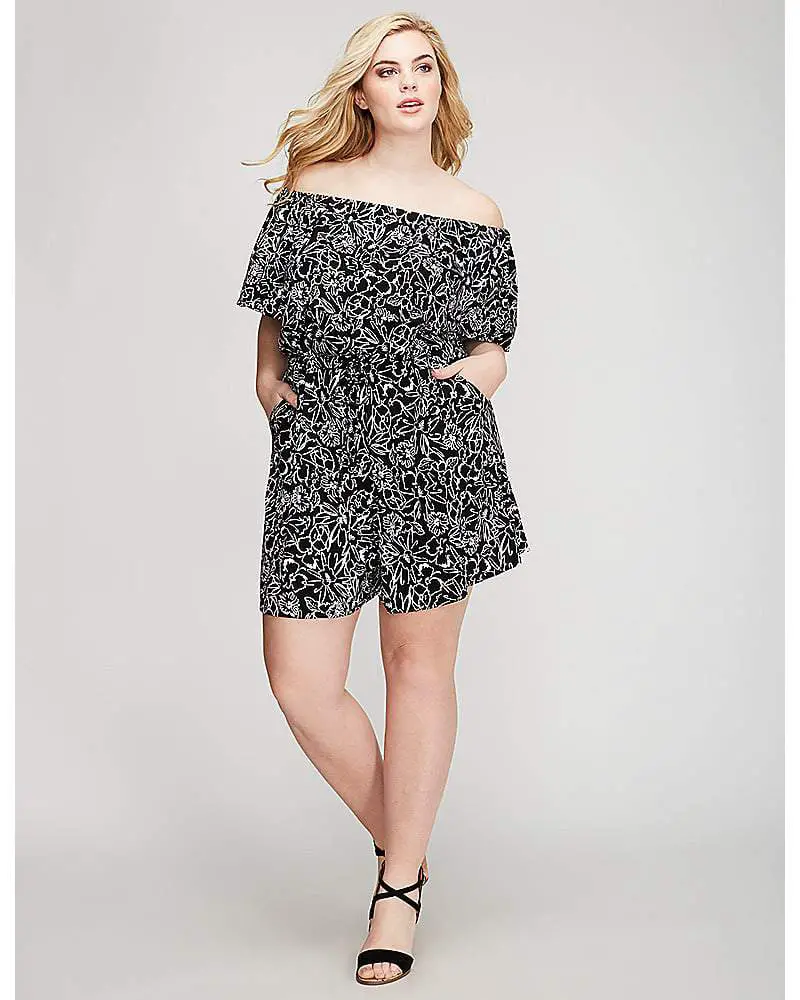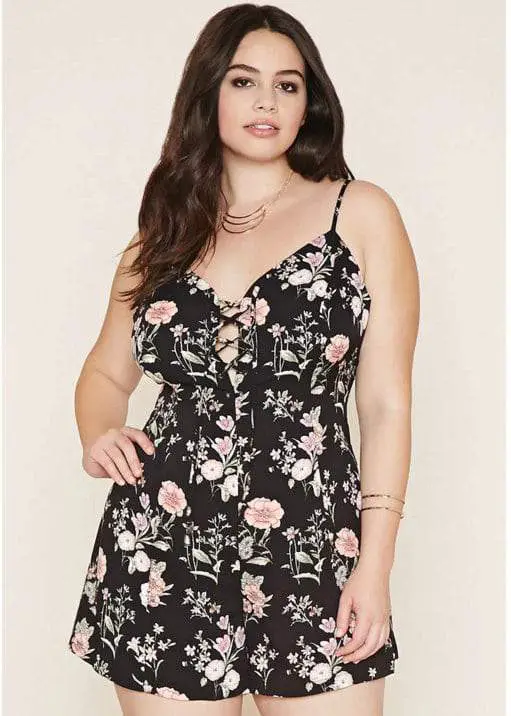 Plus Size Floral Romper at Forever21.com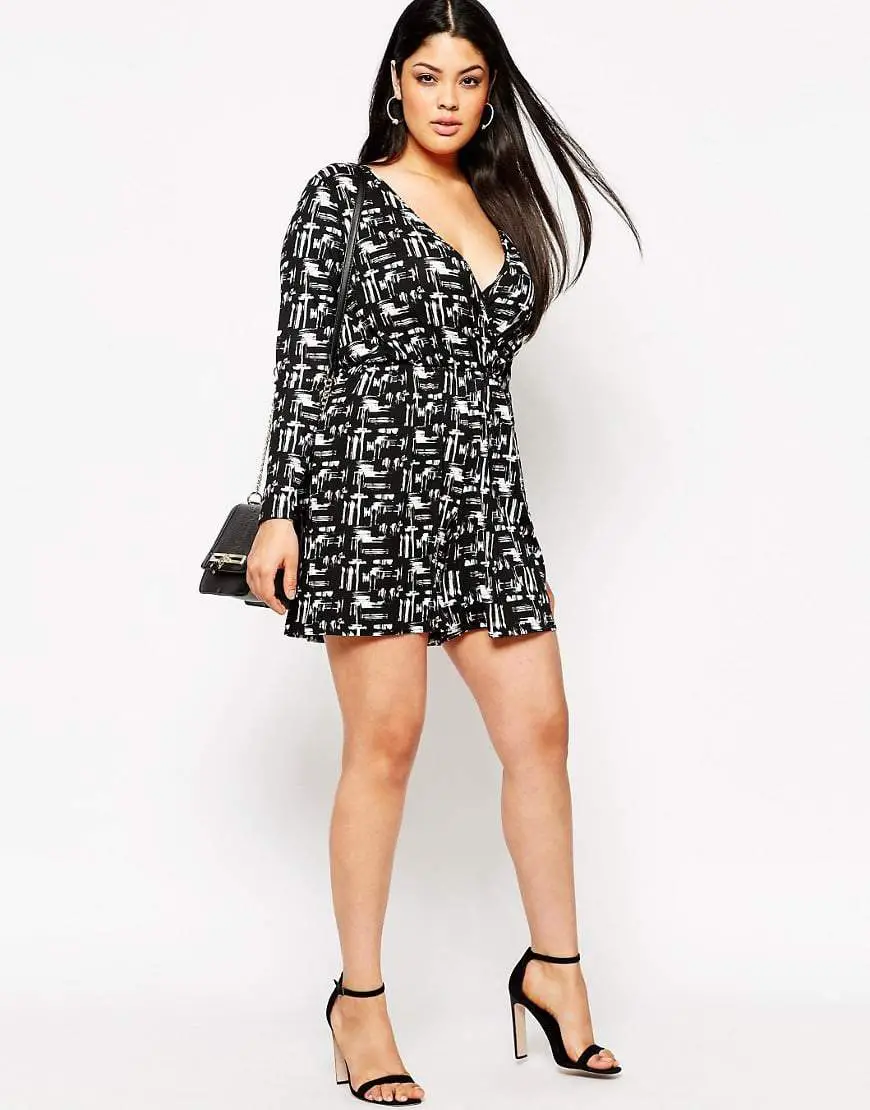 ASOS CURVE Wrap Front Romper in Mono Print with Long Sleeves at ASOS.com
Soooooo what did you think?! You cannot say they were anything but amazing!!! I mean hello ASOS trying to stand out with off the shoulder rompers…. have you ever seen any like that?!
I never had until now, super unique très chic!!!
OH my gosh to the floral romper with the neck tie!! I can already see it, a high slick bun red lip, with a subtle attention to the girls;) Lane Bryant provides rompers that are a little longer, for those of us who don't feel comfortable wearing short shorts.
To make sure that you are getting the perfect romper to suit you focus on three things:
Fit- Make sure it is loose and tight in the right areas
Fabric- Be sure the fabric not only is weather appropriate but also make sure it is not wrinkly or rising up in certain areas…you know what I'm talking about.
Length- Make sure it is a length you feel comfortable, I usually use the fingertips rule!
Don't forget to tell me what you think! Aren't they adorable!!