PLUS SIZE ART. Oh how I just love an artist who can acknowledge the beauty of a full-figured woman! Our curves are real, unique, and one of a kind, so I definitely appreciate art that captivates every inch and curve of a woman's body!
Whether a few weeks ago or from years past, finding and sharing art is inspiring, motivational, and for some, life-changing. This is why we are hyped to share and share some more, the art that celebrates US and our beauty. Think about it, as you were growing up, have you seen art that LOOKS LIKE YOU? 
Jness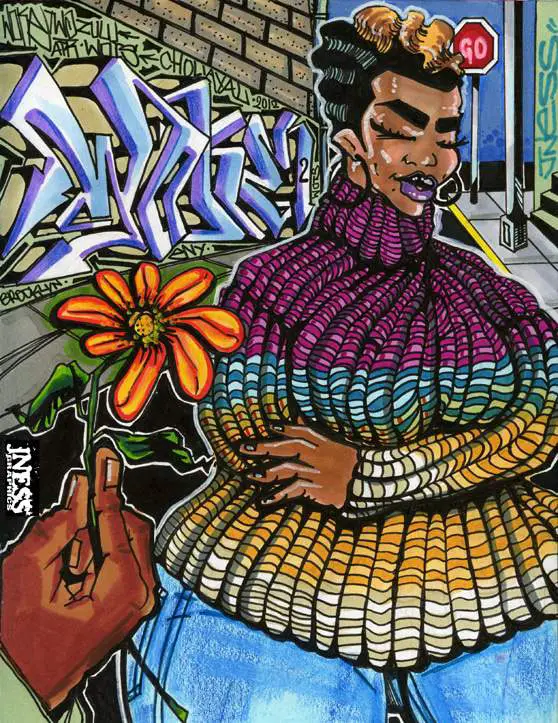 Aissata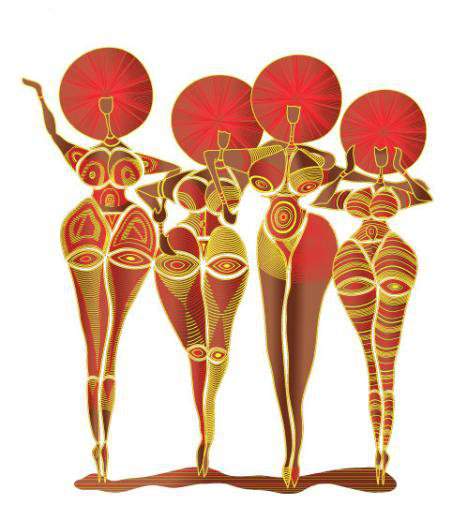 Lefty Joe
Society's acceptance of curvy women has definitely evolved over time, and among several others, we have our artists to thank for that! They take the time to carefully sculpt, sketch, and paint curvy women of various shapes and sizes, and their craft is so admirable that you can just feel their love manifesting itself through their work!
We will continue our weekly share of plus size art to promote, celebrate, and remind you of your beauty! What do you think of plus size art?
If you have some you want to share or artists we should check for, please send to us and we will share away! I feel the more we see, the better we can see ourselves in our beauty!
What do you think? Does plus size art affect the way you see the beauty in yourselves?