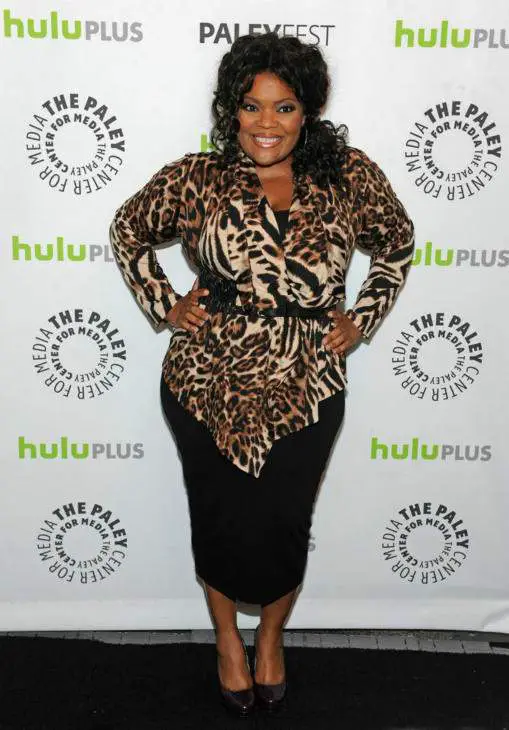 Photo Credit: ABC
Yvette Nicole Brown has been reppin' curvy girls for years. She may be best known for her current role as Shirley on Community, but she has been around for a long time. Have you read Yvette's interview on The Curvy Fashionista (she's a hoot!) She is a curvy woman but she's also petite at 5'1″, making her great inspiration for the plus-size petite women that often get over looked. I love her look below. It's very wearable for the average woman and is great for the office or a night out. You can even take the cardigan off and rock a bodycon look with the cami and skirt.
Get Yvette's look: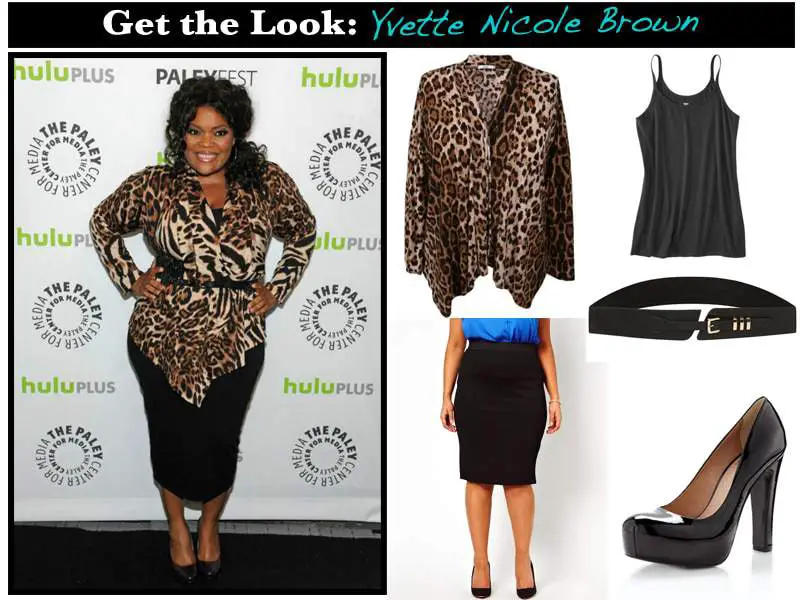 Don't forget to check out our roundup of plus size and petite options and where to shop! While you are at it, read our interview with our fave, Yvette Nicole Brown.
Are you plus-size AND petite? Do you feel its harder to find clothes in petite sizes?