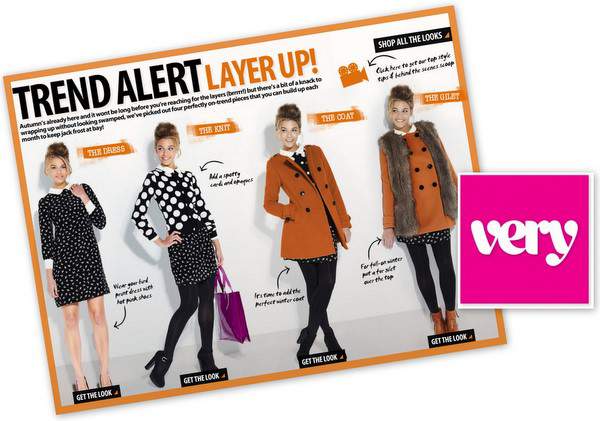 Times like this, I wished I entered the Very Blogger contest to win clothes for 20 years! LOL
UK Retailer, VERY has entered into the US market delivering fashions that raise my eyebrows for a few reasons!
Let first start with SIZING
They are size inclusive– making their main range available up to a size UK 20 (US 16) and then they have a section for 16+ called So Fabulous!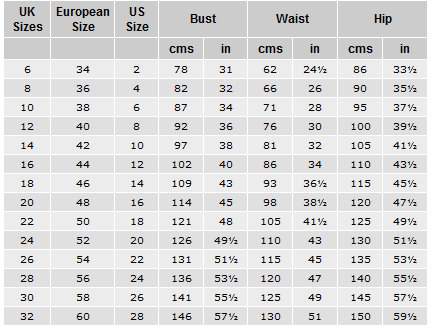 From coats and lingerie to shoes and all in between, Very.com caters to the plus size woman up to sizes up to a UK 32 (US 28)! AND wide width boots too!
Next, let's talk pricing
VERY has a very competitive price offering! Especially when you look at ASOS Curve, Evans, and Simply Be in comparison! In step with US based brands like Lane Bryant, Ashley Stewart, and Avenue as well!
Finally, the fashions
There are quite a few pieces that had me curling my toes with excitement! Faux Furs, sequin numbers, and fancy dresses, I have found a few items that I wish were happily in my closet! LOL
I have rounded up a few items that have caught my eye and invite you to weigh in on them as well! Some are up to a size US16 and some go up to the size US28! Its all mixed, but I had to share with you my faves! 
What do you think? Well, for its US launch, VERY invites you to sign up for its newsletter to score a VIP discount of 20% over Black Friday/Cyber Monday! You can do so here or on the sidebar on the right! In the meantime, make sure you check them out on Facebook and on Twitter!  
**This is a sponsored post. I have been compensated to fashion this post but the thoughts are my own. **