Considering past negative experiences and learning about anti-fat bias in the medical field, you may be thinking, "how in the world can I find a doctor that won't make my weight the focus of every visit?!" We have answers for you! We have compiled a list of tips for finding fat positive doctors and hopefully a path to having overall better access to healthcare in a plus size body.
Here are 6 Tips for Finding a Fat Positive Doctor
The Fat Friendly Health Professionals List includes health professionals that fat people have deemed fat friendly or providers who declared themselves as fat friendly. The site also includes some other websites listing fat friendly health professionals. You can also help fellow fat folks by offering a recommendation on this site!
It is easy to find a Fat Positive Doctor close to you because the list is arranged alphabetically by country, state, and city. Depending on your region, there may be some great options available!
Bare offers a search for fat-friendly providers by location from personal recommendations. Bare was started because they recognized that the healthcare system pretends to be inclusive and provide the same level of care by any provider, but personal experiences prove otherwise.
Their site allows you to pick a provider specialty, whether they accept insurance, and language preferences to ensure you find what you're looking for!
The Health at Every Size Provider Listing Project by ASDAH is currently being revised. According to ASDAH, "We're redesigning our listing of healthcare providers to be easier to use and better meet the needs of our community, and to center those in our community who have been historically and are currently marginalized such as Black people, trans people, and superfat and larger people."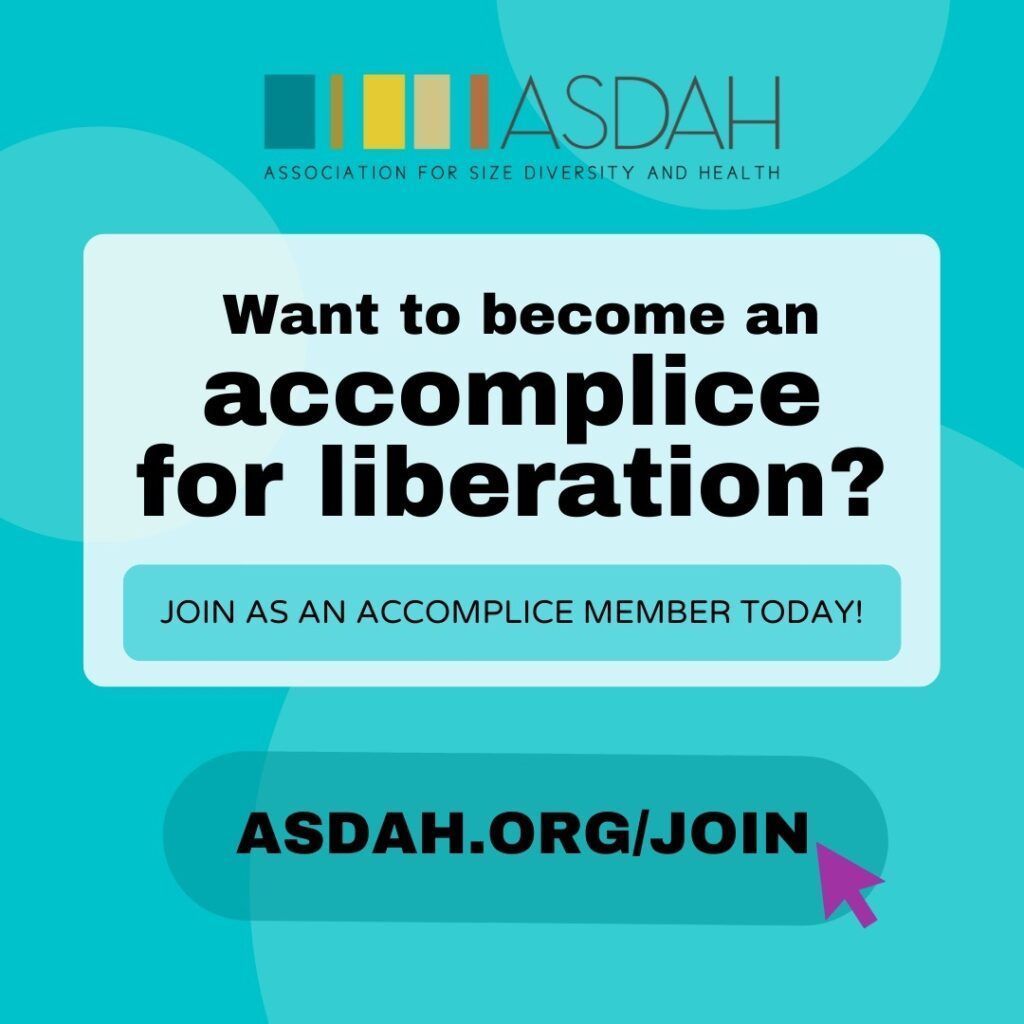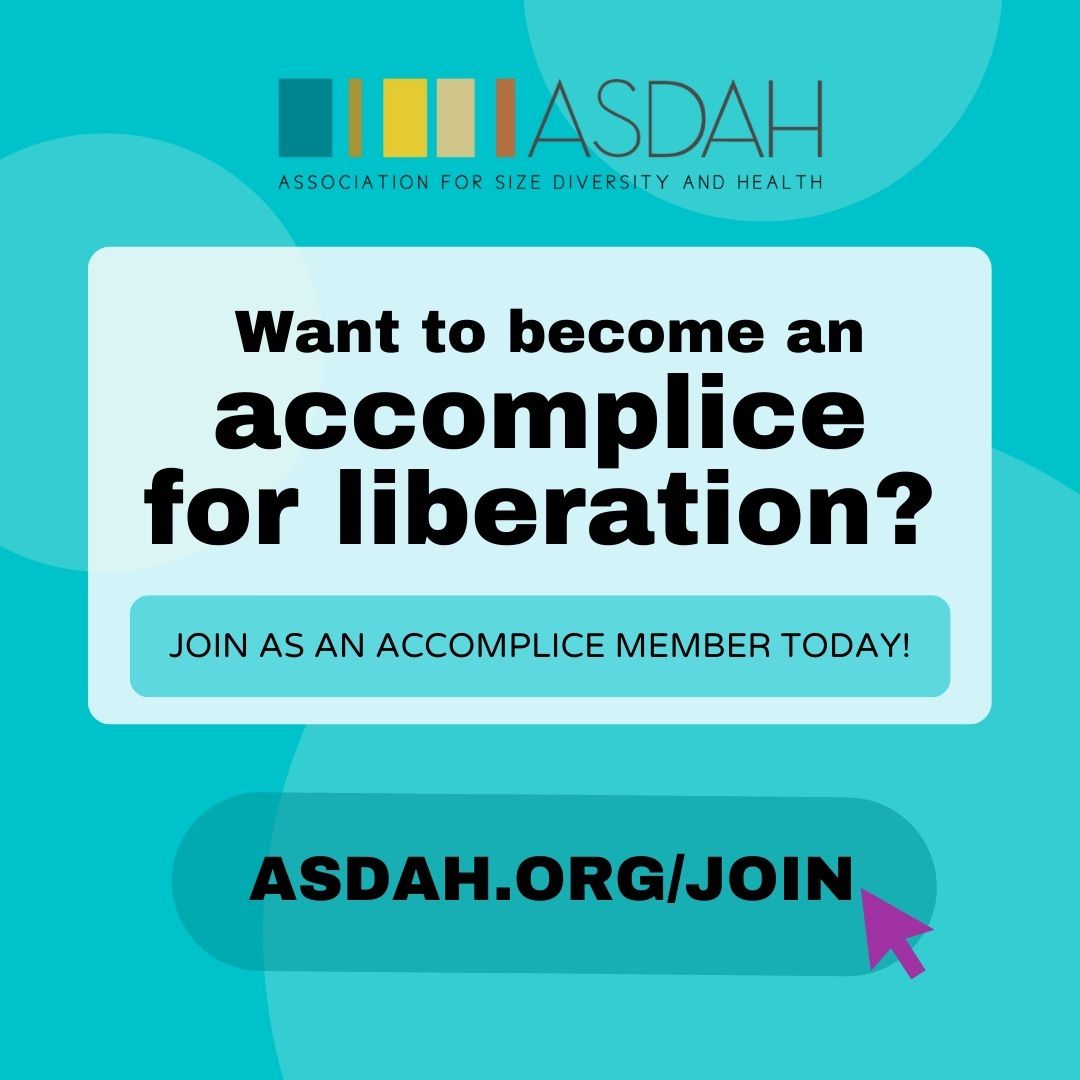 ASDAH is a non-profit organization that is committed to the Health at Every Size (HAES) principles. They are hoping to help create a world that celebrates bodies of all shapes and sizes, where body weight is no longer a source of discrimination, and oppressed communities have equal access to healthcare.
ASDAH provides ongoing opportunities for development, educational resources, referral opportunities, and an extensive network of like-minded advocates and professionals.
4. Local Facebook Groups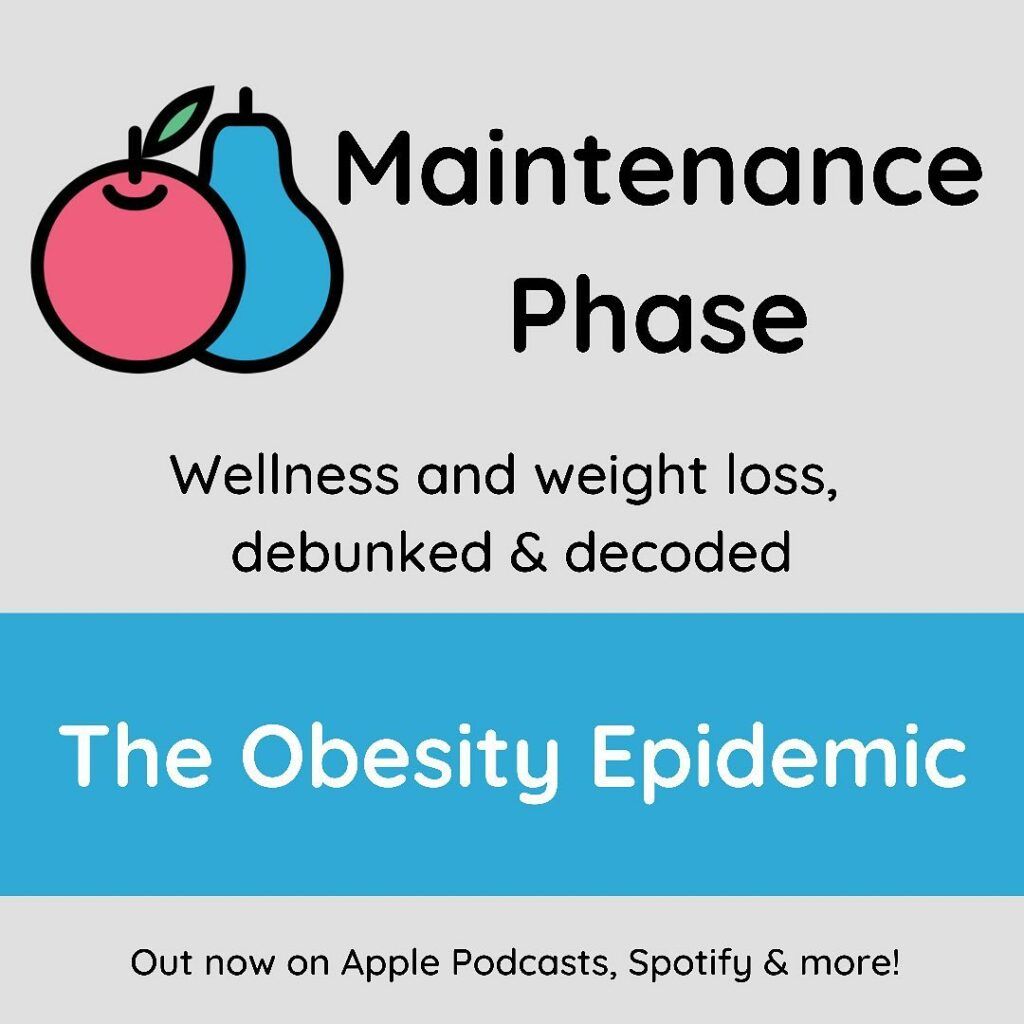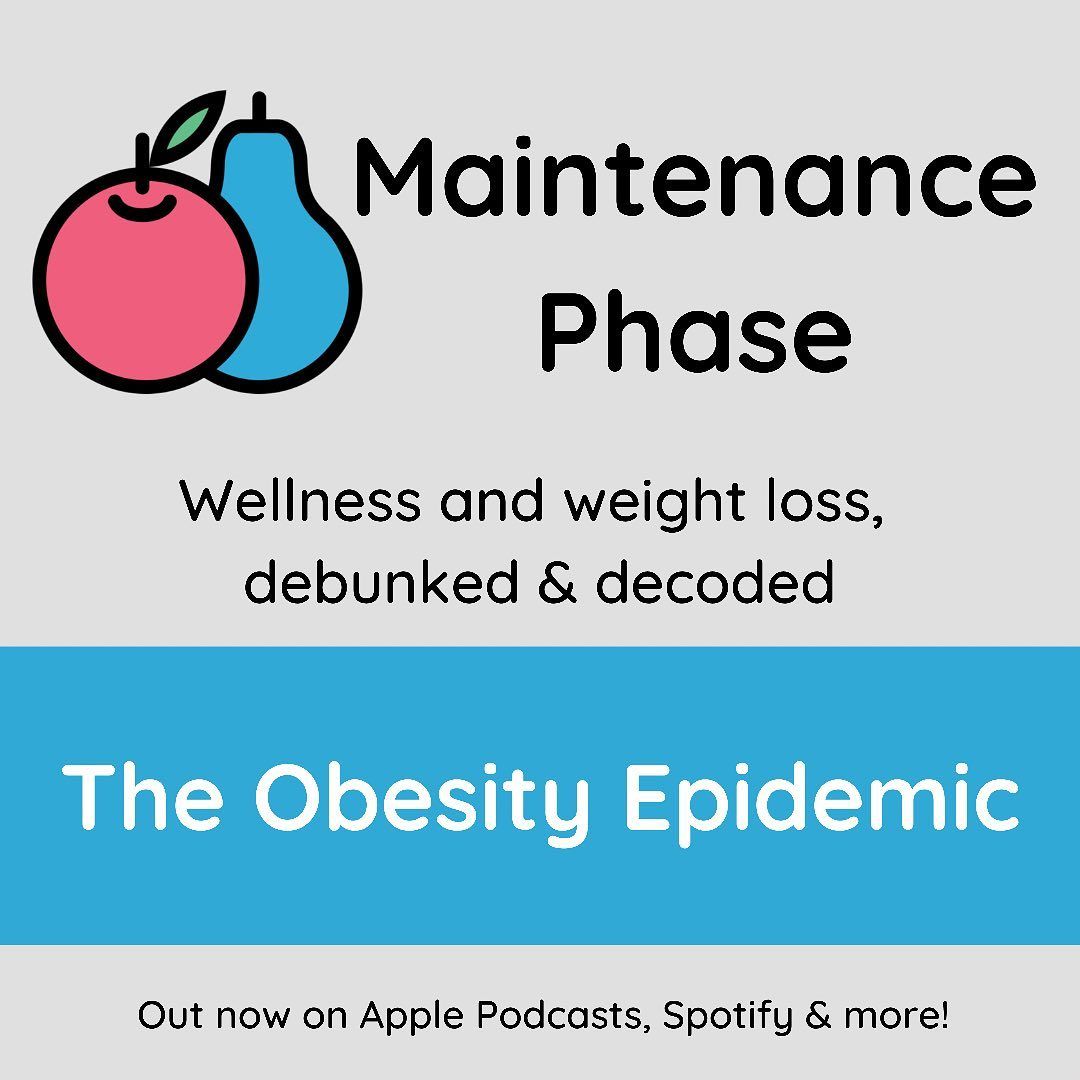 Do a quick search for your area on Facebook to connect with your local community. It could be a neighborhood group, an area moms group, any group where people near you can give you suggestions or reviews on doctors.
People tend to be very opinionated, willing to share their experiences, and more than willing to give advice to a fellow community member. It doesn't have to be a plus size specific group. Simply explain what you are looking for in a provider and people will lead you in the right direction.
5. Consider Calling Clinics and Asking
Things can get a little tricky if the above attempts just aren't working for the area you live in. If you can gather a list of local doctors, we suggest calling and asking if they have any HAES aligned doctors at their practice. If none of their doctors identify as HAES aligned, would they be willing to adapt those principles per the patient's request? Do they allow their patients to deny being weighed at appointments?
Simply calling and asking can give you some insight to how the practice operates and their general guidelines. You may even save yourself valuable time if you get an off vibe from the first phone call. Finding an office environment you feel comfortable in overall is really important to feeling secure in the relationship with your provider.
6. Utilize Telehealth Options
If you're worried that a doctor is going to only focus on your weight, telehealth can be a great option! Telehealth was really popularized during the early months of the Covid-19 pandemic because of social distancing. Many insurances cover telehealth visits now because of the convenience and accessibility it provides to sick patients.
You can check with local offices to see if telehealth is offered. Often, health insurance companies will have an in-network option through them for telehealth visits offered at a discounted rate. You can also search for providers outside your area, which may give you some more fat positive options!
Final Thoughts
We hope that this list helps you feel more at ease when thinking about your next healthcare appointment. If you have never been to a fat positive doctor before, switching to one can be life-changing.
Always remember, you deserve evidence-based care!