Too Cool.
First, I met this gem, Karyn from Killer Kurves on my jaunt to Toronto last week. She is the most vivacious and sweet woman! Her bubbly air and playful spirit really touched me and I am so happy to share with you her latest creation (asides from her killer campaign with Addition Elle)!
#KurvesIllustrated is a project that Karyn and artist Kyra Kendall (@hellokyra) came up with through a chance and budding friendship! She had shared with me MY illustration and I was sooo humbled and honored to be included and featured!
Here Is MY Sketch!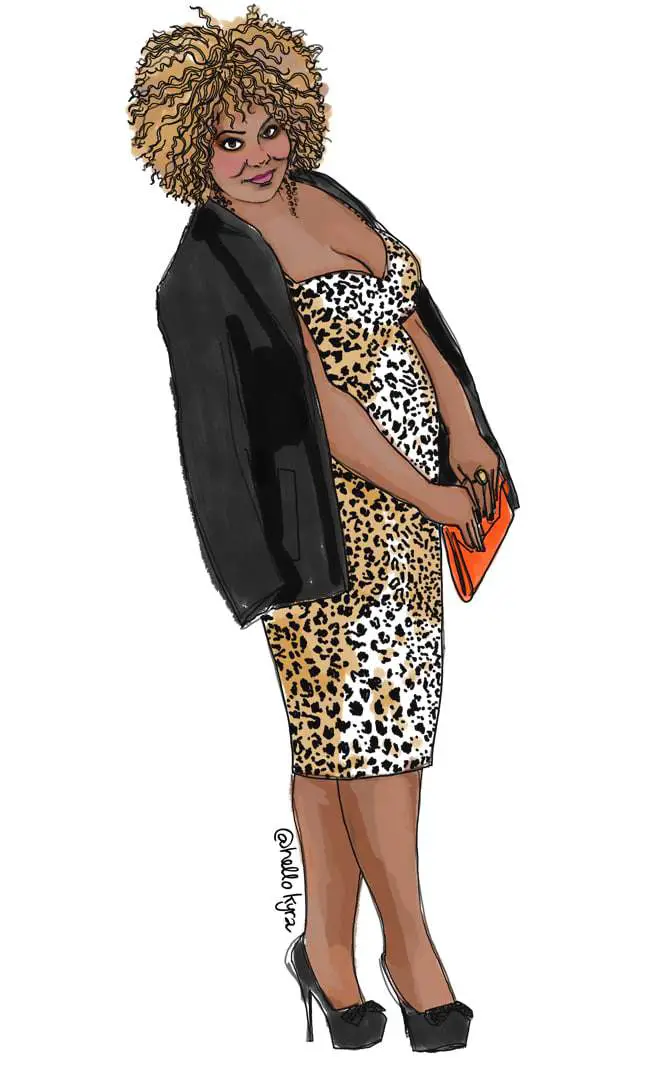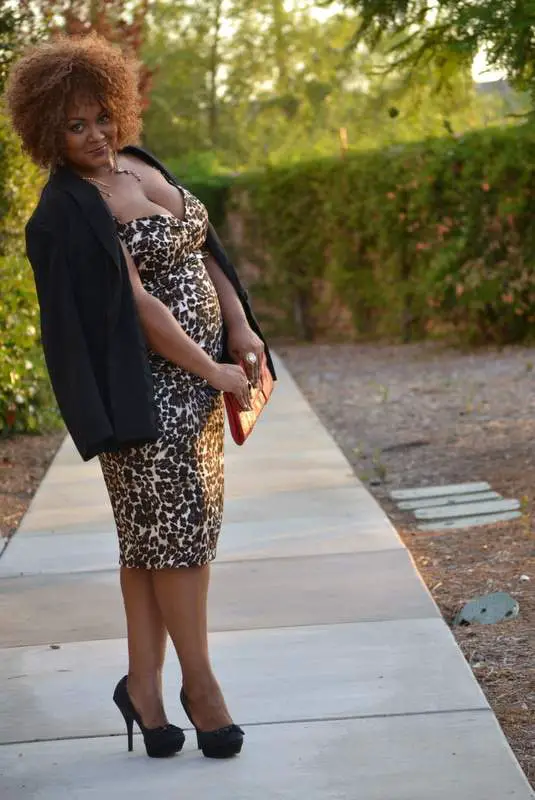 Pretty dope huh!
The Inspiration:
There was a day when the curvy girl reigned supreme in the art world but today she is hard to be found; especially when it comes to fashion illustration. These ideas inspired the creation of #kurvesillustrated, a collection of illustrations featuring beautiful curvy women. But who would these women that we would create be? Where would the inspiration come from? And that is when we thought of a brilliant idea to create these illustrations after some of our favorite plus size fashion bloggers and editors!
And here are the fab bloggers and editors that were sketched for the #KurvesIllustrated feature!
But WAIT! There is more!!!
Do you want to be sketched? Well, the fab duo are hosting a fabulous giveaway to have yourself sketched so fashionably! You have until the end of the month to enter!!! But move fast!!!!
ENTER HERE, at Killer Kurves!
How cool is this campaign!?! Have you had yourself sketched? I was just sharing a few weeks ago about how cool it would be to be sketched and voila!!! Leave your thoughts below!!!