HEY! Welcome to Spring!! I am really excited about this post, as I FINALLY get to share with you the latest from The Fitting Room, Walmart's online fashion portal for the latest news, looks, and inspirations from the brand!
Remember when I did that outfit post, daring you to guess the designer? After over 100+ comments, FB guesses, and tweets, it was Walmart! MMHMMM. And for spring, they have so much more in store!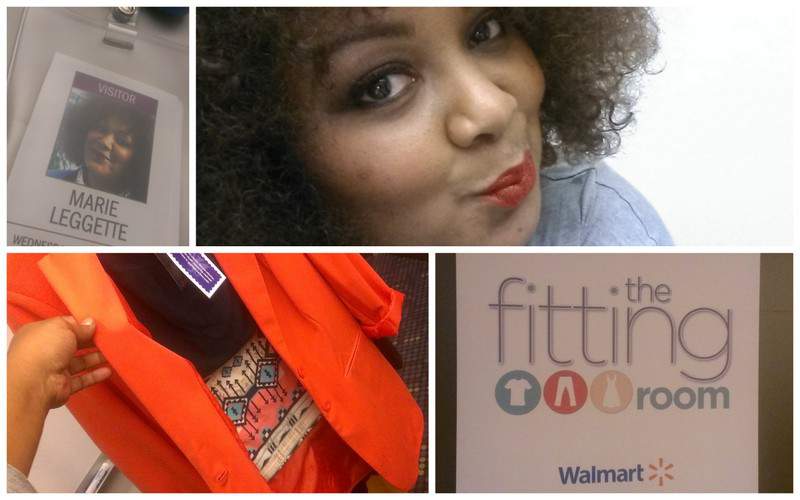 I was asked back to talk about my favorite trends, looks, and how to rock them as well as introduce the latest addition to the plus size fashion offerings with Plus Moda! While you may not be too familiar with this brand, chances are you are and have rocked them in the past!
Like before, I played a bit in front of the camera and have a few pictures from the shoot to share with you!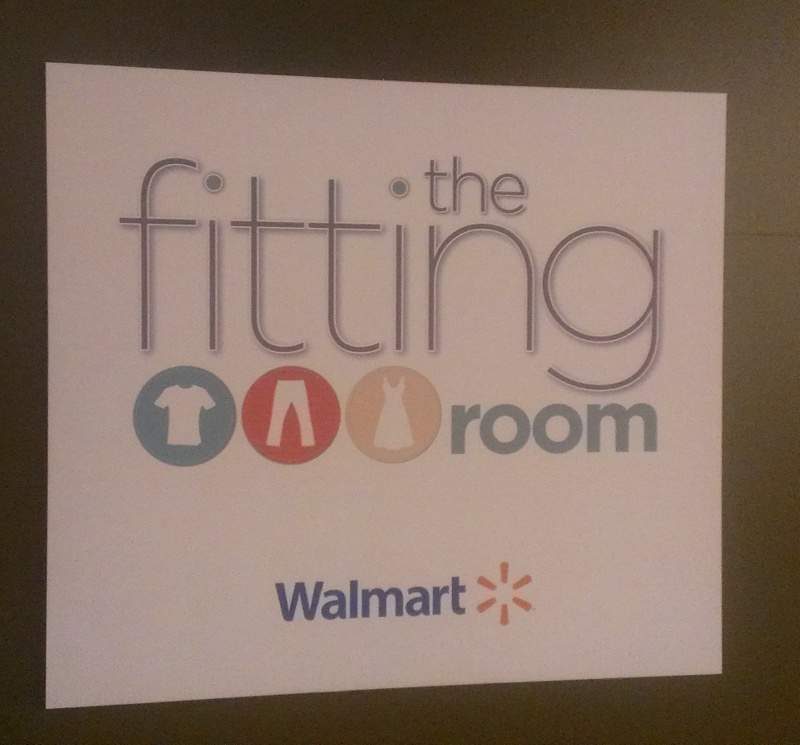 I shared this look, which I wore to the shoot on my Instagram!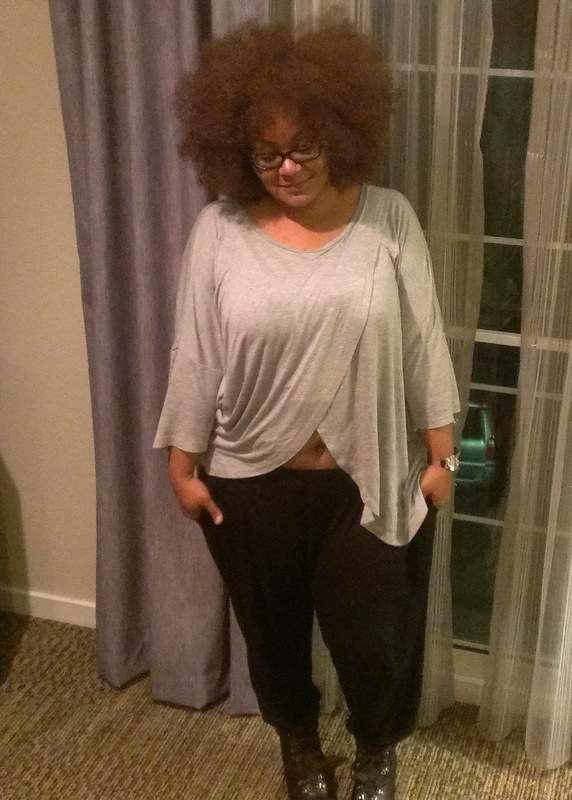 My Outfit for the Shoot!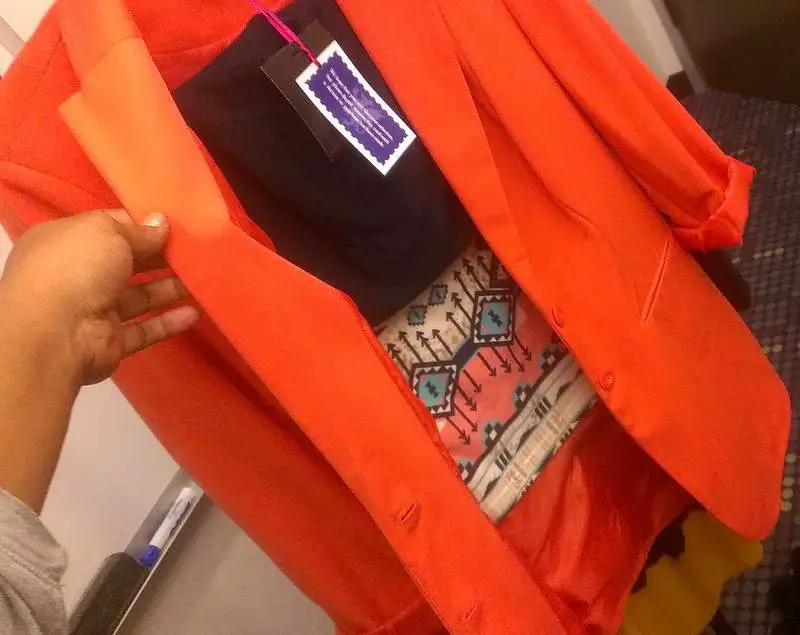 There are quite a few favorites and looks that I cannot wait to check out online! Especially the bathing suits! WOOT! White jeans? MMHMM I am here for this. Maxi skirts? Did you remember that I am headed to the Bahamas? Well, I am hyped about this!
You can check out The Fitting Room to check out our videos (like the one with J's Everyday Fashion) and check out the fashion Walmart is parading in online!
What do you think? Have you checked them out online lately? Sound off in the comments and let me know!