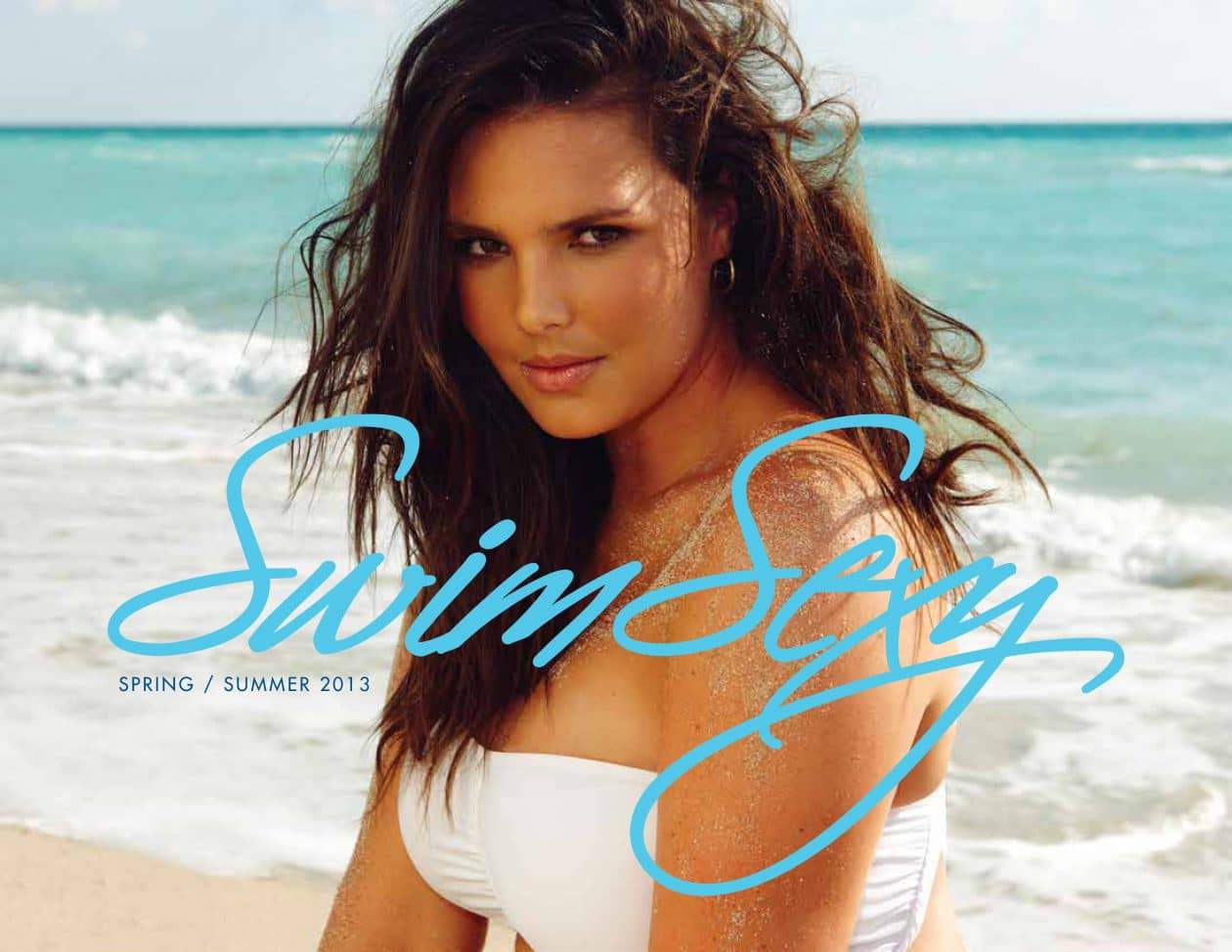 I am here for the warm weather. I am here for swimsuits. I am here for my upcoming vacation. The Bahamas for a week? Ooohhh July cannot get here sooner! I am beyond elated. So, do not be surprised if you see more bathing suits than normal. I am on a mission. GEEKED!
So, when I got a sneak peek of the Swimsuits for All new collection and the launch of their new website, I knew I had to share this with you. No LIE. I mean, today was over 90 degrees. In April. Where is the pool or the beach? As a matter of fact, where is the bathing suit to help me stay chic and cool?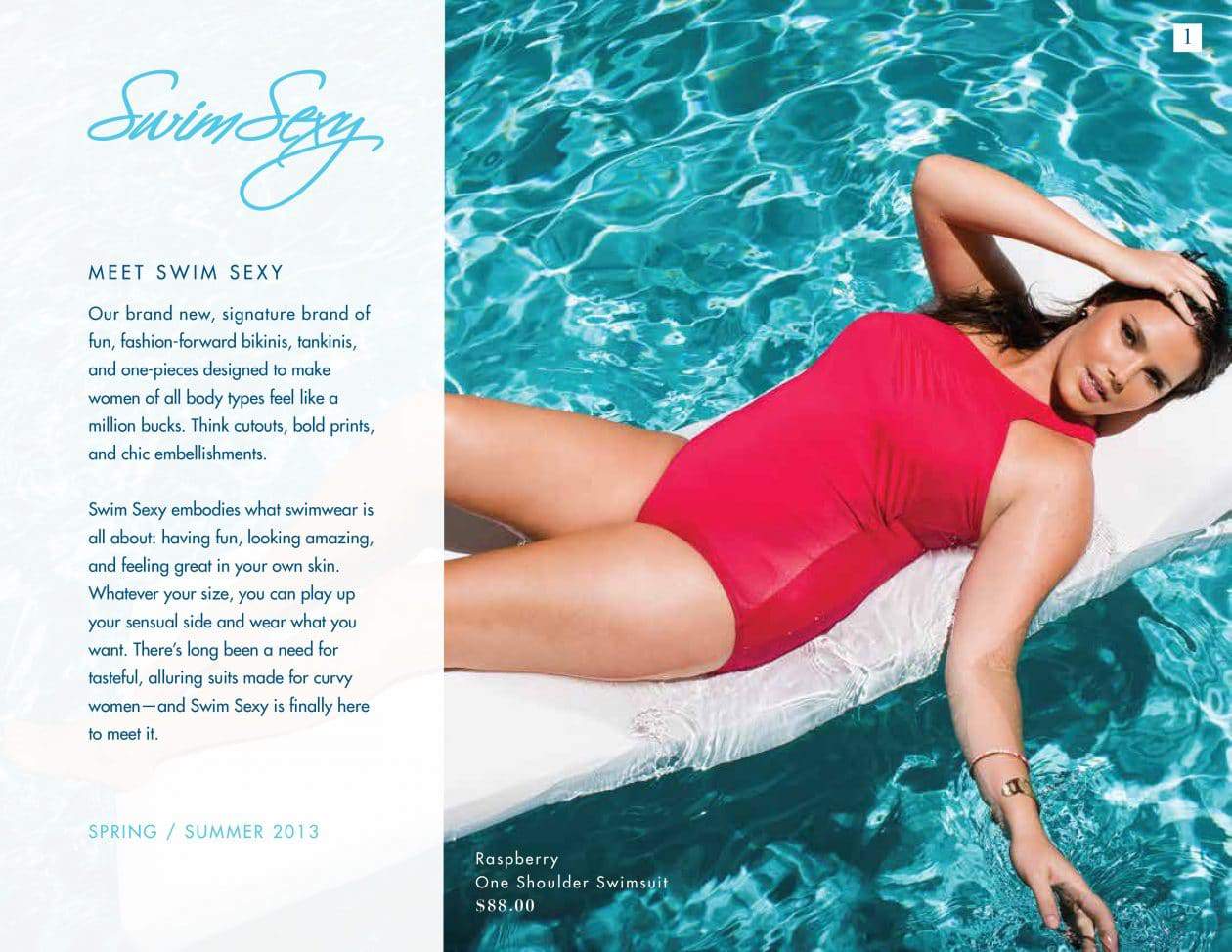 Ahhh… this is where Swimsuits for All comes in and why I am hyped to share with you. THIS. You see, Swimsuits for All has a great selection of swimwear in sizes 8-34 including one pieces, tankinis, bikinis, swim dresses and coverups.
HOWEVER, the site has just re-launched with a new design, great navigation, a super easy shop by size feature and a new collection called Swim Sexy (which I am here to share with you). I mean, cause who DOESN'T want to Swim Sexy? LOL
The latest (and some of my favorites) from the Swim Sexy 2013 Summer Look Book
From sizes 10 to a 30, in the Swim Sexy Collection, you are able to rock out looking and feeling amazing.
You can shop the full Swim Sexy Collection at Swimsuits for All here!
What do you think of the look book? Did you see something you HAVE TO HAVE? Sound off in the comments and let me know!