This past June, during Full Figured Fashion Week in New York, I had the pleasure of meeting two stylists who were talking about launching their clothing line. Filled with passion, energy, and excitement, I knew they were ones to watch. In the November Issue of PLUS Model Magazine, stylists-turned-designers Shuchi and Anjula Sharma are interviewed about Full Figured Fashionista (F3), their newly launched clothing line.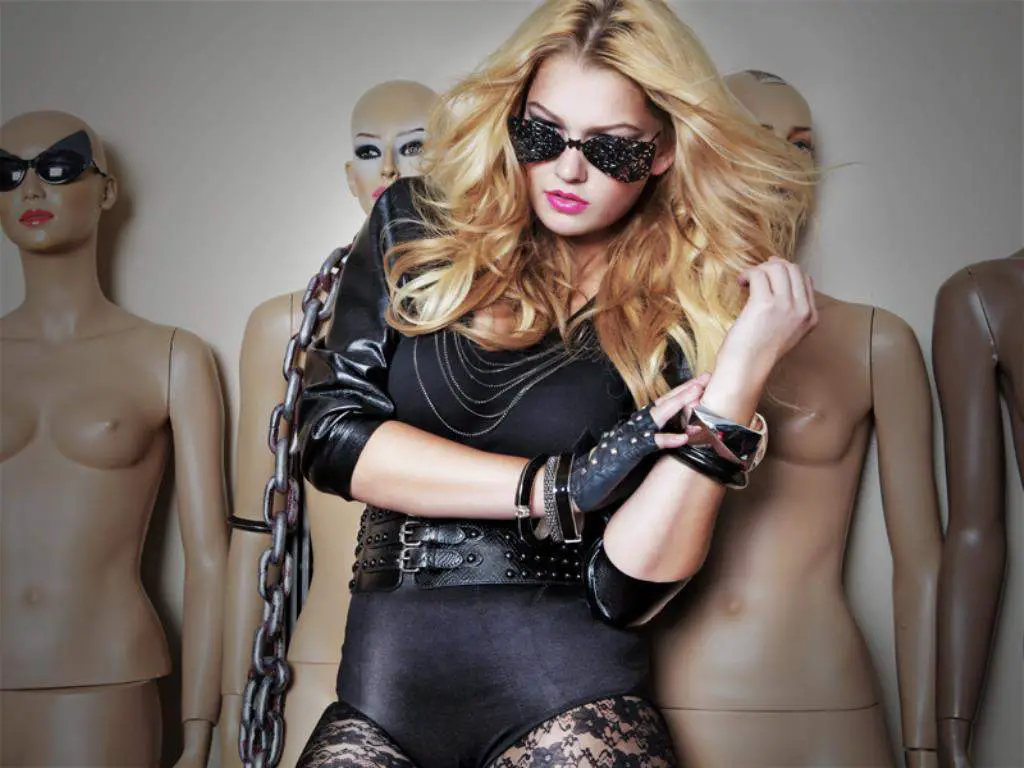 Before launching F3, Shuchi and Anjula Sharma styled clients through their company, Material Thangs Styling Group Inc. to provide wardrobe styling and image services. Some of their plus size clients include recording artists, Jazmine Sullivan and Jill Scott. They have also provided their creative services for clients that range from corporate clients to runway designers, and also helped to build portfolios for models sizes 12 and up with plus size divisions of modeling agencies, such as Wilhelmina Models and Model Service Agency.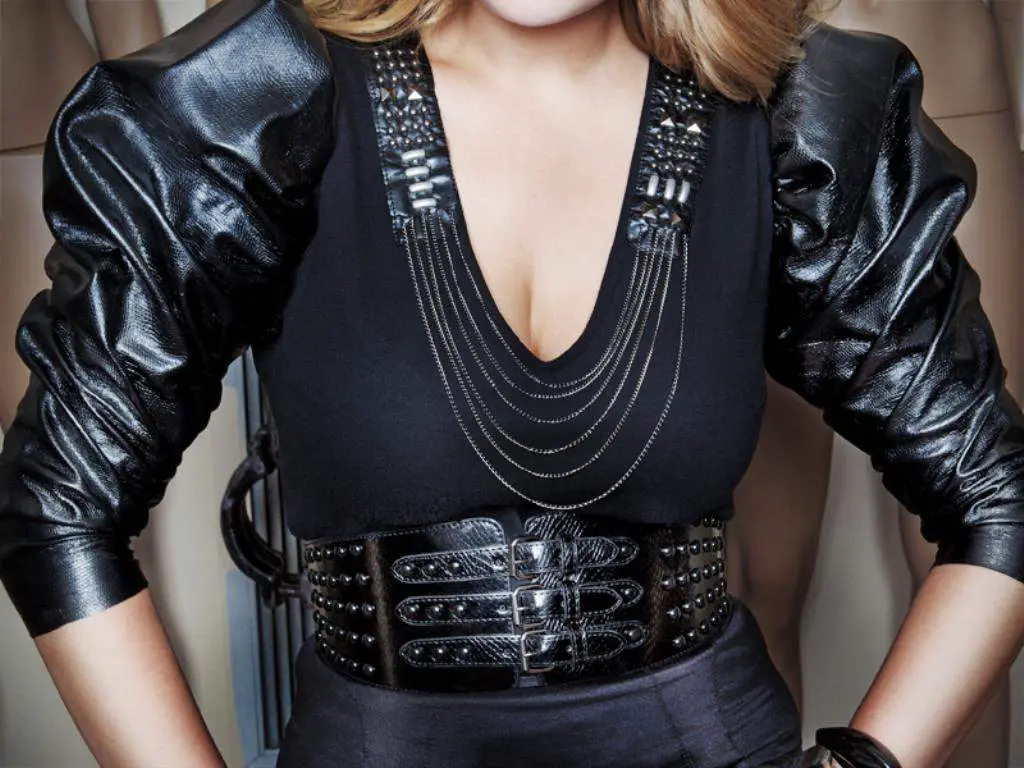 Today, they have married their expertise and experience in plus size fashion to a collection that understands the plus size woman's needs and her passion for fashion. F3 focuses on providing its clientele with garments that are fashionable, comfortable and youthful.
Promising to deliver fashion that is both fierce AND wearable, Shuchi and Anjula deliver a collection that complements, enhances, and celebrates curves that are fashion-forward.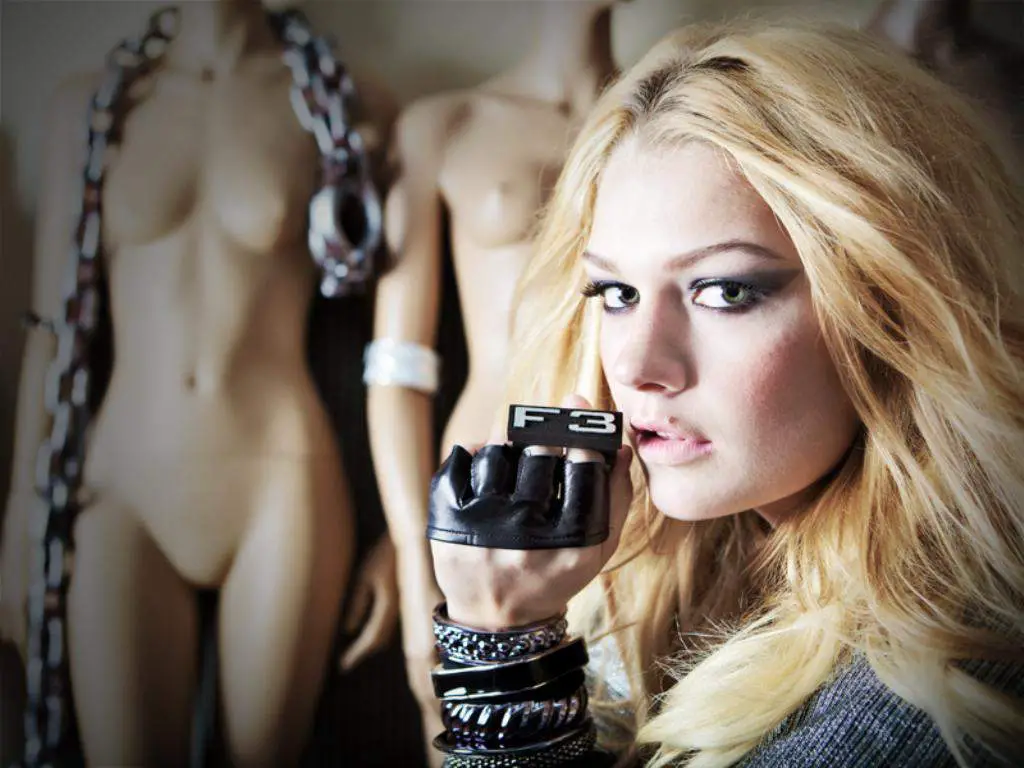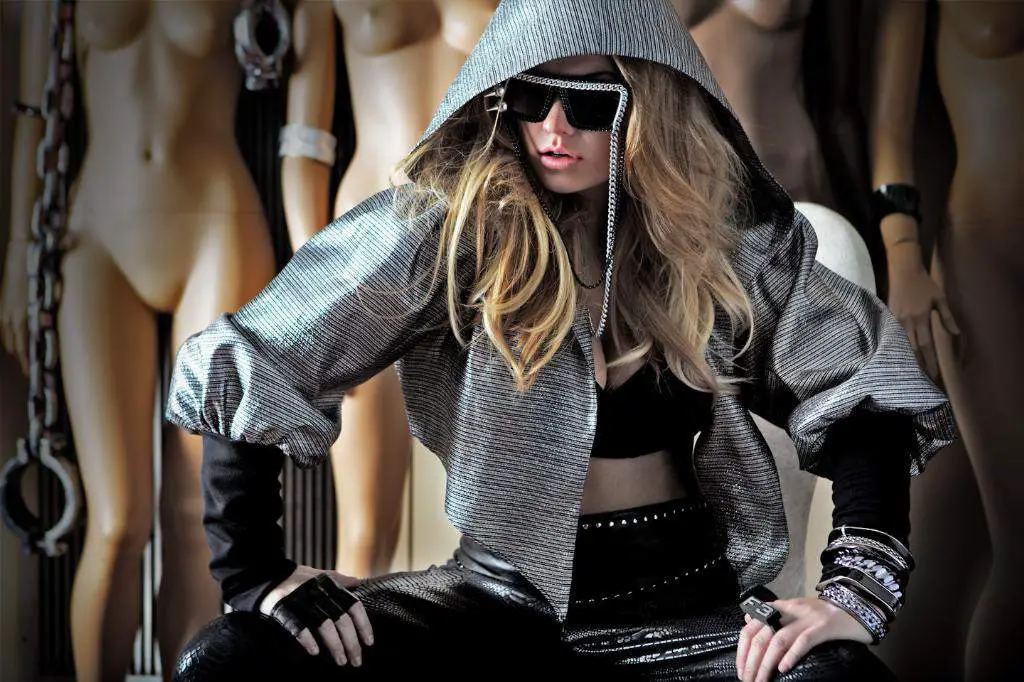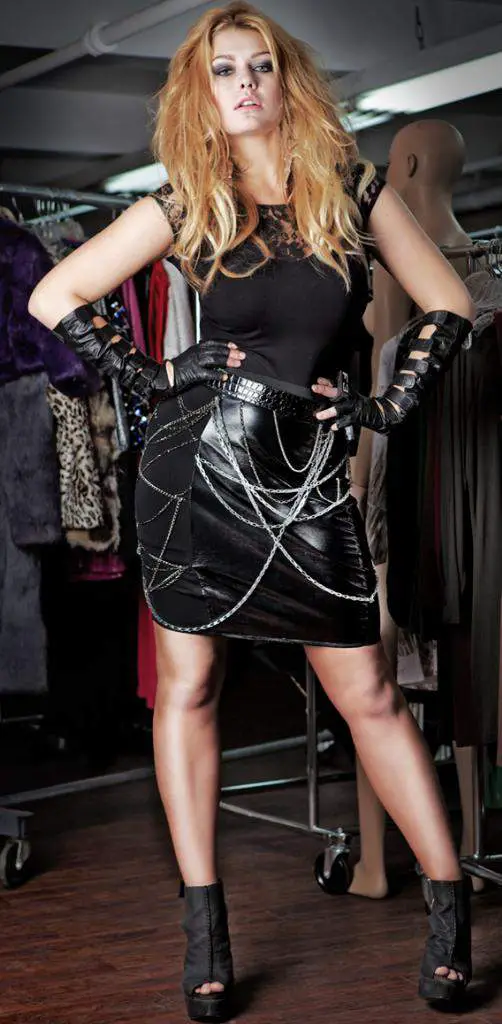 Full Figured Fashionista's collection launches with a limited edition capsule collection. The full collection will be available December 1st. You can shop F3 now! What do you think?