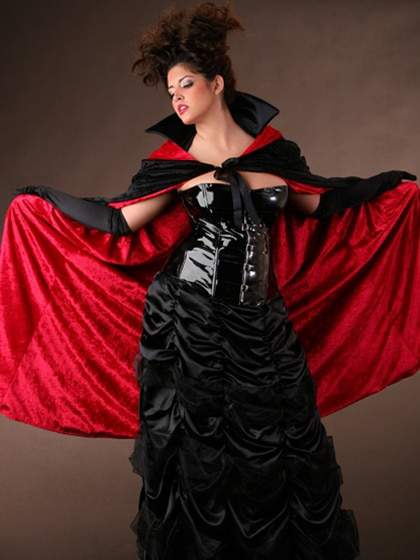 I have been a long fan of HipsandCurves.com for a multitude of reasons, but today I will talk about Halloween, since we are in the first week of October and many of you have started to share and think about what you are going to be wearing!
Now for me, the furthest I have strayed into dressing up for Halloween was being a big baby… Onesie, Cabbage Patch Doll, hair in Barrettes, and clutching to a grown up big bottle… However, I have been dying to go to a Halloween party, in a shut-it-down- costume. So, naturally, my first place I would check would be the Costumes at Hips and Curves. Oh and they go up to a 4X! Woot!
Not for the timid, Hips and Curves brings a fun and playful twist to some of its costumes! Here are a few of my favorites from Hips and Curves! If you see the look you like, don't be afraid, click on the image to go straight to the site I have it linked up for you!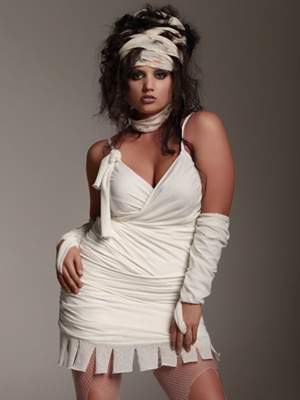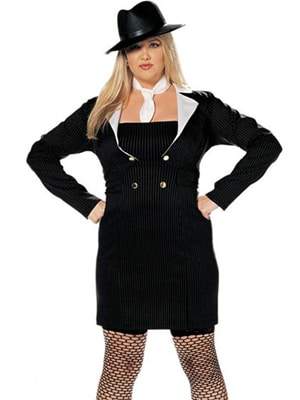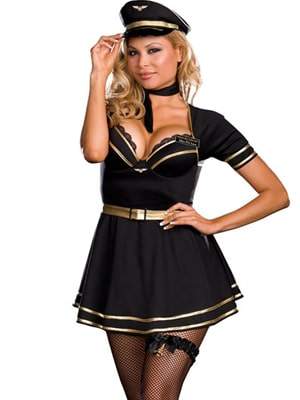 This is my favorite! 
Are you dressing up for Halloween?
Did you see above that caught your eye? What are you going as?
Not a fan of these? No worries, I will be featuring other retailers who carry quite a few costumes and looks that you may like!