She is all kinds of amazing. I was first attracted to her art and then fellin love with her about page and then fell in deeper with her fab attitude and skills. This woman, Rachele (pronounced "Rachael") is the DOPE woman behind The Near Sighted Owl. With a strong hat tip to Michelle, I stumbled across her and HAD to make her today's Plus Size Art feature with her Fat Babe Designs!

About Rachele in her own words:
"I am a fat bitch spreading the word on positive body image and the fat acceptance movement. I post about fatshion, feminism, and lessons about loving your fat body, living a fierce life and feeling confident. Sometimes I draw and write good. I shoot from the hip and can swear like a sailor."
She is all kinds of fly and HELLA talented! I mean because, everyone wants a portrait of themselves all fancy like, right? I know I DO! So please peep her latest endeavor/project and MOVE fast if you want in!
Fat Babe Designs by The Nearsighted Owl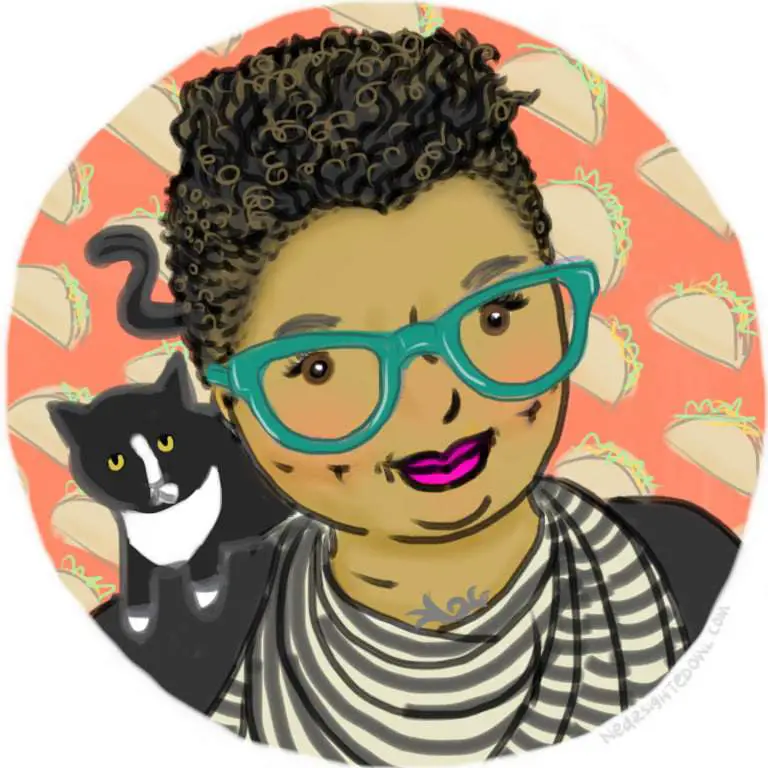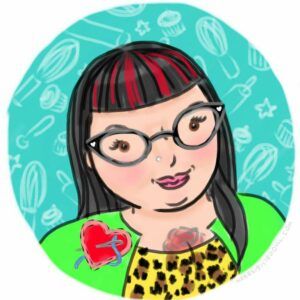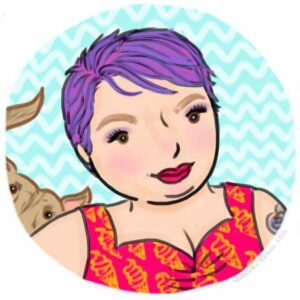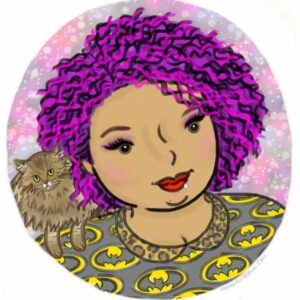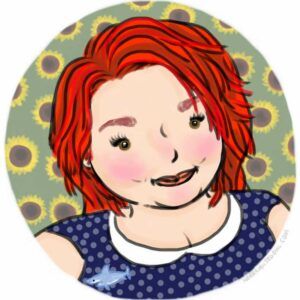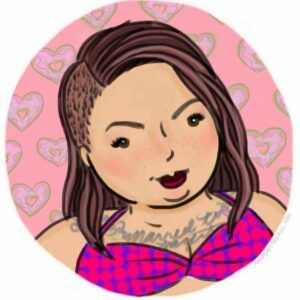 All photos from The Near Sighted Owl's FB page
SO what Rachele has done is created the opportunity for you to snatch up a fine piece of art- YOURSELF! She will whip up a tiny colorful you in one of your fab outfits!!! How cool is this?? All you have to do is head on over to her Etsy Store, send her one full body photo, in the outfit that you want the drawing to be based on.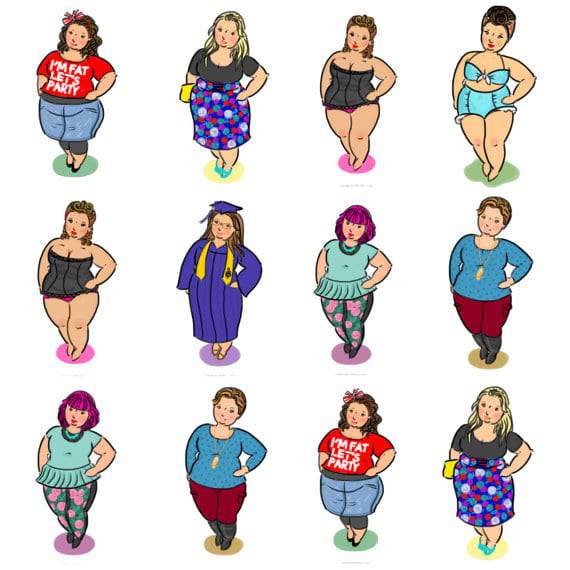 You get a minimum 700 pixel wide digital PNG image via email! From there, girl, go wild! Print that up, frame it, make it your wallpaper on your desktop… HAVE FUN! You can check out stickers and print options via The Near Sighted Owl's Site! But basically, it is all about celebrating yourself with an artist who is of and about the community! How about them apples!?!
After you are done ohhing and ahhing over how fab and talented she is, please make sure you read her blog?!?! Okay? I suggest these posts that got me going good:
A Fat Woman and a Pixie Haircut
Fat is Not an Insult
Happiness Comes in All Sizes
Fatkini
My Womanifesto
Oh and also like The Near Sighted Owl on Facebook, Follow @RacheleCatEyes on Twitter, and if you can make sure you support her work and get your pic done!
I am kicking myself for not knowing about her sooner! GAH!
What do you think of this? DO you have a piece from her? Are you going to get sketched? DO IT NOW!