Plus Model Magazine Turns Five: Celebrates with a NEW LOOK!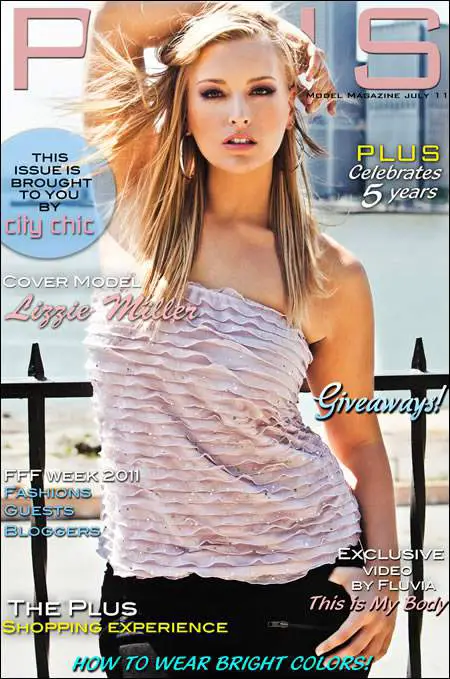 As a leader in plus size modeling, fashion, and beauty, Plus model Magazine celebrates a monumental 5th year with its July 2011 Issue with LIZZIE MILLER on the cover!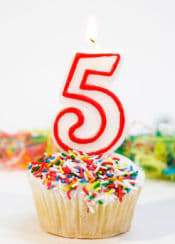 For five years, Plus Model Magazine has definitely held it down- giving plus size women a voice, providing a platform for the new and aspiring model, taken on the naysayers, and provided an outlet to delve into the plus size fashion industry.
This month, Madeline Jones along with the Plus Model Magazine Team (me!!!) celebrate with a NEW LOOK, New Attitude, and NEW Energy! I am sooo excited and honored to be a part of a movement so much greater than me. So honored to be a part of a magazine who has their finger on the industry!
And this month- LIZZIE MILLER takes the lead as the cover model for the 5th Anniversary! And I am sharing the newness with you! In addition to my uber informative article about the Plus Size Shopping Experience, I even worked on a really cool boho shoot featuring Katherine Roll!
Are you ready? Like to see it? Here you go!
Have you read Plus Model Magazine Before?
What do you love? What do you wish more of?
Did you know that I was the Fashion and Style Editor? What can I bring more of to YOU?
Make sure you keep up with all the plus size fashion news and ongoings by checking out Plus Model Magazine, Following @plusmodelmag on Twitter, and becoming a fan on Facebook!