Sooo… if you have been following me, I am quite the geek when it comes to my HTC phone. I love toys that are both chic and extremely useful!
To celebrate the new launch of the HTC ONE and the International Contemporary Furniture Fair (ICFF) event, HTC invited me out to New York in June for their New York Run of the #HTCDesignTour– teaching us about the phone and how they used the goodies jam-packed into the phone to pull out the best in pictures and videos to capture the best in design and fashion!
I was here for all of it!
Where did we go? Well in our Two Day whirlwind tour, we touched down at Wanted Design, The Future Perfect, American Design Club, Peels, Four Freedoms Park (my favorite), The Fields Projects, Karkula, Mociun and the ICFF!
#HTCDesignTour with HTC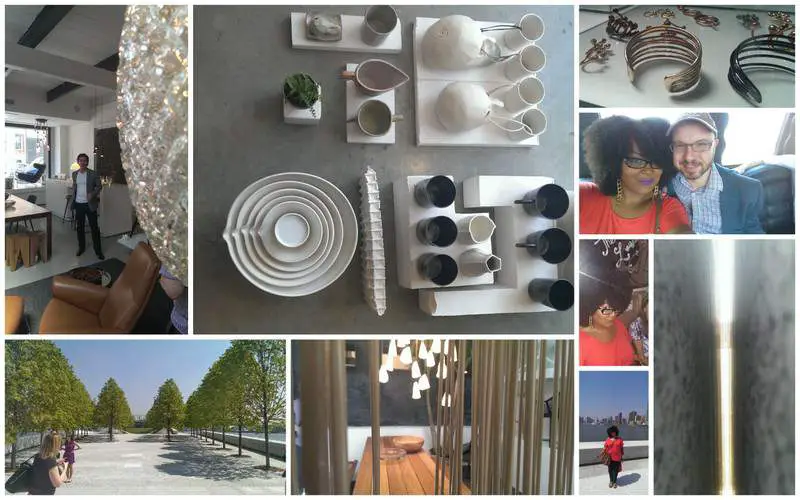 Told you we were QUITE the busy bees!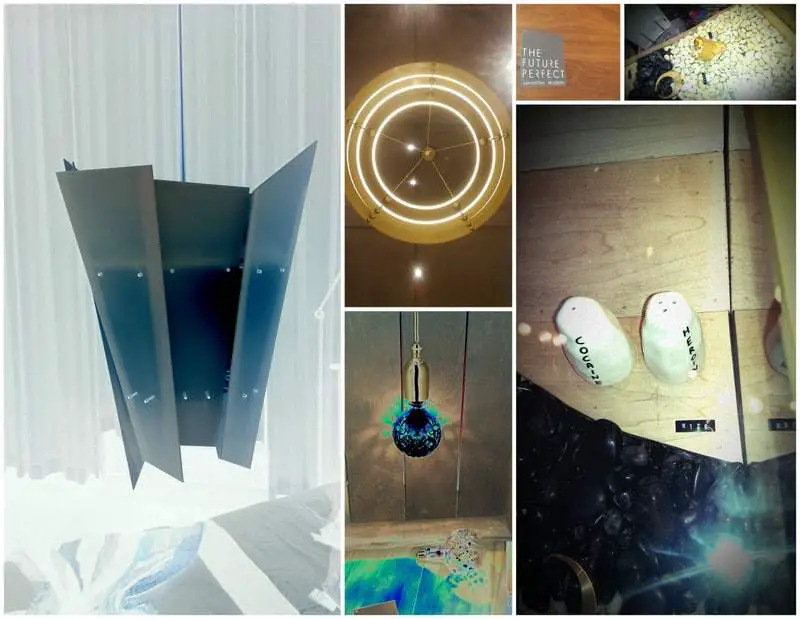 In betwixt and between our tours, we had the pleasure of learning about the finite details of the HTC ONE, learned JUST how cool it is (did you catch my review), played with the photo effects and ZOE video capabilities, and exhausted our batteries having fun!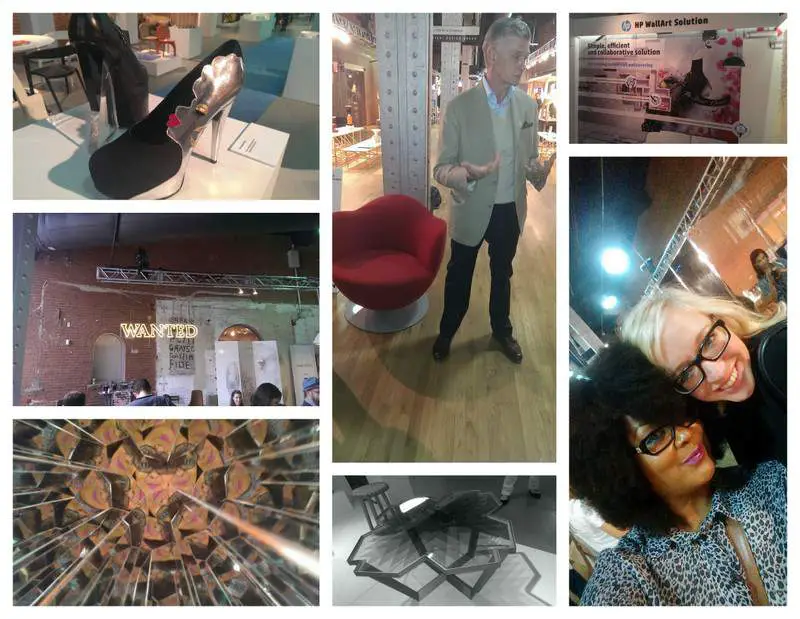 Playing with art, tech, and fashion, I was able to see how the HTC seamlessly integrated into both worlds in a way that tickled my little techie heartstrings.

All of these pics and my videos were taken, edited, and shot on my HTC ONE! WOOT!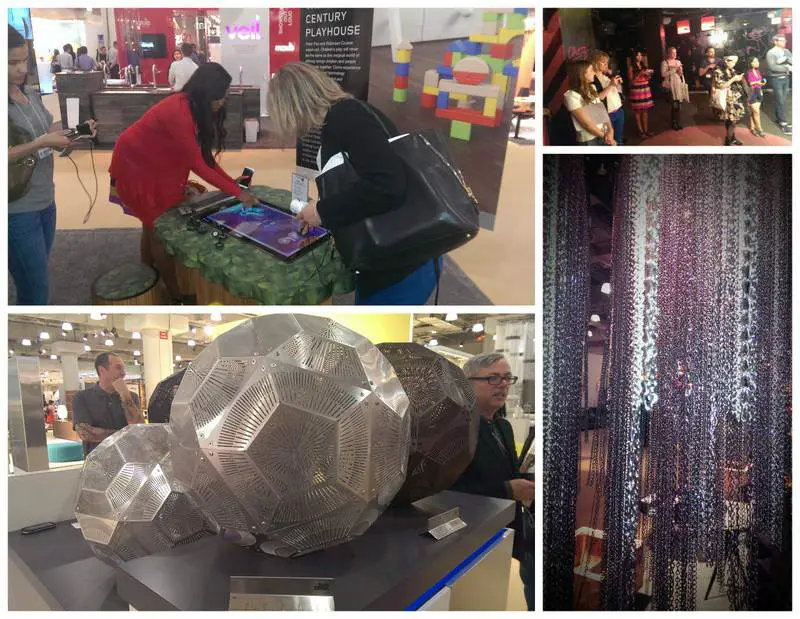 I have to tell you, you MUST check out my review of my HTC One, and if you have been following me on You Tube, you have already seen a few of my videos that were masterfully created using my ZOE feature on my phone! Talk about the perfect tool for the too busy or lazy blogger like myself! WOOT!
Thank you HTC for such an amazing trip that I will never forget!
Disclosure: This was an HTC sponsored trip and my review and experience is my own.