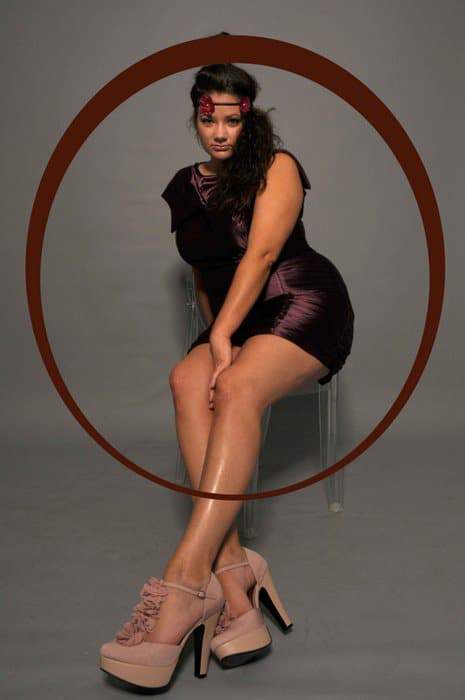 I love when new plus size designers enter into the fashion scene. Allowing the playing ground for plus size fashion to become more diversified, reflective, and playful, plus size fashion designers, indie and major alike, are hearing our cry for high fashion, high quality, and high style for your individual and ever changing lifestyles!
Such is the case with emerging UK plus size designer, Miss Lacy!
After working with the likes of Anna Scholz and Evans, Erin Lacy is on a course to change the way plus size fashion is seen- being the first plus size collection to walk down London's College of Fashion graduation! How is that for a way to start things?
What can you expect from Miss Lacy?
Each piece is handmade for your curves, giving you a one of a kind look, feel, and edge!

The best of fabrics- not the polyester and viscose fabrics!

Playful designs that add a little attitude and playfulness into your wardrobe!
Here a re a few favorites from the collection that I could see in my closet for one occasion or another: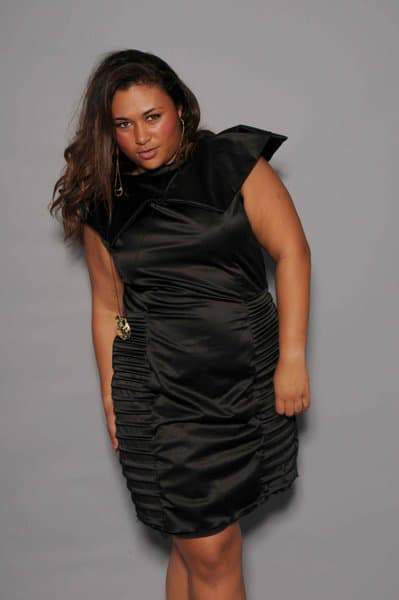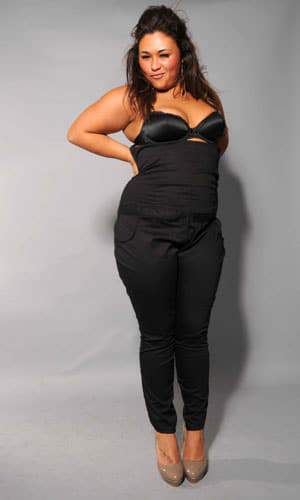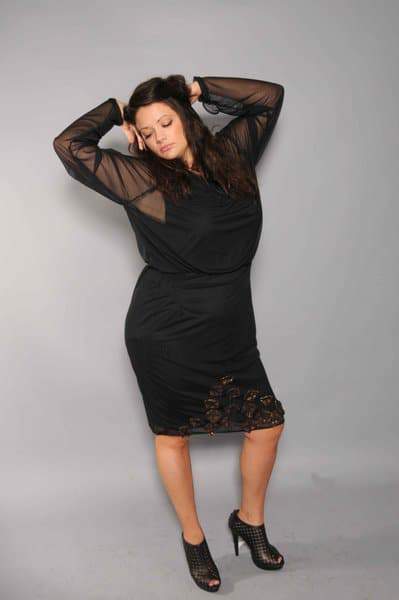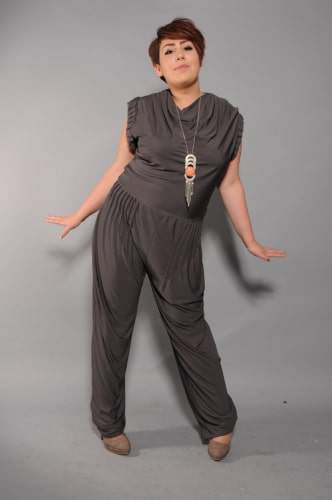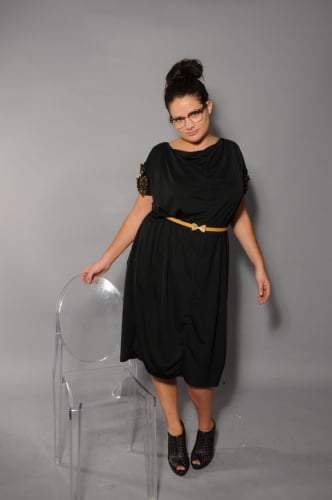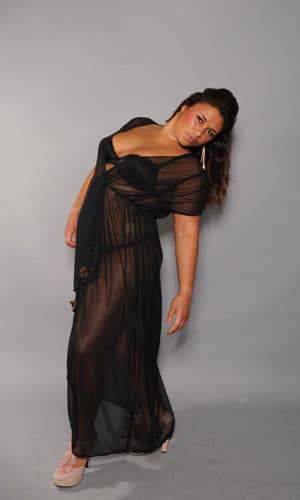 To learn more about Miss Lacy, check out the website!
Q.Which look are you drawn to?