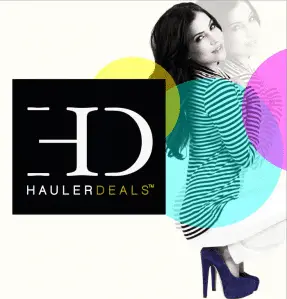 Have you heard of HaulerDeals? Well, this is a really cool site that lets you score on amazing deals and treats from jewelry to beauty, shoes, and clothes! While there aren't too many plus clothing options, there are tons to be scored on the site!
And I AM going to be a GUEST HAULER!
So, now I am sharing with you my first haul! (Now I know this should be video, but bear with me and I will get here!) The best part of this? All the items I got to play in are UNDER $10! I love a great deal, but when you mix deal with good stuff= bliss in my eyes!
So let me share with you what I am loving and dying over RIGHT NOW!
The Accessories Under $10- Local Socialite
I love my accessories. Even more, I am loving spikes and ring. I feel naked if I do not have at least TWO RINGS on my fingers. When I saw that these rings were adjustable, I immediately fell in love!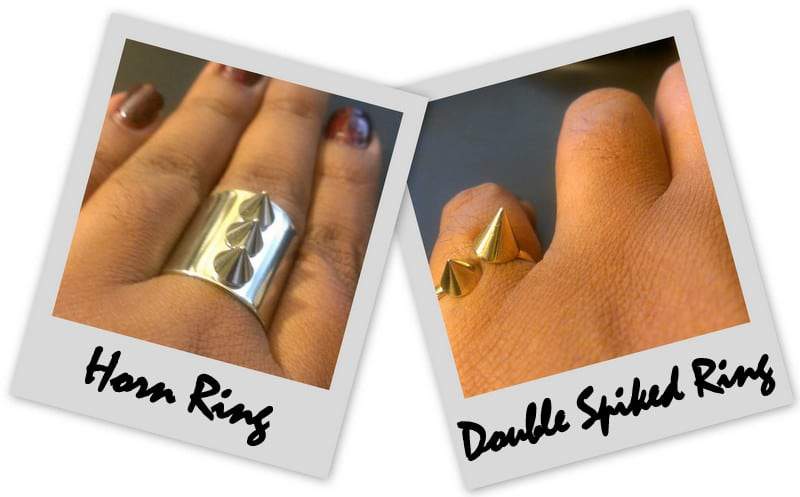 Horn Ring: I barely wear silver, but now that I found a playful spike in the silver persuasion, I am hyped! Better yet, STOKED. The ring is quite malleable and can bend to your finger size, perfect as I have bigger hands! Double Spiked Ring: Ahhh! Now my Double finger spiked ring has a friend or little sister! This ring is perfection to sit opposite my other hand! Edgy and chic at the same time, I will probably live in this ring, both with and without the big sister! This too, is lightweight and bendable to suit my stodgy pinky's size! (Inserts big grin here!)
Now for the Beauty Under $10!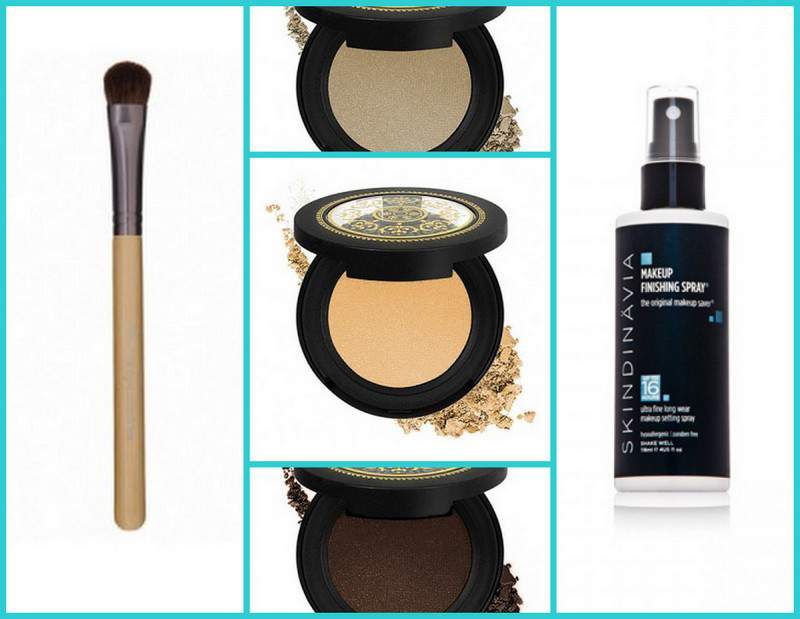 I have a secret. Although I haven't talked about it too much, I love playing up eyes. I have oft dabbled in a green eyeliner, a royal blue OR bold yellow lid, so when I get a great showdown that is pigmented deep enough to contrast and bring the drama on my skin, it's a win/win for me!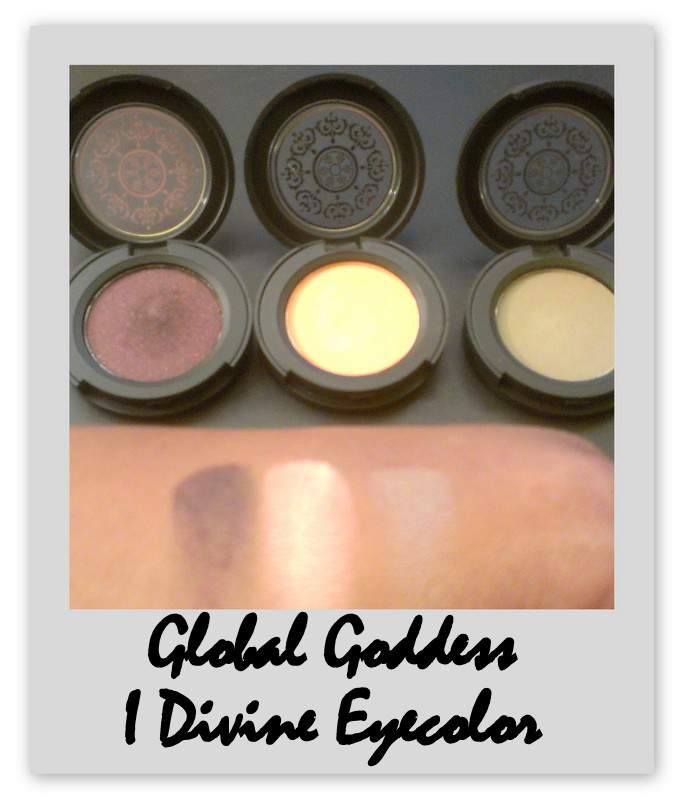 From left to right: I Divine Eye Color Kajoi This one? Probably will be my favorite! I imagine either a lid focus for a smoky eye OR in the crease for a dramatic effect! This will be fun! I Divine Eye Color Shambala HIGHLIGHTER anyone? Yes, this blends on my skin nicely to rock as a brow lighter or right in the inside creases of my eyes! Shall be fun to play with, yes?! I Divine Eye Color Darjeeling This one I am going to see. I am on the fence so I will probable use this less often, or play with in tandem to familial colors! We shall see… on my skin it is more grey. Skindinavia Makeup Finishing Spray I have always wanted to play in these finishing sprays. In a few photo shoots that I have been a part of, I have used this- holding my makeup in tip top shape! I was really hyped to play with this, especially as I can get quite oily! THIS ONE, by Skindinavia, preserves the freshness of your cosmetics, preventing streaking, smudging and color loss. It eliminates the heavy powder look with a quick application! WOOT!
Okay, now, I invite you to visit my GUEST Boutique and shop the great items I shared that can be gifts OR mini splurges for yourself! There are quite the deals to be had here!
Visit and SHOP NOW!
But wait! RIGHT NOW, and ALLLLLL week, there is a really cool deal going on:

Pretty Cool right?!?!