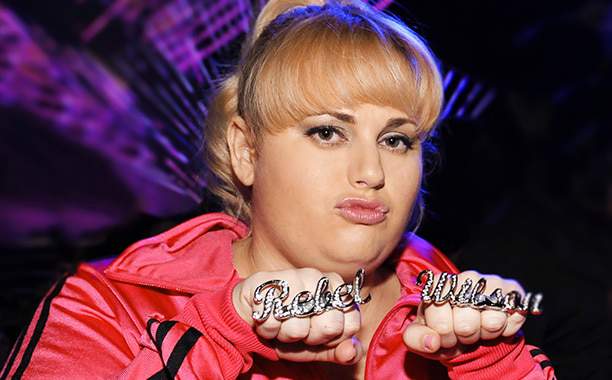 Source: Getty Images
Another MTV Movie Award show has come on and gone. Last night, hilarious actress Rebel Wilson hosted the show. I thought she did a great job and I definitely was cracking up at times. The show overall was very uneventful. I remember back in high school the MTV Awards were a huge deal and there were always some crazy antics afoot. I don't know if I'm just getting old or the shows are just becoming increasingly boring. Anywho, the curvy ladies were in full effect last night with Rebel hosting and Melissa McCarthy, Ester Dean and a very pregnant Kim Kardashian walking the red carpet. Apparently, black is the new black with each lady rocking head-to-toe black. It would have been nice to see some color, I mean it is Spring after all.
Rebel Wilson
Source: Getty Images
Rebel Wilson in a leather bustier and leather skinny pants. Could you rock this? The bustier is extra fancy… I would have liked to have seen more of a trendy wearable look from her with some color.
Esther Dean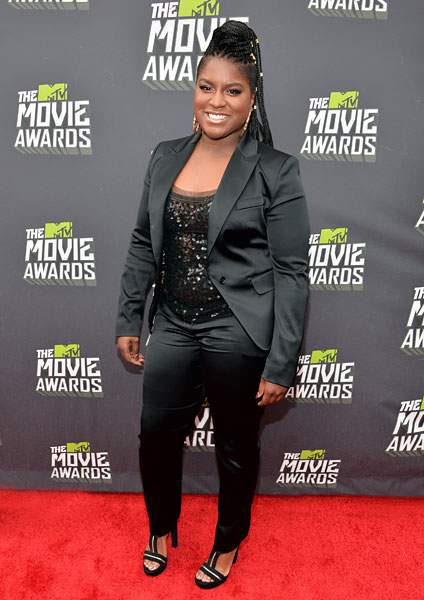 Source: Getty Images
Ester Dean in a satin suit and sequin top. She looks very nice, but its a very safe outfit.
Melissa McCarthy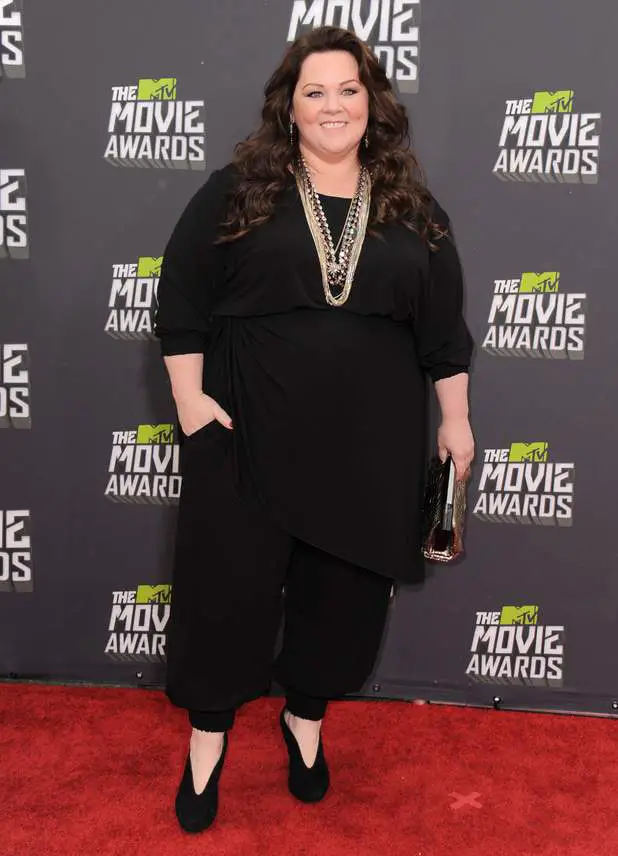 Source: Getty Images
After she got such a stellar response from her last look, Melissa McCarthy rocked black harem pants and black top with ruching. Bold necklaces make the outfit pop, but this outfit is a little basic, but cute.  I would like to see some color and more skin and more curve hugging. Baby Steps!
[poll id="11″]
What did you think of the show? Are you feeling these looks?