Earlier this spring, I shared with you that I am writing for Max Mara's plus size sister brand, Marina Rinaldi! Every two weeks, I have fashioned a piece for your curves on their Facebook App, You are the Experts!
This next piece is live and we are talking all about plus size wardrobe essentials!
My latest piece- "Your Wardrobe Essentials" is live!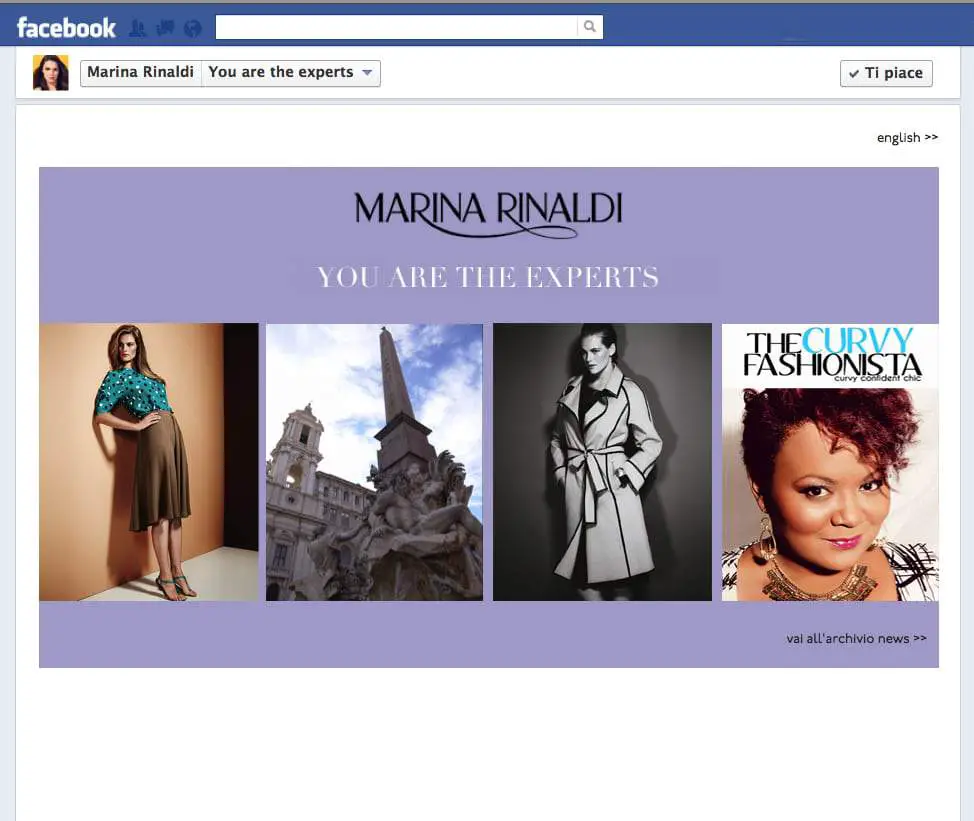 As each fashion season comes and goes, excitedly we run to our favorite stores, magazines, and blogs to take a gander at the latest trends. But before we delve into overhauling our wardrobe, please know that you do not need to replace EVERY item with something new!

With strategic investments in your wardrobe, as each season passes, you only need to update your look with a few keys pieces. That is, if you have a solid wardrobe! You know, your essentials or building blocks for fashion in your closet!

What we have done is given you a checklist of your closet essentials- the bare necessities that you should have in your closet! These essentials are timeless, seasonless, and the bare bones of what will give your look and style a great place to start! Because of its timelessness, it is always a great idea to invest in these items that will stand the test of time and wear! With Marina Rinaldi, you can have just that- Your Wardrobe Essentials.
(Click here to continue reading)
This Italian luxury high-end designer brings the latest in plus size fashion, with an understated elegance, an air if sophistication, and a playful sexiness! With a variety of collections catering to different lifestyles, Marina Rinaldi has most recently launched its own shape wear collection, MR Shape!
I invite you to take a gander at the site! If you are a huge Marina Rinaldi fan and are based in the US, Marina Rinaldi has a few boutiques (with one here in Beverly Hills) and is sold at Saks Fifth Avenue!
Take a read of my latest article and get caught up on the past pieces I have written! Let me know what you think!
I invite you to take a peek at the You Are The Experts App on Facebook, like them on Facebook, and peruse the Marina Rinaldi Website!