Say What?
Yes! A Twitter Party!
Join me on THIS Sunday as I host the Diet Pepsi "Love Every Sip" Golden Globes Twitter Party with Whitney from Mommies With Style, @WhitneyMWS!
I know you may be asking what does Diet Pepsi and the Golden Globes have to do with fashion? BUT, if you have noticed, Modern Family Star, Sofia Vergara is a Golden Globes Nominee!!! She and Diet Pepsi have paired together to release a brand new commercial and campaign to "Love Every Sip!"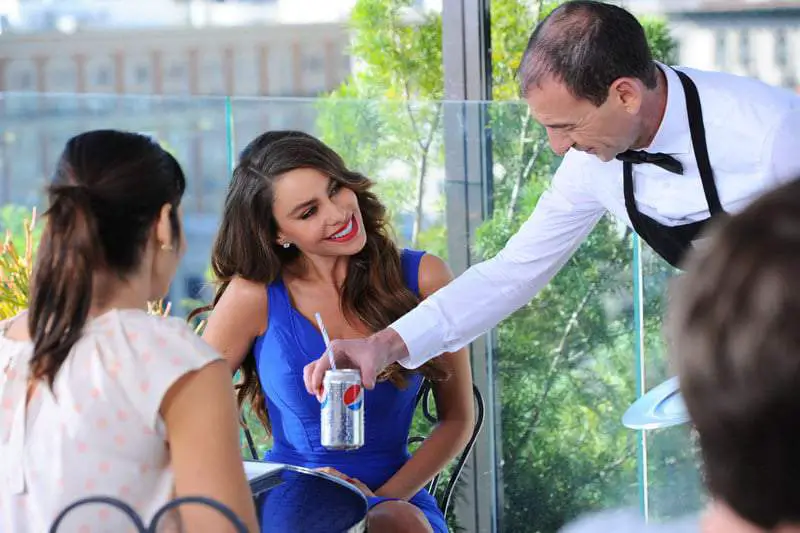 Diet Pepsi wants us to "enjoy a bubbly time-out and "Love Every Sip" of life, from life's big occasions to everyday moments."
To do this, Diet Pepsi invites US to raise a glass to the Looks and the Moments we LOVE on the Golden Globes Red Carpet ON TWITTER! We will be toasting to the: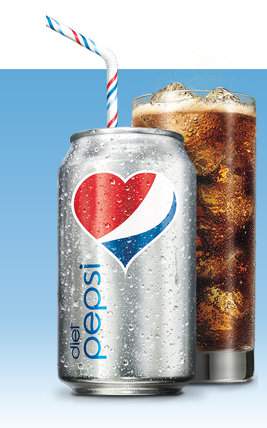 Best Dressed
Crushable Date
Best Hairstyle
Most memorable speech
Best Accessories
Sweetest celebratory moment
Funniest host moment
The Twitter Party
Join us on Sunday, Jan 13th on Twitter at 4pm PST/7pm EST! Using the hashtag, #DPGlobes follow along with your favorite looks, stunning accessories, and those "questionable" moments!
But Wait, there are prizes!
Every 10 minutes, we will offer YOU the chance to win a $50 Rent the Runway Gift Card!
Follow @dietpepsi who will be hosting LIVE poll – to cast your vote for favorite looks, nominees and more all night!
But the Party doesn't stop there!
After we tweet the Red Carpet Arrivals, we pass the reigns over to @RomyRaves and @SecondCityStyle who will be live tweeting the Awards Show!
After the Twitter party and the Awards show, pop on over to DietPepsi.com to catch Golden Globe highlights, behind-the-scenes footage from Red Hot After Parties, and famous faces like Tina Fey, Jennifer Lawrence, Anne and Zoey Deschanel! Visit to enter for a chance to win daily prizes. Swing over to PopSugar to vote for your favorite look on PopSugar with their "Love It or Leave It" starting January 14th. OR, check out People.com as they share their "Looks to LOVE" on January 14th with their Best Dressed list.
See you on Twitter! Don't forget to use the hashtag:
*Disclosure: I was compensated to host
this twitter party. The thoughts I share during
the Twitter party are mines and mines alone.*